---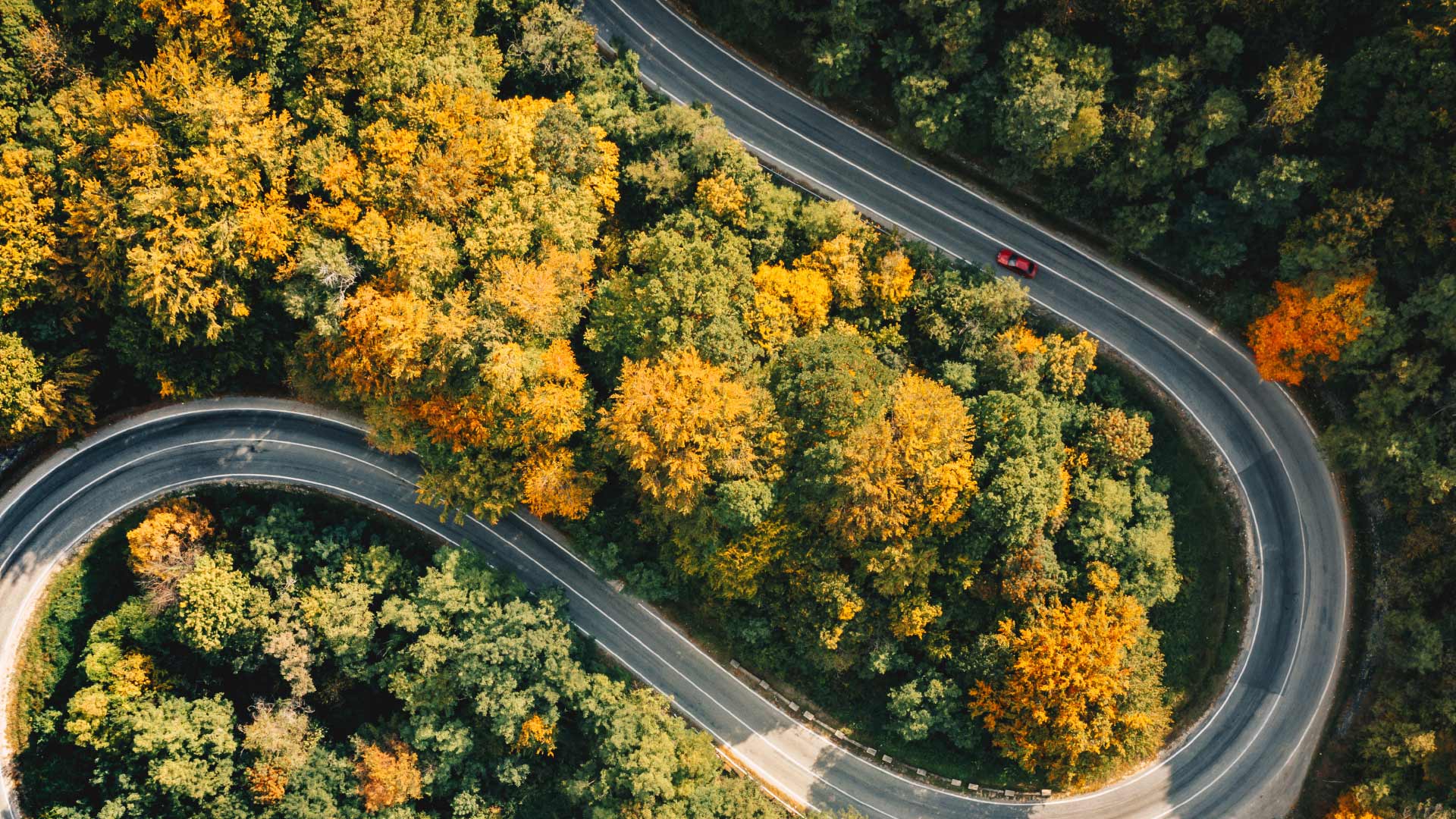 Crisis response or road to recovery?

Cross-border resources
Latest insights
Webinars
Key risks
Read our blogs
As we transition to new ways of operating against a backdrop of a volatile global economic outlook, global businesses are implementing strategies to ensure they can continue to operate in a rapidly changing and increasingly uncertain legal and regulatory landscape. Operational resilience and a clear strategy will be essential for organizations not only to survive, but to thrive, in 2020 and beyond. While protecting public health still remains the priority, many organizations are facing challenges, including major disruption to their supply chains, meeting contractual obligations, bringing people back to the workplace and implications under funding arrangements. Many of these issues need to be navigated on a cross-border basis.
This global resource hub identifies the key issues and provides practical guidance as well as innovative and strategic thinking from our lawyers around the world on the legal and regulatory challenges. Our multi-disciplinary team takes a holistic approach to risk management that spans business units, areas of law and national boundaries.
What the future will hold, as we attempt to shift towards a period of recovery, is unclear. However, we can certainly expect disruption for some time, and businesses will need the assistance of agile legal teams during this time and beyond.
Cross-border resources
List of pages
---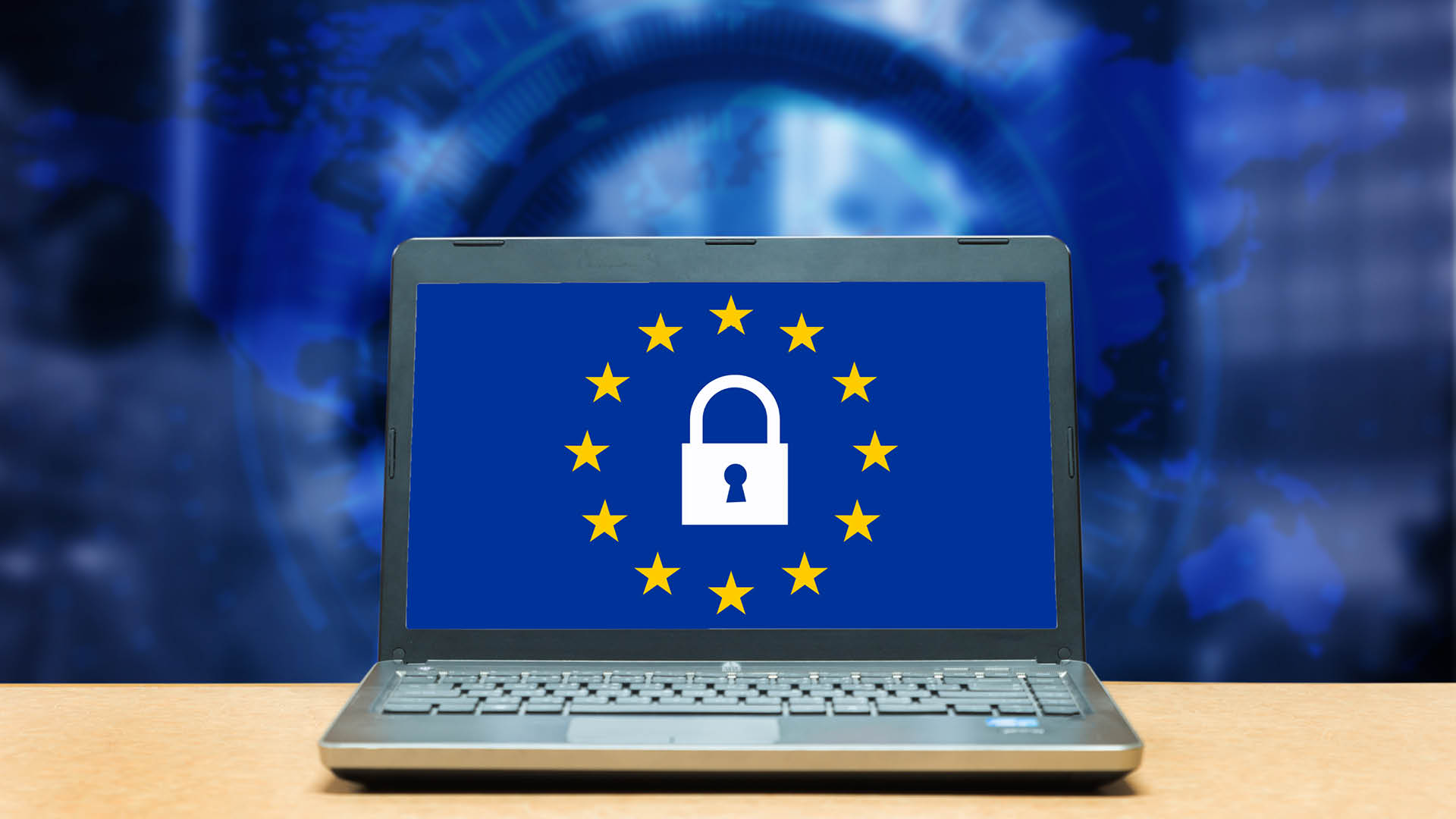 Global: Schrems II landmark ruling: A detailed analysis
On July 16, 2020, the Court of Justice of the European Union (CJEU) published its decision in the landmark case Data Protection Commissioner v Facebook Ireland Ltd, Maximilian Schrems and intervening parties, Case C-311/18 (known as the Schrems II case).
Europe: Luxembourg regulator CSSF issues an FAQ regarding Circular 02/77
On July 7, 2020, the Commission de Surveillance du Secteur Financier (CSSF) issued an FAQ document on Circular 02/77 concerning the protection of investors in case of NAV calculation errors and the correction of the consequences resulting from non-compliance with the investment rules applicable to undertakings for collective investment (the FAQ).