---
In the latest edition of our International Arbitration Report we explore a wide variety of hot topics in international arbitration from around the world against the backdrop of our new, brighter branding.
We speak with India Johnson and Eric P. Tuchmann from the American Arbitration Association about the challenges they have faced during the pandemic, and how the use of technology has brought lasting change to the way international arbitrations are conducted. Our lawyers provide updates on important legal and practice developments, including new Singaporean legislation affecting conditional fee arrangements, the ongoing modernization process of the Energy Charter Treaty, and competing approaches to the enforcement of arbitral awards in different national courts.
We also consider a range of issues that continue to gather momentum in investor-state dispute settlements, including the importance of tax planning, the increasing interplay between international human rights law and investment arbitration and the impact of international sanctions on the various stages of arbitral proceedings.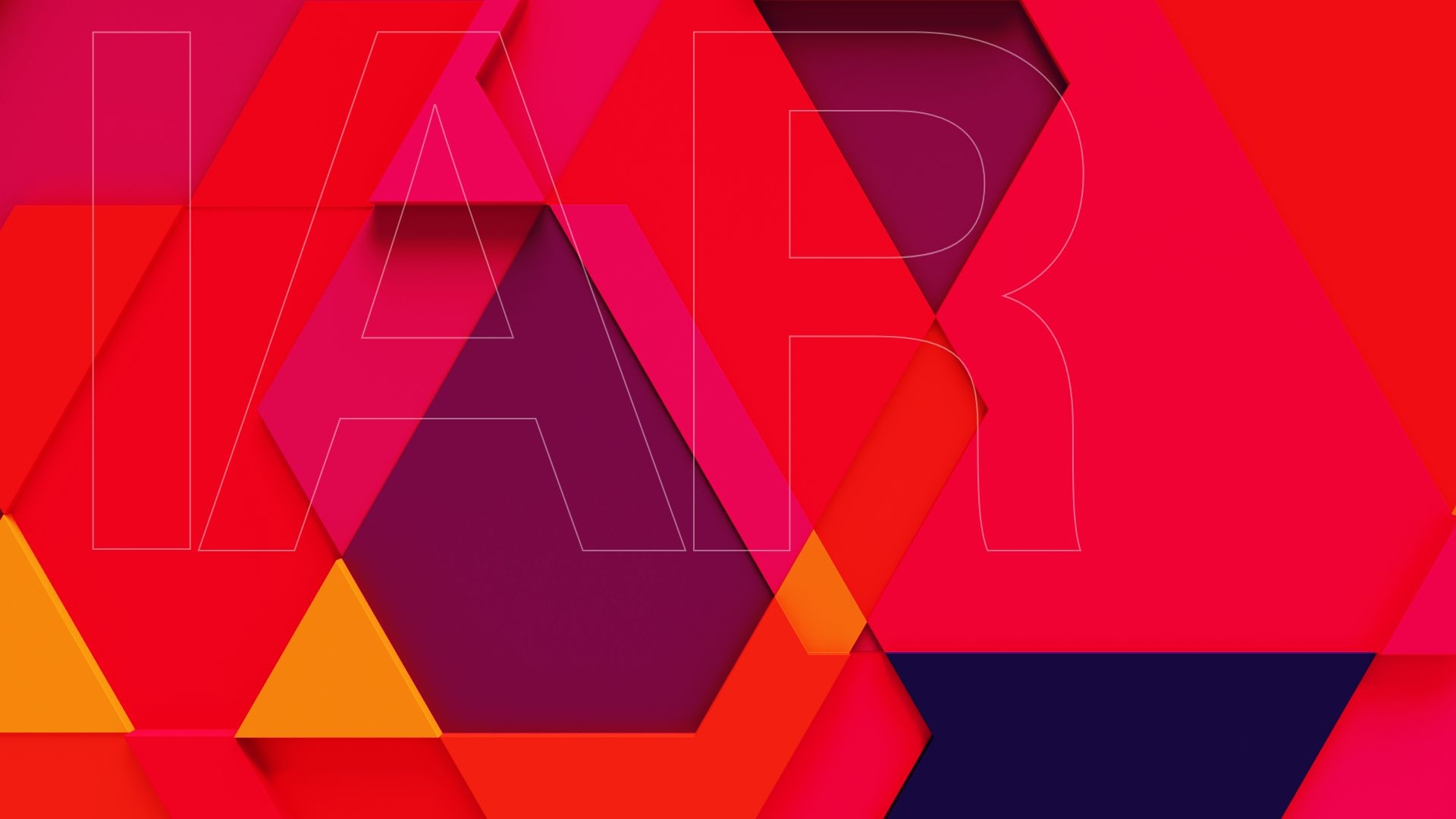 International arbitration video series
Contacts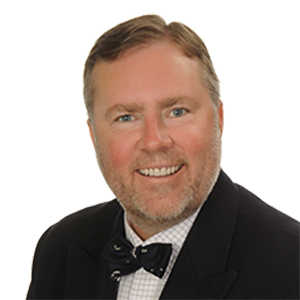 Global Head of International Arbitration