---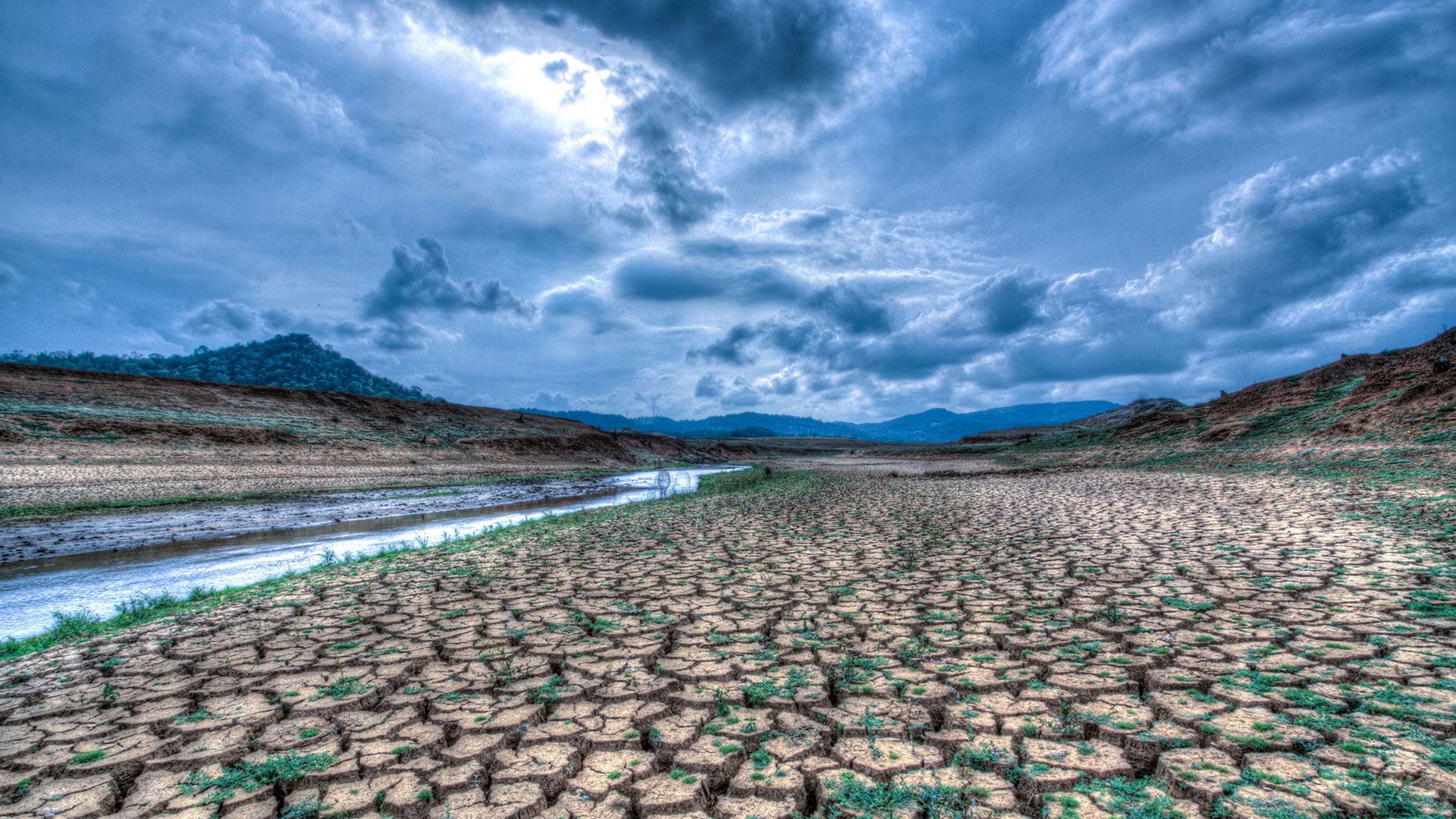 Further legal opinion covering directors' duties and climate change
Authors: Elisa de Wit, Francis Meehan
Australia | Publication | April 3, 2019
"the exposure of individual directors to "climate change litigation" is increasing, probably exponentially, with time."
Mr Noel Hutley SC and Mr Sebastian Hartford Davis
Content
Introduction
On 29 March 2019, the Centre for Policy Development released an update of a 2016 legal opinion by Noel Hutley SC and Sebastian Hartford Davis on how Australian law requires company directors to consider, disclose and respond to climate change (2019 Legal Opinion).

The earlier opinion had concluded that it was 'likely to be only a matter of time before we see litigation against a director who has failed to perceive, disclose or take steps in relation to a foreseeable climate-related risk.'

In recent climate change litigation updates (2019 update and 2018 update), we highlighted a number of recent examples of legal action being brought against businesses for failure to consider and disclose climate change-related financial risks.

The 2019 Legal Opinion emphasises five material developments since 2016 that have elevated the need for directors to consider climate risks and opportunities and reinforced the urgency of improved board level governance of this issue. The five developments are:
Coordinated engagement by financial regulators on climate
New reporting frameworks
Investor and community pressure
Advances in scientific knowledge
Increased litigation risks
The 2019 Legal Opinion finds that climate change risks are now so established that diligent company directors in affected industries ought to be assessing the impact of climate change on their business, whether significant decarbonisation efforts occur or not. That is because climate change-related risks to business now arise in both an increased regulation scenario (through transition risks such as policy change), and a low decarbonisation scenario (through increased physical risks).
Coordinated engagement by financial regulators on climate
"The regulatory environment has profoundly changed since our 2016 Memorandum, even if the legislative and policy responses have not."
The 2019 Legal Opinion highlights that there is now a 'striking degree of alignment' among Australian financial regulatory bodies as to the financial and economic significance of climate risks.
Key interventions highlighted in the 2019 Legal Opinion include:
On 12 March 2019, the Deputy Governor of the Reserve Bank of Australia Guy Debelle delivered a speech called 'Climate Change and the Economy', in which he highlighted that climate change impacts are now being felt at a macroeconomic scale in Australia

1

.
In 2018, John Price, the Commissioner of the Australian Securities and Investment Commission (ASIC), gave an address in which he encouraged Australian companies to develop climate risk disclosure appropriate to their business. In 2018, ASIC also published a report emphasising that 'directors and officers of listed companies need to understand and continually reassess existing and emerging risks (including climate risks) that may affect the company's business.'
Geoff Summerhayes of the Australian Prudential Regulation Authority (APRA) delivered two speeches in 2017, and a recent speech in 2019, emphasising the growing link between climate change and financial risk, as well as the need for increased climate risk disclosure. On 20 March 2019, APRA published a survey of 38 large companies (link here) which found that many are actively considering climate risks. That survey identifies that a 'critical paradigm shift has occurred … a shift from awareness towards action in response to these risks is underway.'
These developments are, according to the 2019 Legal Opinion, 'indicative of a rapidly developing benchmark against which a director's conduct would be measured in any proceedings alleging negligence against him or her.'
New reporting frameworks
"directors should expect that the content of climate disclosures, particularly as part of the statutory financial reporting framework, will attract increasing scrutiny."
The 2019 Legal Opinion outlines three major developments in reporting frameworks relevant to the disclosure of climate risk.
The G20's Financial Stability Board Task Force on Climate-related Financial Disclosures (TCFD) has provided a voluntary framework on how companies can make climate-related disclosures.
The Senate Economics Reference Committee has issued recommendations that ASIC and the Australian Stock Exchange (ASX) review its guidance to directors to ensure that carbon risk is properly taken into account.
The Australian Accounting Standards Board (AASB) and Auditing and Assurance Standards Board (AUASB) have stated that companies should consider climate-related risks in the context of their financial statements.
Investor and community pressure
"Investor pressure represents a subcategory of risk to which directors should be alert."
The 2019 Legal Opinion notes that 'investor and community pressures concerning climate risk are becoming more acute', and points to a number of prominent climate-related shareholder resolutions aiming to set or improve climate-related risk targets and disclosures, including
Melbourne NGO Market Forces teamed up with the $10 billion Local Government Super to call for more disclosure of climate risks from QBE Insurance Group. The two groups filed a shareholder resolution asking the company to disclose climate risks2.
Almost half of Origin's shareholders voted in favour of a motion at the company's annual general meeting asking it to review its membership of major energy and resources industry groups and establish criteria for continuing their support. The resolution received the support of 46 per cent of voting shareholders3.
Market Forces put forward three resolutions to the Whitehaven Coal annual meeting, including amendments to the company's constitution, greater climate change risk disclosure, and a realignment of the company's strategy to be consistent with the Paris Agreement. The resolutions were unsuccessful4.
The 2019 Legal Opinion also points to public scrutiny of Glencore's announcement that it will move to limit the amount of coal that it will extract to current levels following discussions with Climate 100+ initiative, and a statement by the Governor of the Bank of England that climate considerations 'will likely be at the heart of mainstream investment.'
Advances in scientific knowledge
"there have been some notable developments in the state of scientific knowledge, which inevitably bear upon the gravity and probability of climate risks which directors need to consider."
The 2019 Legal Opinion notes the following developments in scientific literature:
The October 2018 report of the Intergovernmental Panel on Climate Change (IPCC) projects 'robust differences associated with warming of 1.5 degrees, which will increase risks to health, food security, water supply, human security and economic growth.' The IPCC report also indicates a consensus that global warming is likely to reach 1.5 degrees Celsius between 2030 and 2052 at the current rate.
A March 2018 report from HSBC and a 2017 report by Andrew King, David Karoly and Benjamin Henley suggest that Australia may be particularly vulnerable to climate change impacts.
The 2019 Legal Opinion further notes that the modelled pathways in the IPCC report require 'rapid and far-reaching transitions in energy, land, urban and infrastructure (including transport and buildings), and industrial systems.'
Increased litigation risks
The 2019 Legal Opinion notes that the 'inexact causality' of weather events probably tends to limit the likelihood of climate change litigation against company directors for causing climate change impacts. However, the 2019 Legal Opinion also notes the recent decision of the NSW Land and Environment Court in Gloucester Resources Limited v Minister for Planning [2019] NSWLEC 7, in which a development application for a new open-cut coal mine was rejected on climate change grounds, among others. We recently summarised the Gloucester decision in another update.
Conclusion
The 2019 Legal Opinion has identified 'significant and well-publicised risks associated with climate change and global warming that would be regarded by a Court as foreseeable'. Those risks are likely to materialise regardless of whether significant decarbonisation efforts occur or not. In response, diligent company directors should be assessing the impact of climate change on their business.
---
Footnotes

---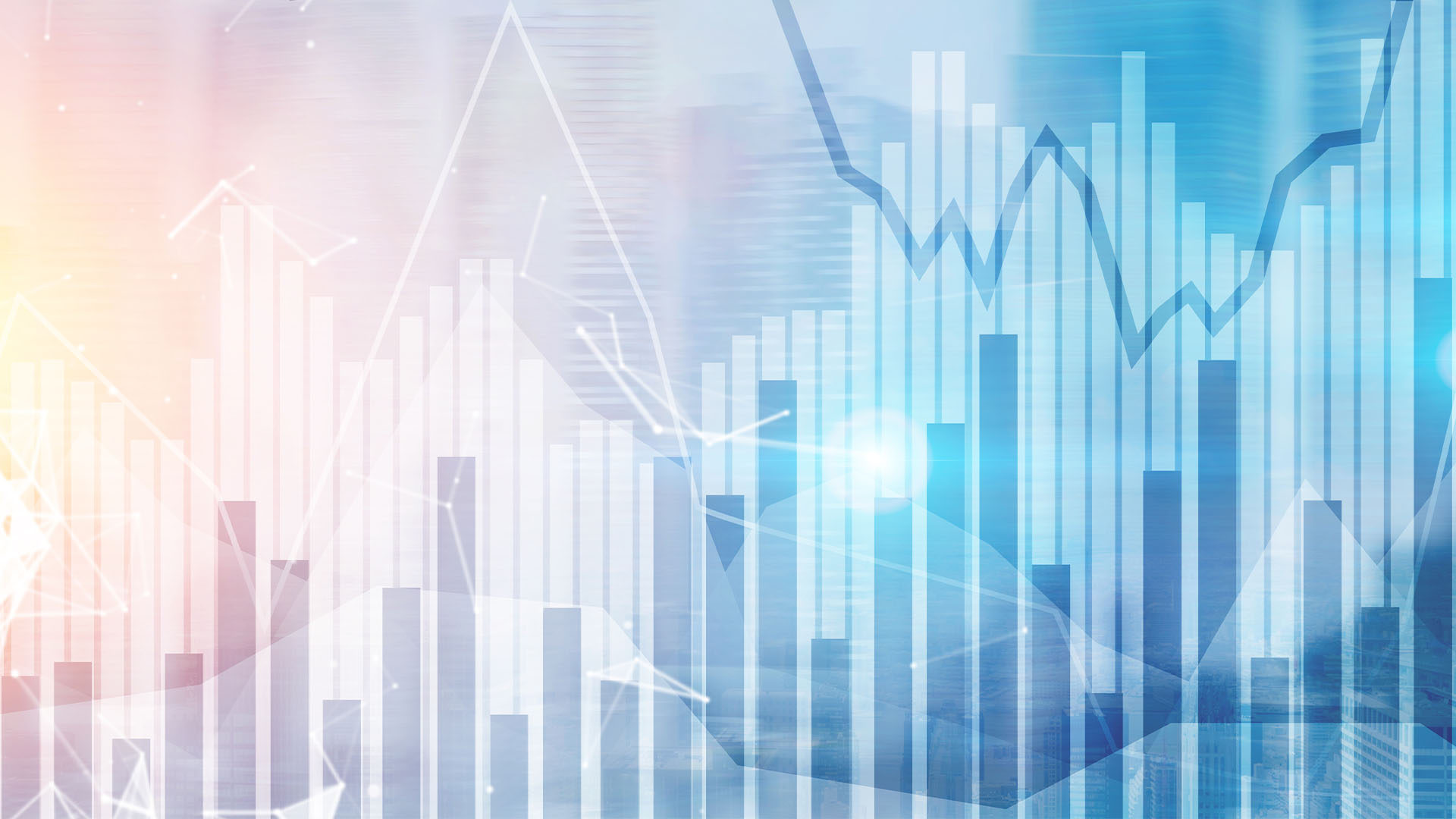 Publication
Greater transparency on emissions reporting planned
The Clean Energy Regulator (CER) has issued a consultation paper on a new Corporate Emissions Reduction Transparency report (CERT report) that will be relevant to Australian companies that report emissions under the National Greenhouse and Energy Reporting scheme (NGER).