---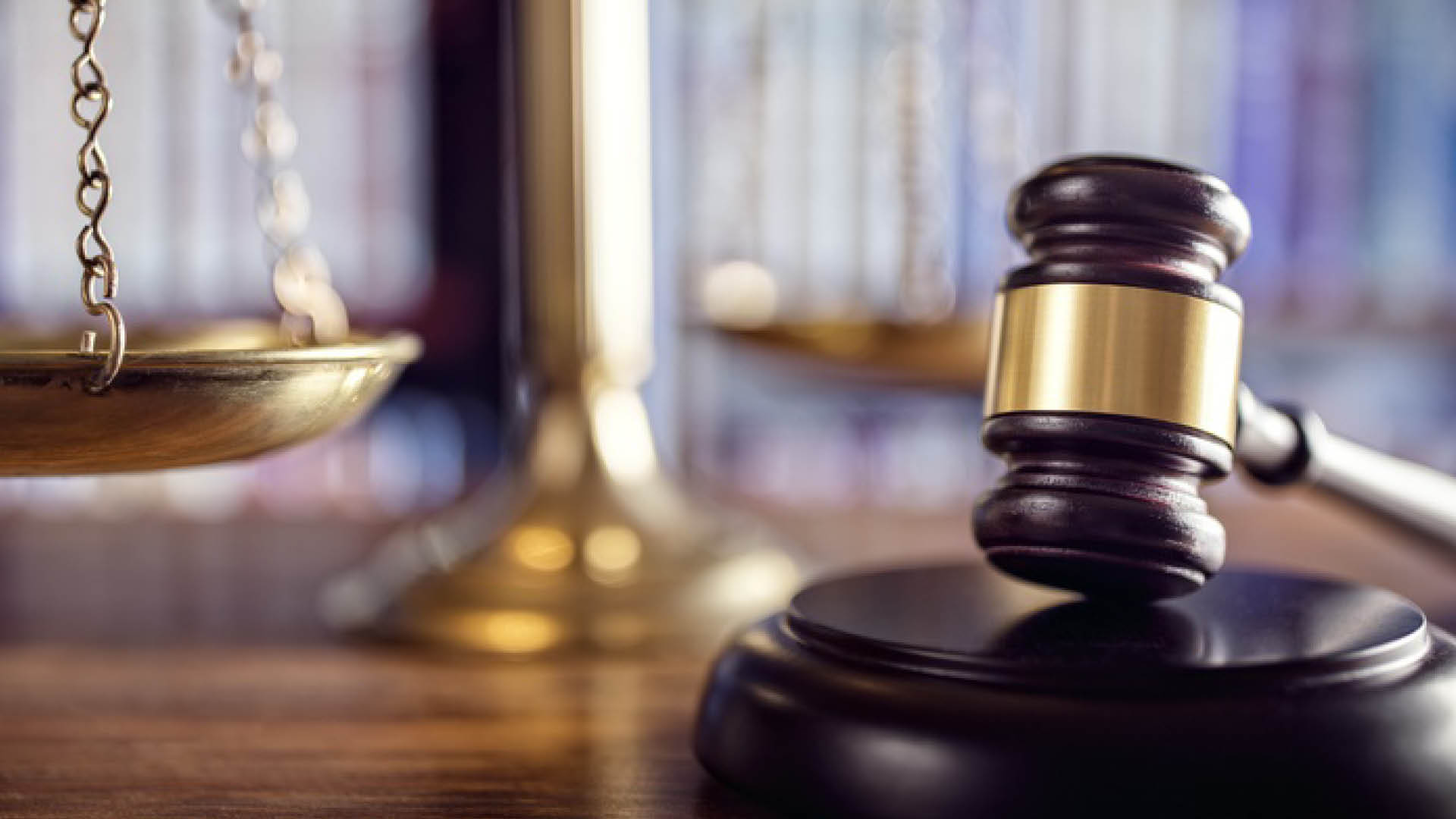 The Full Federal Court giveth, but does the High Court taketh away?
Critical Issues in Employment Law
Event Details
On-demand webinar
Australia
|
1 CPD point
David Cross, Jenny Smith, Amy Leonard and Nazreen Ali discuss the implications of several decisions of the Full Federal Court which have challenged long-standing practices. One of these cases has been overturned by the High Court and the others are, or may be, heading to the High Court for appeal.
The panel examines the following:
The Mondelez litigation concerning the meaning of "day' for the purposes of calculating personal leave entitlements and the High Court's recent decision.
Casual employment and the ability to set off wages against statutory obligations to provide paid leave (Workpac v Rossato [2020] FCAFC 84).
Confusion around contracting arrangements following 3 recent Full Federal Court decisions, Dental Corporation v Moffet [2020] FCAFC 118; Jamsek v ZG Operations [2020] FCAFC 119; and Personnel Contracting v CFMEU [2020] FCAFC 122.
The panel offers practical guidance on how to manage the risks associated with these decisions pending further clarification from the High Court.
---
Speakers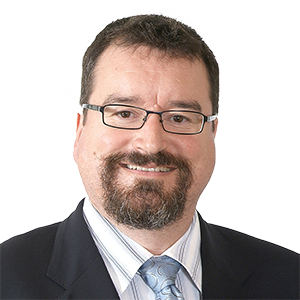 Partner, Norton Rose Fulbright Australia
Special Counsel, Norton Rose Fulbright Australia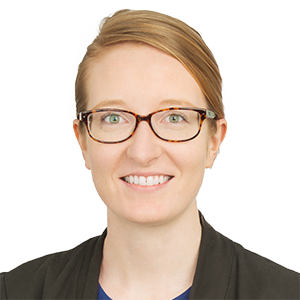 Senior Associate, Norton Rose Fulbright Australia