---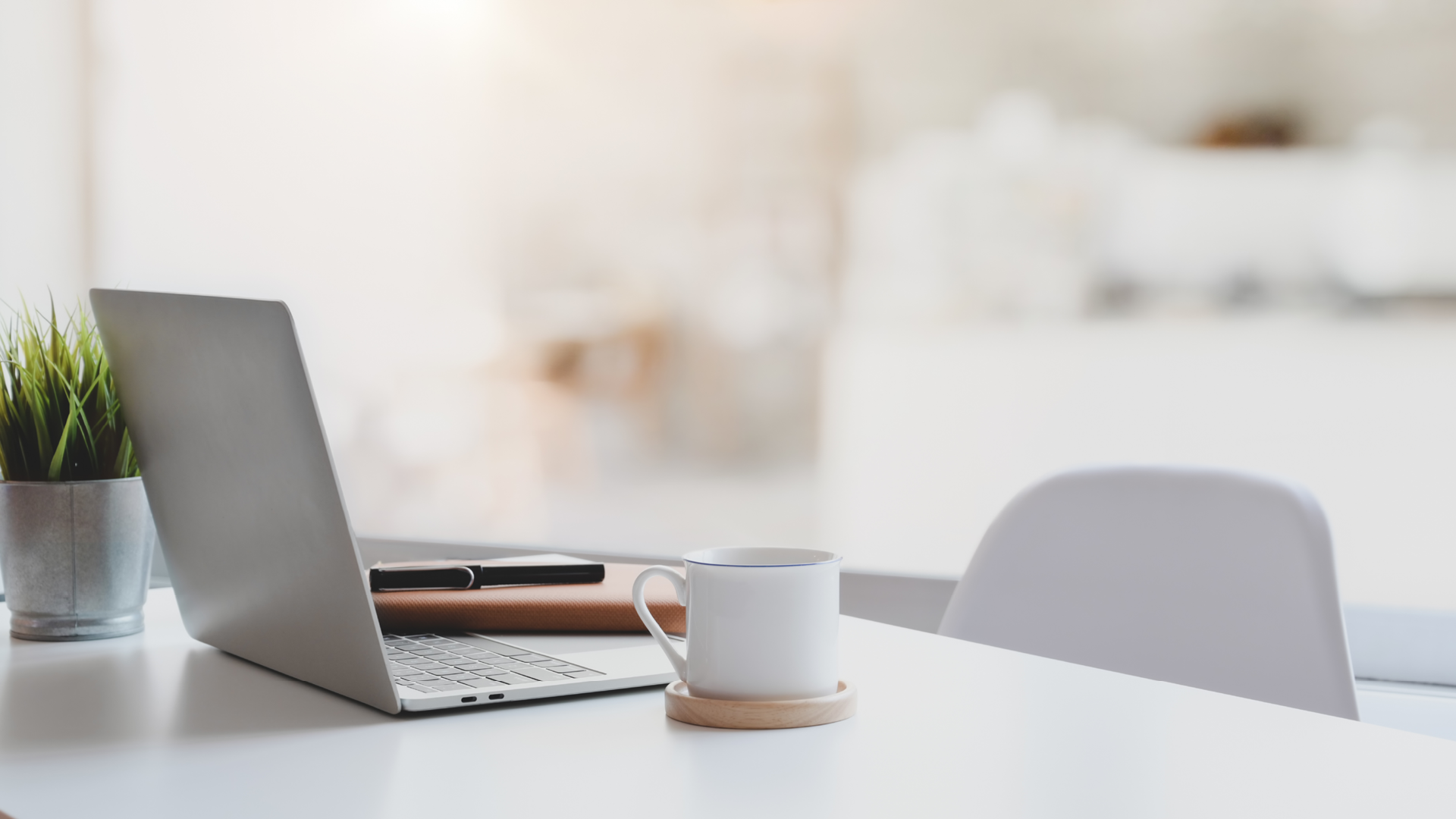 Managing family and domestic violence in the workplace
Health and Safety Insights
Peta Willoughby and Amy Leonard consider the WHS implications from the recent NSW Court of Appeal decision Workers Compensation Nominal Insurer v Hill [2020] NSWCA 54. Peta and Amy discuss the steps that employers can take to manage the risk of family and domestic violence, both in the context of the traditional workplace and working from home arrangements.
You can also visit our
Health and Safety Insights
page to subscribe to our upcoming episodes.
Contacts