---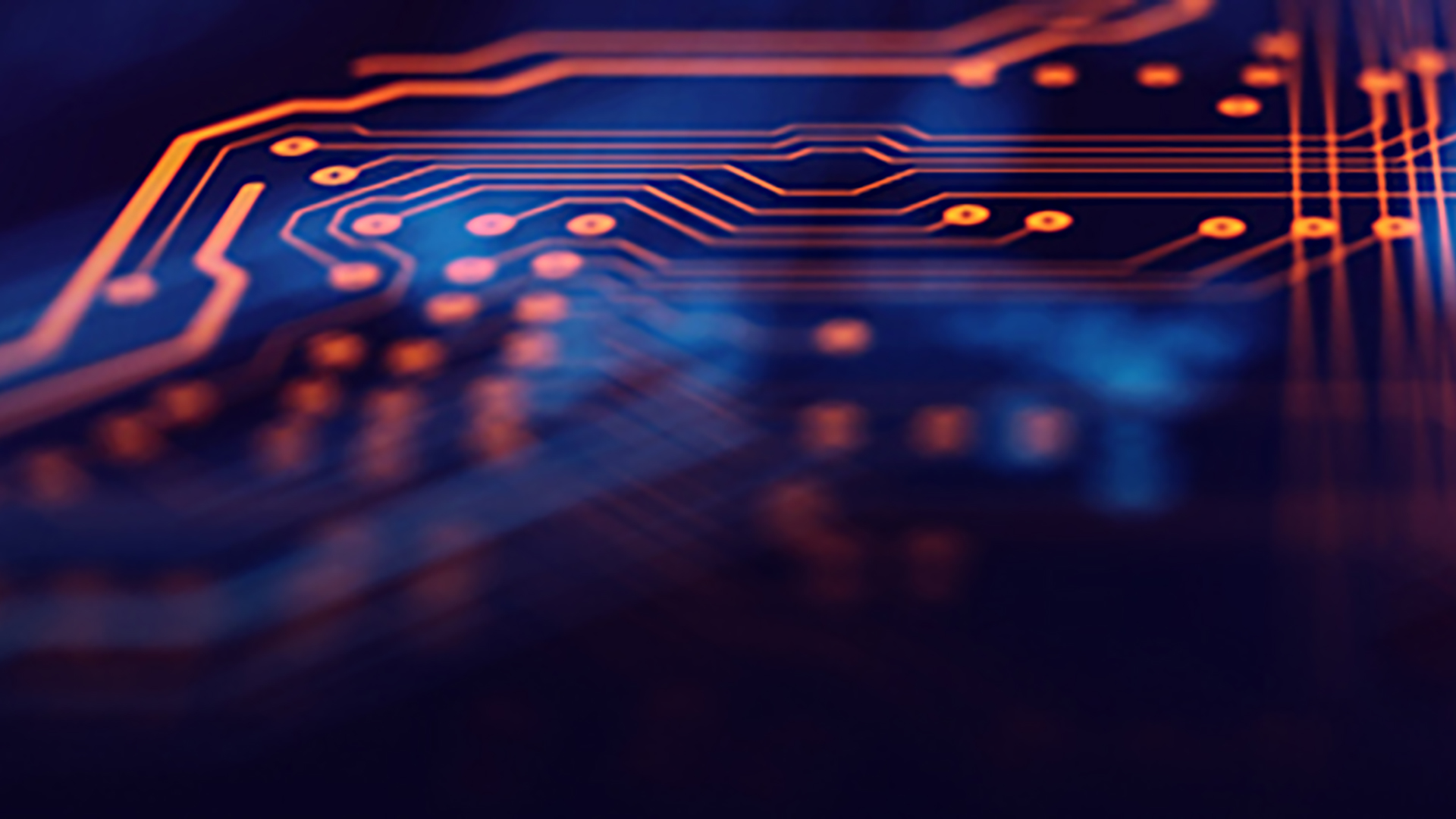 Digital Transformation: Cruise. Bump. Pivot. Repeat…Forever
Virtual Masterclass Series
Event Details
On-demand webinar
Australia
|
0.5 CPD point
The rapid-onset of digital transformation over the last few months mean we now live and work in a multiverse. Business is now an aggregation of physical & digital spaces connected by tech without regard to geographic boundaries. That multiverse is changing and becoming more complicated at an exponential rate. We need to turn today's fear, uncertainty and disruption into a massive opportunity for you, your team and your organisation.
Nick Abrahams will present the Four Bills of Success in the Multiverse:
Identifia-Bil – establish a unique offering for yourself and your organisation.
Accounta-Bil – build trust online.
Glo-Bil – your business is not limited by city, state or even country.
Mo-Bil – embrace the (right) tech to be great at what you do.
Guaranteed these will be the best bills you have ever received from a lawyer.
Contact
Global Head of Technology and Innovation; Partner