---
Queensland Bill to recognise Torres Strait Island cultural practice of Kupai Omasker
---
Footnotes
1
Meriba Omasker Kaziw Kazipa (Torres Strait Islander Traditional Child Rearing Practice) Bill 2020
preamble (2) and (3) ('Bill').
4 Family Law Council Report, page 11 [9], 25 [71] and 27 [82].
5 Explanatory Notes, Meriba Omasker Kaziw Kazipa (Torres Strait Islander Traditional Child Rearing Practice) Bill 2020, page 7 ('Explanatory Notes').
11
Explanatory Notes, page 12.
12 For example, see Celeste Cuthbertson, 'Statutory recognition of Indigenous custom adoption: its role in strengthening self-governance over child welfare' (2019) 28 Dalhousie Journal of Legal Studies 29.
13
Explanatory Notes, page 12.
15
Commonwealth, Royal Commission into Aboriginal Deaths in Custody, National Report (1991) vol 2 [11.10.13].
16
Australian Human Rights Commission, Bringing Them Home (1997), Recommendation 54.
17
Family Law Council Report, Recommendations 1 and 3.
18
Family Law Act 1975 (Cth), ss 60B(2)(e), (3) and 61F; see also Family Law Council, Improving the Family Law System for Aboriginal and Torres Strait Islander clients (2012) pages 7-8;.
19
Family Law Council Report, page 20 [48].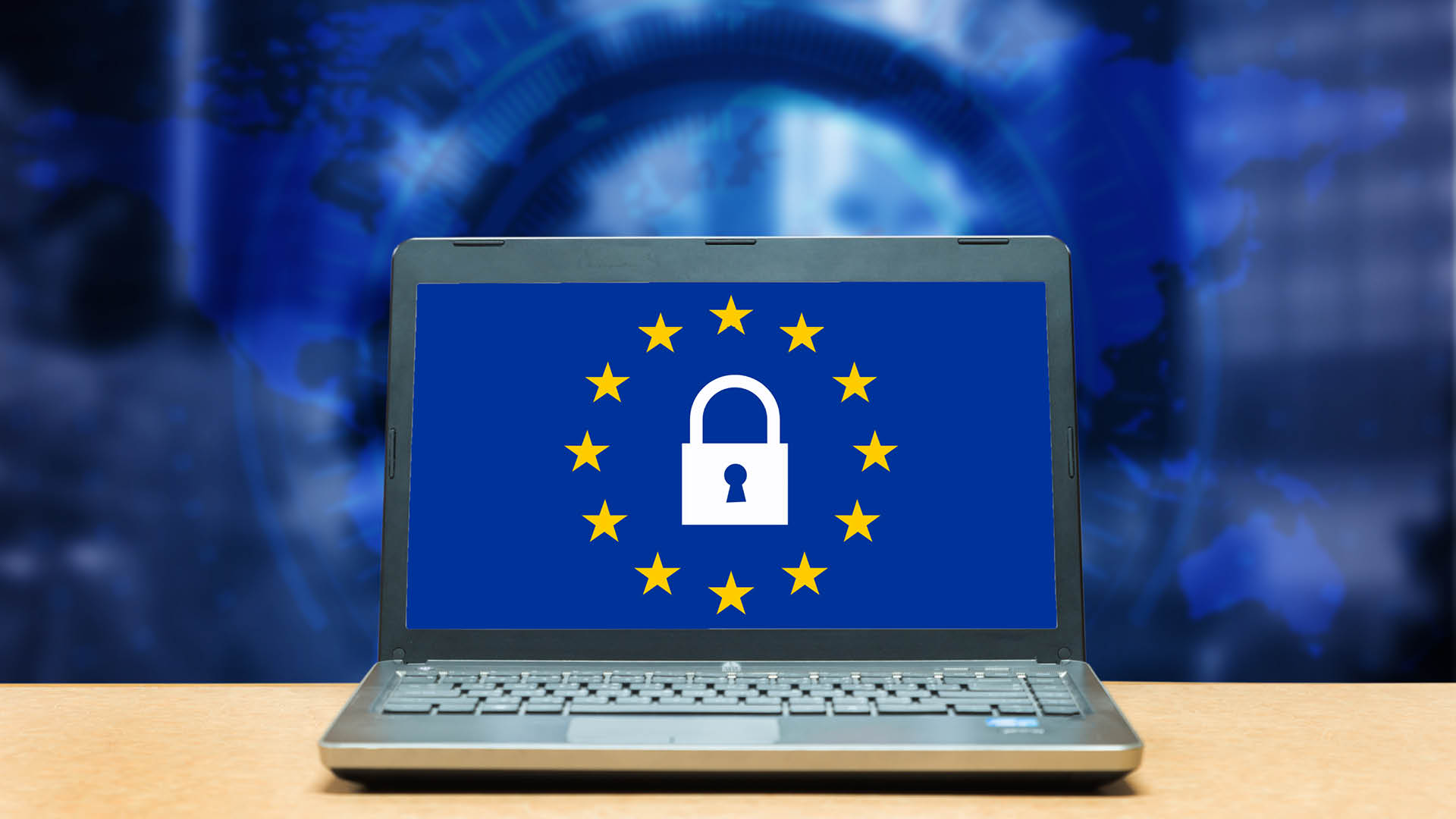 Global: Schrems II landmark ruling: A detailed analysis
On July 16, 2020, the Court of Justice of the European Union (CJEU) published its decision in the landmark case Data Protection Commissioner v Facebook Ireland Ltd, Maximilian Schrems and intervening parties, Case C-311/18 (known as the Schrems II case).
Europe: Luxembourg regulator CSSF issues an FAQ regarding Circular 02/77
On July 7, 2020, the Commission de Surveillance du Secteur Financier (CSSF) issued an FAQ document on Circular 02/77 concerning the protection of investors in case of NAV calculation errors and the correction of the consequences resulting from non-compliance with the investment rules applicable to undertakings for collective investment (the FAQ).