---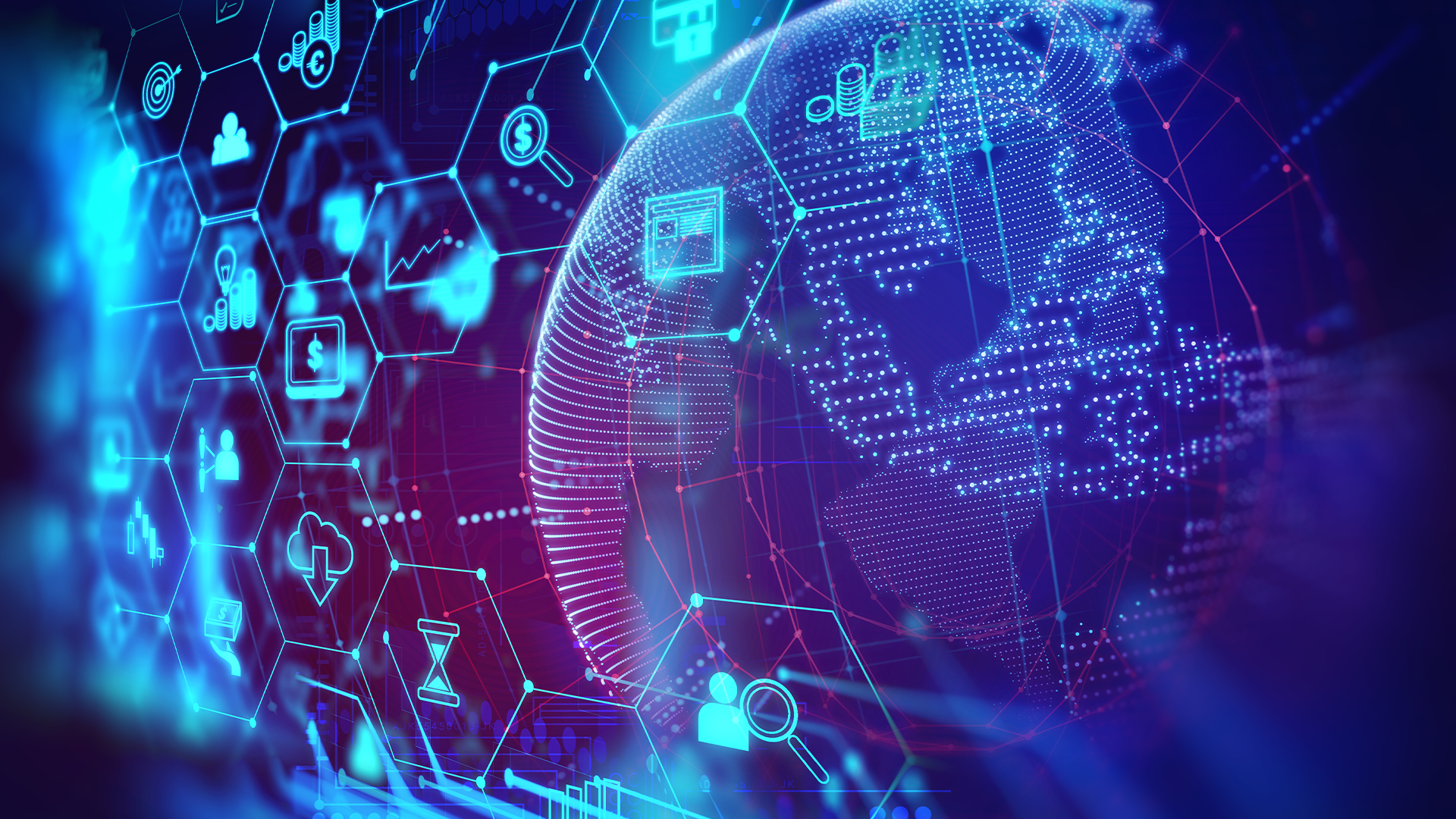 Global FinTech survey report | Key findings
Financial institutions, including banks, asset/fund managers and insurers, as well as established FinTech businesses and start-ups, have been presented with major disruptive events with the advent of COVID-19 and national lockdowns, and with the impending risk of global or regional recessions.
How are financial institutions and FinTechs responding to such challenges? What role might new business models, strategic collaborations, investment and M&A, outsourcing, regulatory considerations, and the risk of litigation play in addressing such challenges?
To find out, in May and June we undertook a survey of a range of banks, asset/fund managers, insurers, established FinTech businesses, FinTech start-ups and venture capital and consulting firms across the globe.
We invite you to read the findings of the survey which cover the following subject areas:
FinTech as a strategic priority
New FinTech use cases
FinTech strategic collaborations
FinTech investment and M&A
Outsourcing and FinTech
Regulatory impact in relation to FinTech initiatives
FinTech areas of potential dispute

---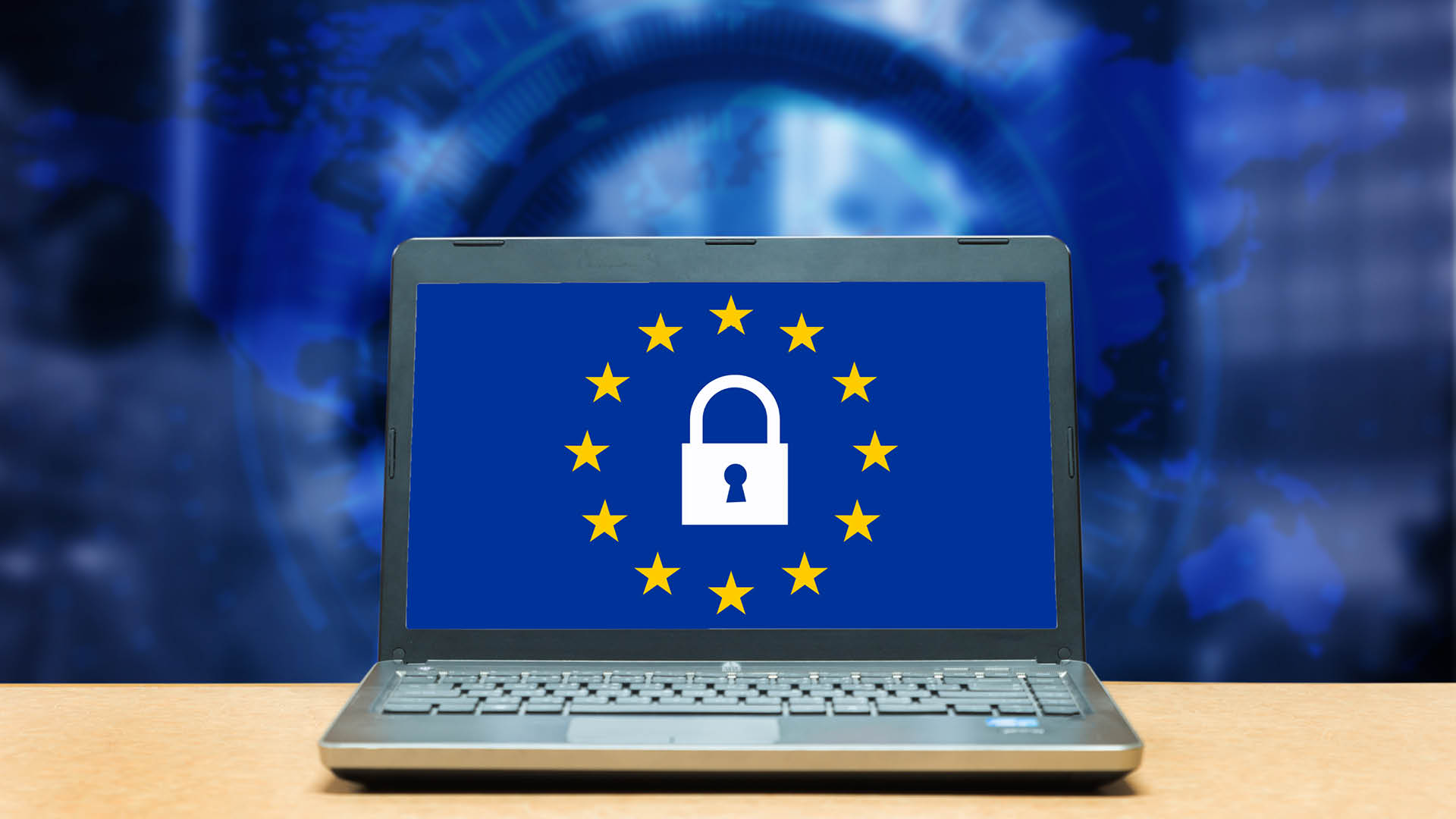 Global: Schrems II landmark ruling: A detailed analysis
On July 16, 2020, the Court of Justice of the European Union (CJEU) published its decision in the landmark case Data Protection Commissioner v Facebook Ireland Ltd, Maximilian Schrems and intervening parties, Case C-311/18 (known as the Schrems II case).
Europe: Luxembourg regulator CSSF issues an FAQ regarding Circular 02/77
On July 7, 2020, the Commission de Surveillance du Secteur Financier (CSSF) issued an FAQ document on Circular 02/77 concerning the protection of investors in case of NAV calculation errors and the correction of the consequences resulting from non-compliance with the investment rules applicable to undertakings for collective investment (the FAQ).