---
In conversation with Karen Darke, MBE
Event Details
Europe
|
December 02, 2021
To mark International Day of People with Disabilities in December, we were delighted to welcome British Paralympian, paratriathlete, adventurer and author Karen Darke, MBE.
Karen started out as a geologist researching gold in the Bolivian Andes, but a life-changing accident that left her paralysed led her away from being a 'rock-doctor' to winning Paralympic gold in the sport of Paralympic hand-cycling in Rio 2016. Not only an expert in overcoming challenges, Karen is also a leading speaker in overcoming adversity, something she has faced for the majority of her life.
Karen recorded some key takeaways and provides some insight into how she deals with the challenges and hurdles she faces every day.
Contacts
Chair, Europe, Middle East and Asia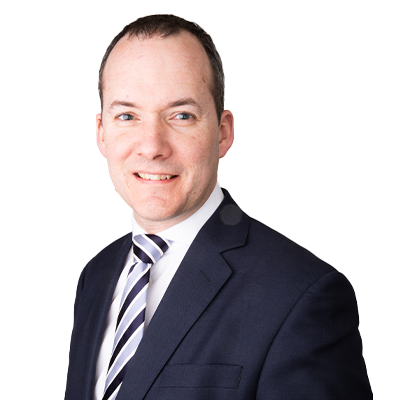 Managing Partner, Europe, Middle East and Asia