---
Norton Rose Fulbright represents secured lenders in Chapter 11 cross-border restructuring of Altera Infrastructure L.P.
Global | Press release - Business | August 2022
Global law firm Norton Rose Fulbright is representing the Coordinating Committee of Secured Lenders and Agents (CoCom) in the cross-border pre-negotiated restructuring of Altera Infrastructure L.P., a UK-based offshore oil and gas service vessel provider, which commenced Chapter 11 proceedings on August 12, 2022 in the US Bankruptcy Court for the Southern District of Texas.
CoCom is comprised of the following financial institutions and export credit agencies (ECAs) that represent over $500 million in debt secured by certain of Altera's vessels: ABN AMRO Bank N.V.; Citibank N.A., London Branch; Credit Agricole Corporate and Investment Bank; DNB Capital LLC; DZ Bank AG Deutsche Zentral-Genossenschaftsbank, Frankfurt Am Main (as successor to DVB Bank SE); Eksportfinansiering Norge / Export Credit Norway (Eksfin) (as successor to Garanti-Instituttet for Eksportkreditt); National Australia Bank Limited; and The Export-Import Bank of Korea.
Prior to the Chapter 11 filing, CoCom was involved in months of complex negotiations with Altera and its majority equity holder, Brookfield Business Partners. An agreement was ultimately reached, culminating in a restructuring support agreement executed by Altera, Brookfield, and a substantial majority of Altera's secured lenders. Altera is aiming to achieve US Bankruptcy Court approval of its reorganization plan and exit Chapter 11 by the year end.
The multi-disciplinary, cross-border Norton Rose Fulbright shipping and insolvency team representing CoCom in the restructuring is led by London-based partner Eleanor Martin, partner David Rosenzweig in New York and Dallas-based partner Kristian Gluck. The team includes partner James Stonebridge, senior associate Olivia Cullen and associate Vicky Jeong in London; senior counsel Francisco Vazquez in New York; senior counsel Jason Blanchard and associate Michael Berthiaume in Dallas; and senior associate Julie Goodrich Harrison in Houston.
For further information please contact:
Contacts
Partner
Email
david.rosenzweig@nortonrosefulbright.com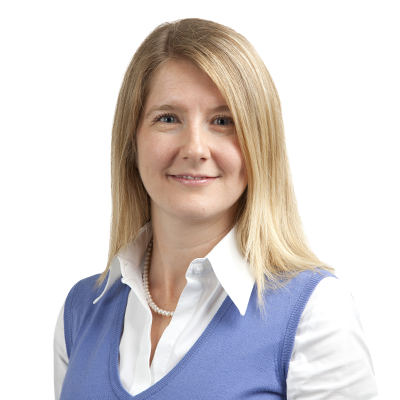 Partner
Email
eleanor.martin@nortonrosefulbright.com