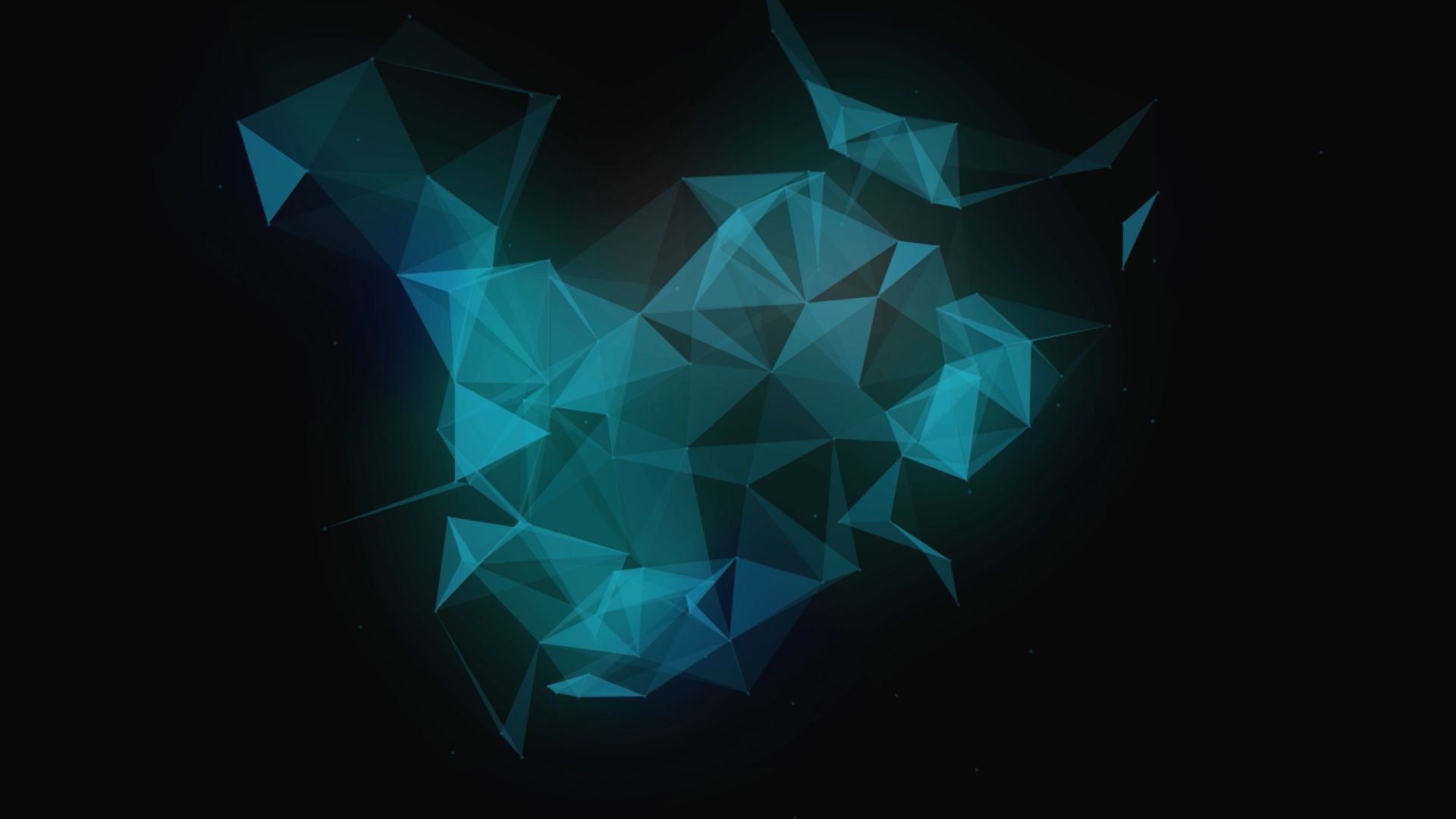 Chris Hendry
Senior Product Consultant
About me
I joined NRF Transform in February 2020 to help lead our new product development initiatives.
I read law at University, but instead of practicing law, I've always worked in a niche, enjoying the creative and analytical process of taking new products from idea to launch and have developed many products for the legal industry.
Product managers are starting to pop up in law firms to work alongside lawyers to develop new tech-enabled solutions for clients. The role covers the whole spectrum of developing and running a product throughout its life cycle. It starts by talking with customers (in our case, NRF clients) to understand their problems and unmet needs. Those needs are translated into requirements, then we design the solution that typically blends the expertise of our people with process, technology and data. We work alongside the software development teams, build the commercial model and support the launch, marketing, sales and ongoing management of the product. I love the variety and challenge of the role.
From
North Yorkshire, now living in Berkhamsted.
Fun fact
I always have been, and always will be, a bike geek.
Previously
Prior to NRF, I was a product director at business information services company and I've been developing products for lawyers for over 20 years. I ran the White Book as one of my first jobs, back when books on CD rom were cutting edge legal tech. I've created parts of Westlaw UK and Practical Law, and most recently I've developed workflow and practice management software.
Best part of the job
Taking the seed of an idea and growing it.
See also
Location
London
Team
Legal Products
Specialisms
Legal Products
Legal Technology
Relevant Experience
Product Design Sprint
Regulatory Review
NT Analyzer
Claims Management
Airline Claims
Contact
Email:
chris.hendry@nortonrosefulbright.com
Tel:
+44 20 7444 3685
---
Meet more of our team