Houston Hub
Cost-effective eDiscovery solutions
The Houston Hub is operated by the NRF US Global eDiscovery Group. It combines technology and the efficient use of resources with rigorous cost and quality control - the NRF eDiscovery team was an early adopter of technology assisted review (TAR), data analytics and search term calibration methodologies to reduce eDiscovery costs.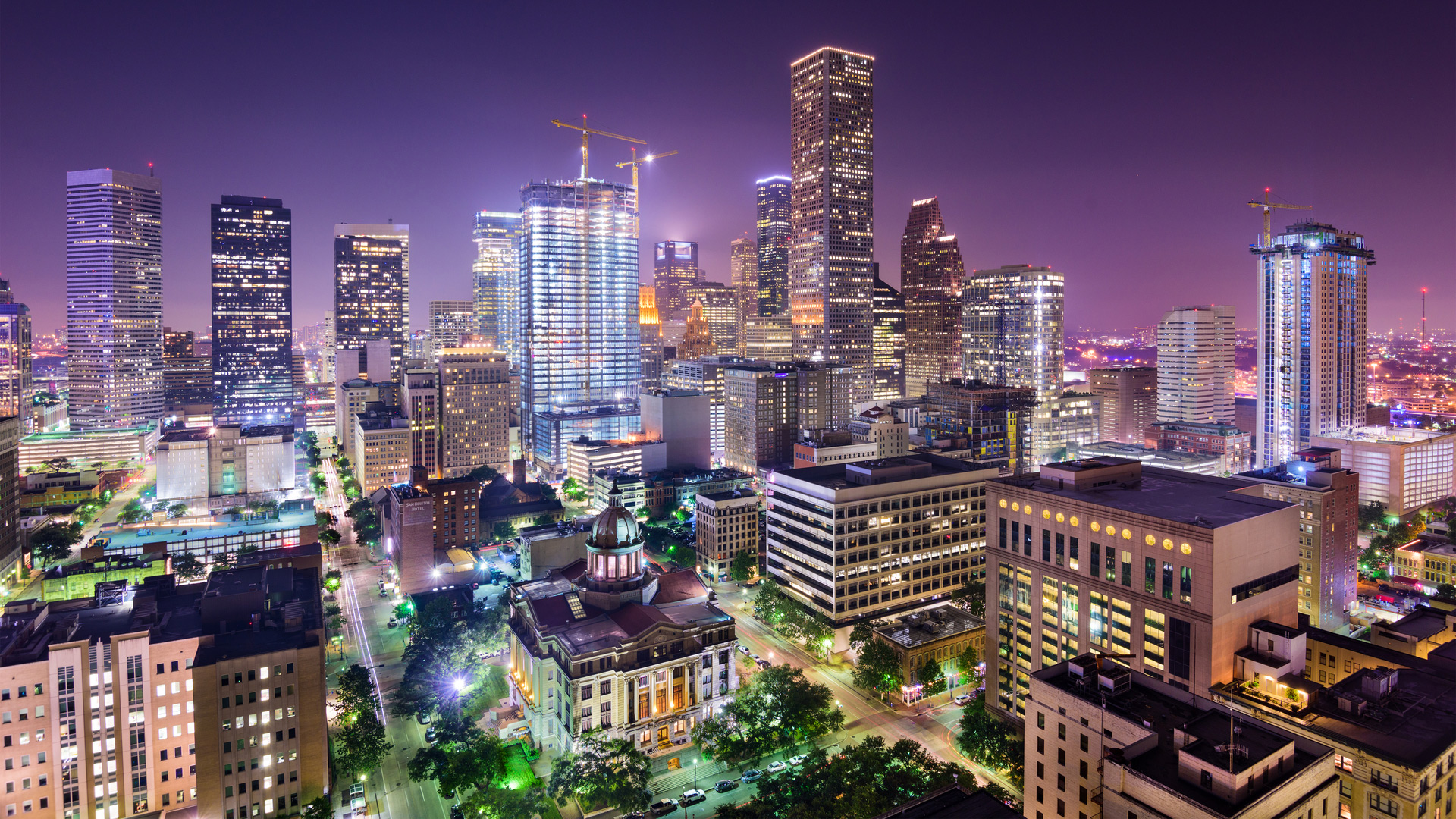 Our services
The Houston Hub's team of lawyers, project managers, data analysts and legal technologists offer end-to-end eDiscovery and document review services, based on defined and repeatable processes and customized to address case-specific needs. Where possible, technology is integrated with processes for increased efficiency and cost containment.
Our in-house, cloud-based tools offer secure management of case materials throughout the life of a matter. The hub is committed to providing integrated discovery and case management solutions that encourage collaboration and transparency – materials can be accessed by clients, experts and other external parties. The hub also offers a free case management platform, designed to streamline post-discovery evidence management, deposition transcripts and trial preparation.
Document review can be costly. The Houston Hub combines the experience of our lawyers, our advanced review technology and low cost review resources, to offer a solution aimed at containing costs while also improving quality. On large review projects, we subsidize our in-house review lawyers by low cost contract resources when required.
The Houston Hub is a core part of the firm's global change and innovation programme, NRF Transform, and promotes a culture of continuous improvement. This encourages service innovation and is setting the bar in terms of what is possible in legal service delivery.
Our services include:
eDiscovery: Disputes
Project management
Processing and hosting
Technology-Assisted Review (TAR)
Search term calibration
Data analytics
Document review
Document production
Privilege review and privilege logs
Redactions
eDiscovery: Cyber Incident Response
PII Identification, extraction and notification
Project management
Data analytics
Other Dispute Services
Deposition and key/host doc summaries
Trial preparation
Exhibit preparation
Subject matter memo drafting
Legal research
Other Services
Contract analysis and review
Due diligence review
Subscribe and stay up to date with the latest insights