---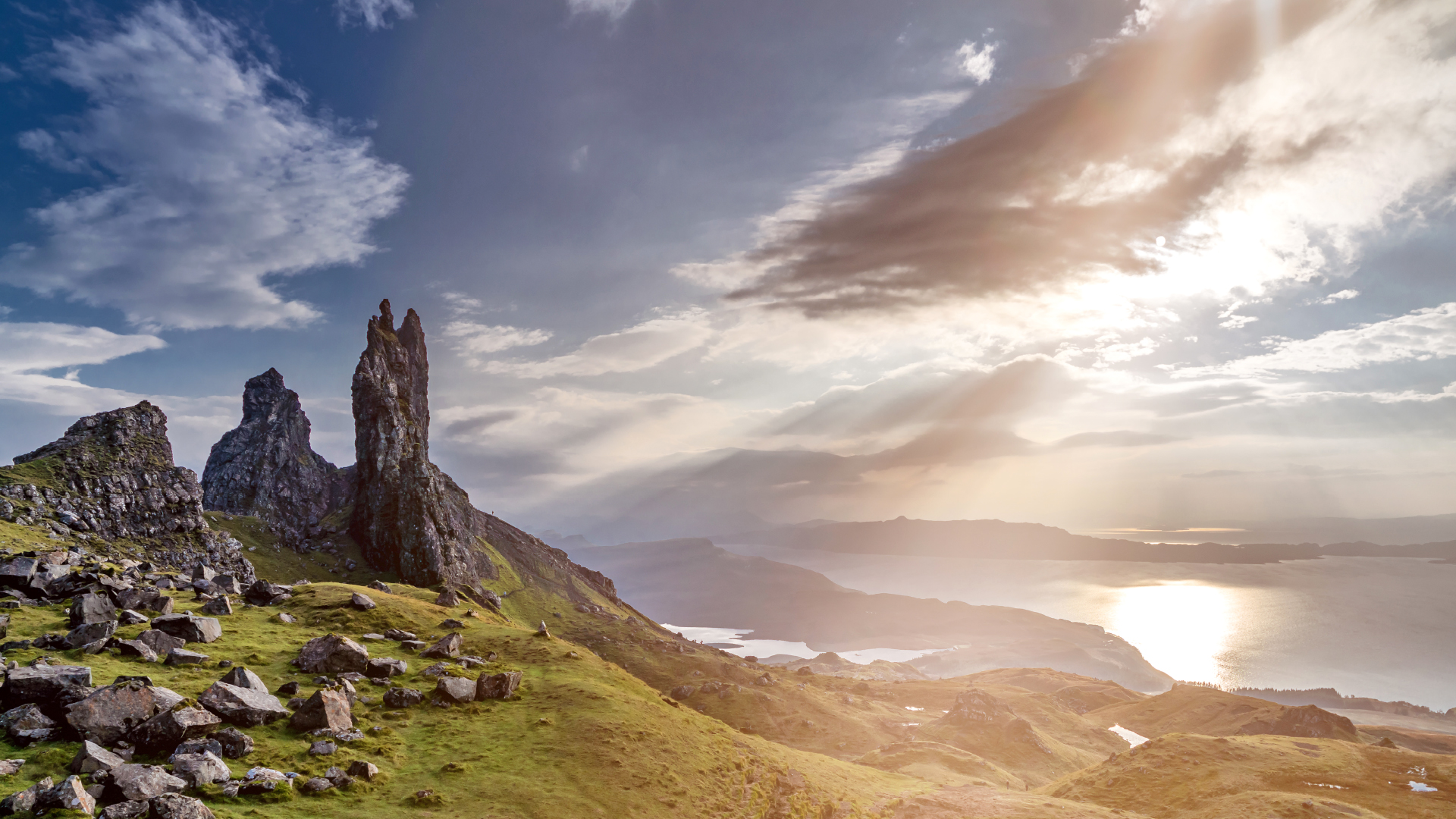 Where does one go to find the edge of the world?
RE | Issue 16 | 2019
'The overwhelming impression was one of a lonely, stony silence.'
Seven writers take us to far-flung places.
ASMARA
Rahwa Gebretnsaie, New York
The descent from Asmara—a city with a high concentration of modernist architecture that sits atop a vast plateau over 7,500 feet above sea level—takes you dropping down to the Red Sea coast and into the mouth of the Great Rift Valley, where some of the oldest human remains on Earth have been discovered—and down again to the lava flows in the depths of the Danakil depression. A descent that is as striking a convergence of tectonic plates as it is of people—people who speak Semitic, Nilotic and Cushitic languages. Eritrea is a country whose people are as complex as its geology.
ABIDJAN
Ketlhotse Sekoko, Johannesburg
I was in Côte d'Ivoire. The country was tense, with armed soldiers everywhere, and I and my companions were on high alert, we were anxious. The city was in lockdown. On this particular day, we went outside the city to a place to eat, which turned out to be almost in someone's backyard, and I stayed for hours, sitting there, watching the ocean move, watching the fishermen bringing in fresh lobsters. So beautiful; but I knew that if I were to look behind me I would see soldiers and AK47s, and chaos. I still recall that feeling of time being out of kilter.
CHUKCHI
Cecil Kuhne, Dallas
We were high above the Arctic Circle. The overwhelming impression was one of a lonely, stony silence. Even the water streaming toward Kotzebue Sound was silent. For days we paddled the Noatak river and in all that time saw no other human being—but as we carved a path through a spectacular landscape of canyons, tundra, and spruce forests we spotted grizzly bears, big-horn sheep, musk ox, and peregrine falcons. At the end of our journey, we feasted on caribou and beluga whale-meat with Inuit Indians. We were at the edge of the world and just a little closer to heaven.
MASHPI
Louisa Lynch, Dubai
Quito is the capital city of Ecuador and a hugely energetic Latin American metropolis. The city, perched high in the Andes, 9,350 feet above sea level, stretches along mountain valleys and is surrounded by volcanos. Take a bumpy trip down the road and you enter another world: a hidden place. This is where cloud forest meets rain forest. The Mashpi Reserve is one of the most bio-diverse areas in the world. There are over a thousand species of plants, four hundred species of birds, and two hundred species of mammals. Every day becomes a day of quite out-of-this-world discovery.
ROTTO
Alen Pazin, Perth
We are fortunate here in remote, little Perth to have the edge of the world on our doorstep. At its most western point, Rottnest Island is separated from Madagascar by seven thousand kilometres of unrestrained Indian Ocean. This evokes a profound sense of isolated wonder. Rotto is a sparse sliver of beach and saltbush scrub. Holidaying in its utilitarian brick cottages is a rite of passage for West Australians, the island's shameful past as an Aboriginal prison muted by the roar of endless swells thumping its shores, the squeals of children on bicycles and the scratch, scratching of the quokkas.
DAFNI
Roberto Cristofolino, Paris
Early morning, arriving at the harbour of Dafni. What strikes you is silence, no crowds, no signs of modern life: another world. A huge, beautiful, untouched territory between sea and mountains, isolated, never invaded, not for over a thousand years. A world with virtually no rules nor authority. Only twenty monasteries and an unknown number of hermits leading a medieval life. No hotels, bars or shops, no use of money, incidentally the only territory on earth women are not allowed to access. Mount Athos is a holy land, its spirituality bearing its few visitors away beyond the edge of the world.
NGARI
Rosalie Luo, Beijing
I like mountains, not ocean. I have been to the deserts of Xinjiang and the high plateau of Tibet. I have gone to Golmud to see the salt lake of Qinghai. I have walked through the steep valleys of Sichuan. I have set foot in the Taklamakan. I have climbed through rain and snow to walk across the roof of the world. I think I know now where the edge of the world is. It is in Ngari, a place in Tibet where the dragon meets the sky.