---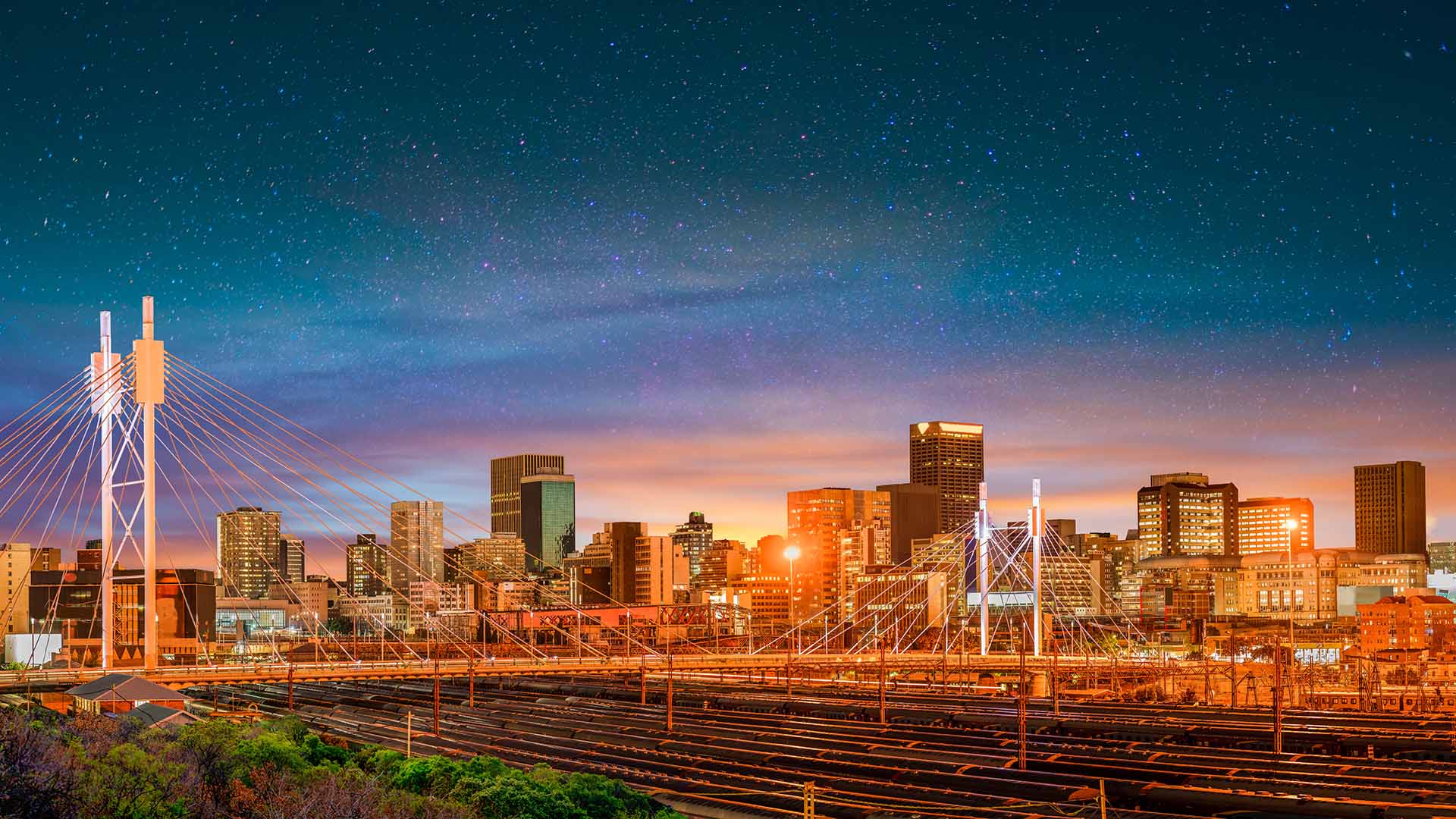 International Restructuring Newswire
Global | Publication | Q1 2022
To our clients and friends
Welcome to the Q1 edition of the Norton Rose Fulbright International Restructuring Newswire.
As we move into a new year, it is worth taking a look back at 2021. It was a year marked by the continuing global COVID-19 pandemic that shows no signs of abating anytime soon. The pandemic produced all kinds of stress within the global economic system, ranging from supply chain disruptions, restrictions on businesses, reduced travel, closed borders and general havoc. Paradoxically, despite all of those challenges for business operations, formal insolvency and restructuring proceedings were down significantly in 2021. Per data compiled by Epiq and ABI, in the US commercial chapter 11 filings were down 48 percent during the calendar year from 2020. Consumer filings were also down significantly, by 24 percent.
How to account for the decrease in filings in 2021? There is no one answer, but clearly government relief programs, lender forbearance, low interest rates and ample liquidity in the marketplace all helped businesses weather the storm. Prospects for 2022 may well be different: we are seeing less government relief, rising inflation, continuing supply chain challenges and interest rates rising. Will formal filings trend up in the new year? Time will tell, but do not be surprised if formal filings trend upward.
In the meantime, our new issue will help you stay current on recent developments in restructurings in a variety of jurisdictions around the globe. Of particular interest will be a review of the Steinhoff restructuring, one of the largest in 2021, from both a Dutch and South African perspective.
Good reading and happy new year.
All the best,

Howard Seife
Global Head
Bankruptcy, Financial Restructuring and Insolvency
Visit our Zone of Insolvency blog where you can subscribe to receive the latest news and trends in bankruptcy and financial restructuring and insolvency.