---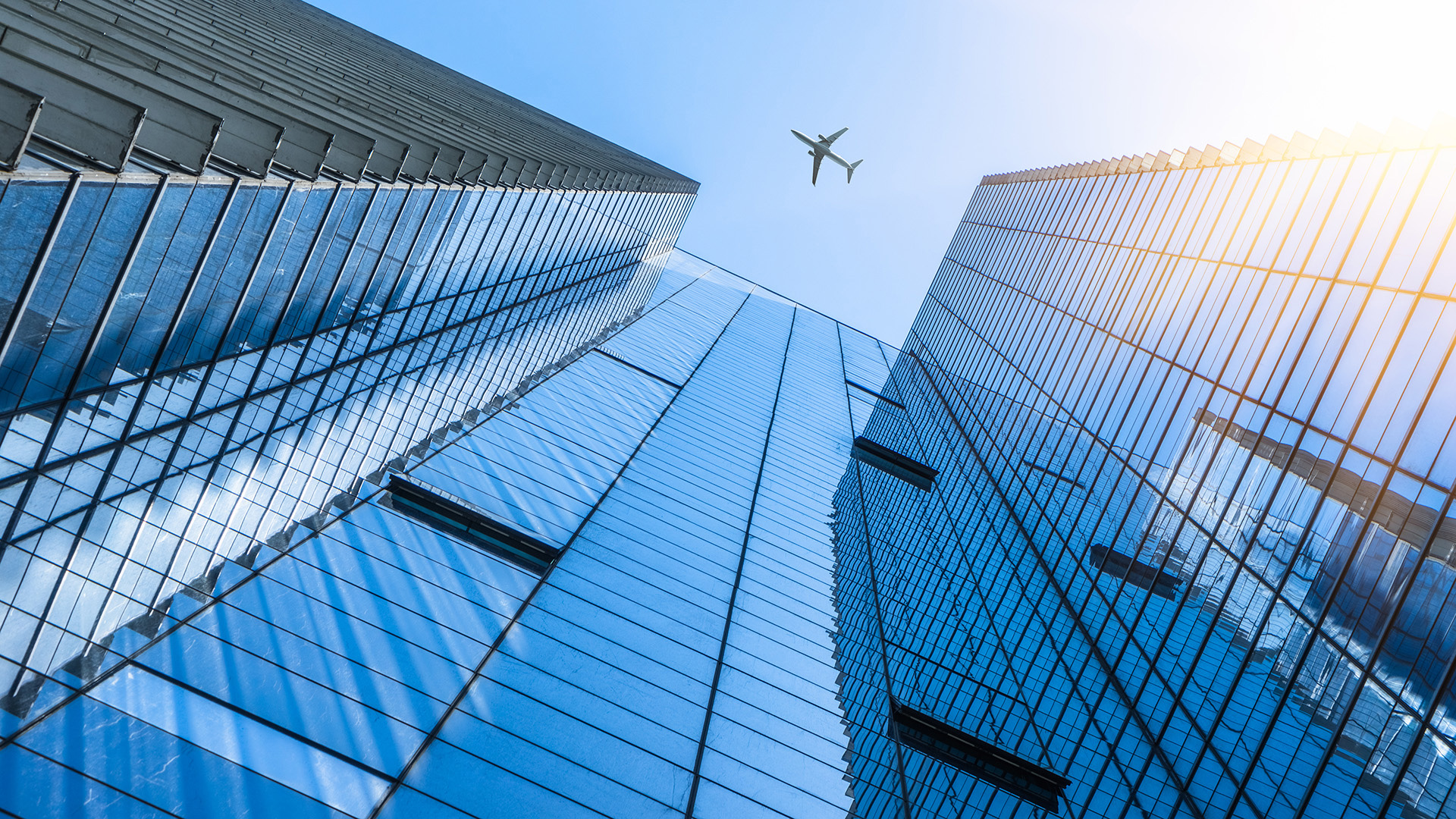 The Export-Import Bank of the United States has been revived
Global | Publication | May 2019
The United States Senate voted May 8 to confirm three Trump administration nominees to serve on the board of directors of the Export-Import Bank of the United States.
The vote allows the bank to resume doing business. It had been out of the market for all but small investments of US$10 million or less since 2015 with too few board members to reach the quorum required to handle larger transactions.
The bank is the official export credit agency of the United States federal government. It is chartered as a government corporation by Congress.
It makes direct loans and provides loan guarantees to support US exports, including, for example, construction of power and other infrastructure projects outside the United States where US owners, suppliers or contractors are involved.
The Senate approved the three nominees – Kimberly Reed, Spencer Bachus III and Judith DelZoppo Pryor – with broad bi-partisan support. Reed will also serve as president of the bank. Senate procedures had permitted a relatively small group of lawmakers to delay the board appointments. There is a vocal minority of US lawmakers who have professed an interest in permanently shutting down the Ex-Im Bank out of concern that its activities represent corporate welfare. Of note, most other developed nations have similar export credit agencies designed to support domestic industries.
The delay in appointing directors required to establish quorum is just the latest of a series of trials the bank has had to undergo in Congress. The Ex-Im Bank went through a number of drawn-out fights over its Congressionally approved authorization to conduct new business. Such authorizations typically run for only a few years. Historically, Congressional votes to reauthorize the Ex-Im Bank have received wide-spread bi-partisan support. The bank has been through 16 reauthorizations throughout its 81-year lifespan. However, in July 2015, Congress permitted the Ex-Im Bank's budget authority to expire. It was not re-established until December 2015. The re-authorization was passed by two-thirds majorities in both chambers of Congress for a four-year term. Thus, the Ex-Im Bank will require a new reauthorization before September 30, 2019. Although a board quorum will permit the bank to resume the full-scale investment operations, the looming possibility of another reauthorization battle may cloud its immediate future.