---
Digital presence, digital technologies and data are central to all business operations today. They enable new business models across all industry sectors and enhance efficiencies and market positioning. The digital revolution has transformed business. However, with opportunities come risks.
Businesses that fail to address the potential risks in their digital strategies could be exposed to reputational damage, fines and penalties, loss of market share and loss of revenue.
With the legal landscape around our digital data and processes changing fast, it is increasingly important for businesses to make sure they understand, and stay on top of, all aspects of their exposure to digital risk and accountability.
The consequences of neglecting to protect your business from data losses, system failures and cyber-attacks can be daunting. As businesses face increased stakeholder and board-level scrutiny, coupled with major compliance and regulatory challenges, the need to protect their digital capital is greater than ever.
Digital risk assessment
To help our clients minimise the risks to their businesses our global technology team has created a Digital risk assessment product that provides an overview of the full spectrum of digital risk.
The process offers an independent assessment of the legal, regulatory and compliance aspects of your entire digital strategy, proactively and holistically analysing all areas of digital risk your business is vulnerable to. It provides a tailored process through which these risks can be addressed and gives you the tools to navigate your business's way through them.
We scope the requirements of the assessment with you, allowing you to choose which modules of the assessment process you need, and carry it out drawing on our extensive global experience of implementing digital risk mitigation and compliance programmes. The process provides you with a thorough compliance assessment, comprehensive risk mapping, action-driven recommendations and all the tools you need to brief the business on the results of the digital risk assessment and propose next steps.
By providing independent compliance assurance for your digital business operations and enabling you to demonstrate regulatory compliance, risks to your business are proactively managed and reduced.
To discuss any of the issues or request a copy of the guide, please get in touch with us.

Contacts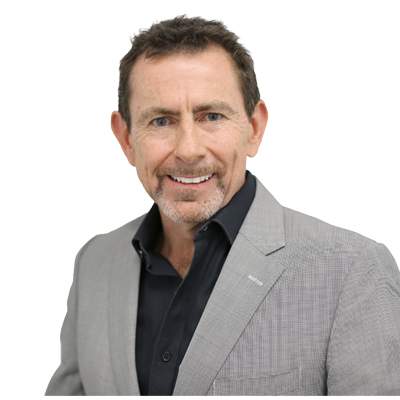 Global Co-leader, Digital Transformation Practice
Global Head of Technology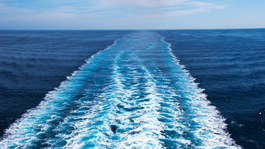 Publication
Women at sea: What you don't see
Nina Varumo is a freelance portrait and documentary photographer based in Stockholm. A recent project of hers Kvinnor till sjöss ('Women at sea') is on ongoing photo series highlighting the working life of female seafarers in order to change the stereotypical image of what and who is a seafarer.
Publication
"Double materiality": What does it mean for non-financial reporting?
Companies have been publicly reporting on their financial performance for over a hundred years. However, they are increasingly having to make public non-financial disclosures relating to sustainability and environmental, social and governance (ESG) matters as a result of rules, laws and regulations issued by stock exchanges, governments and regulators worldwide.