---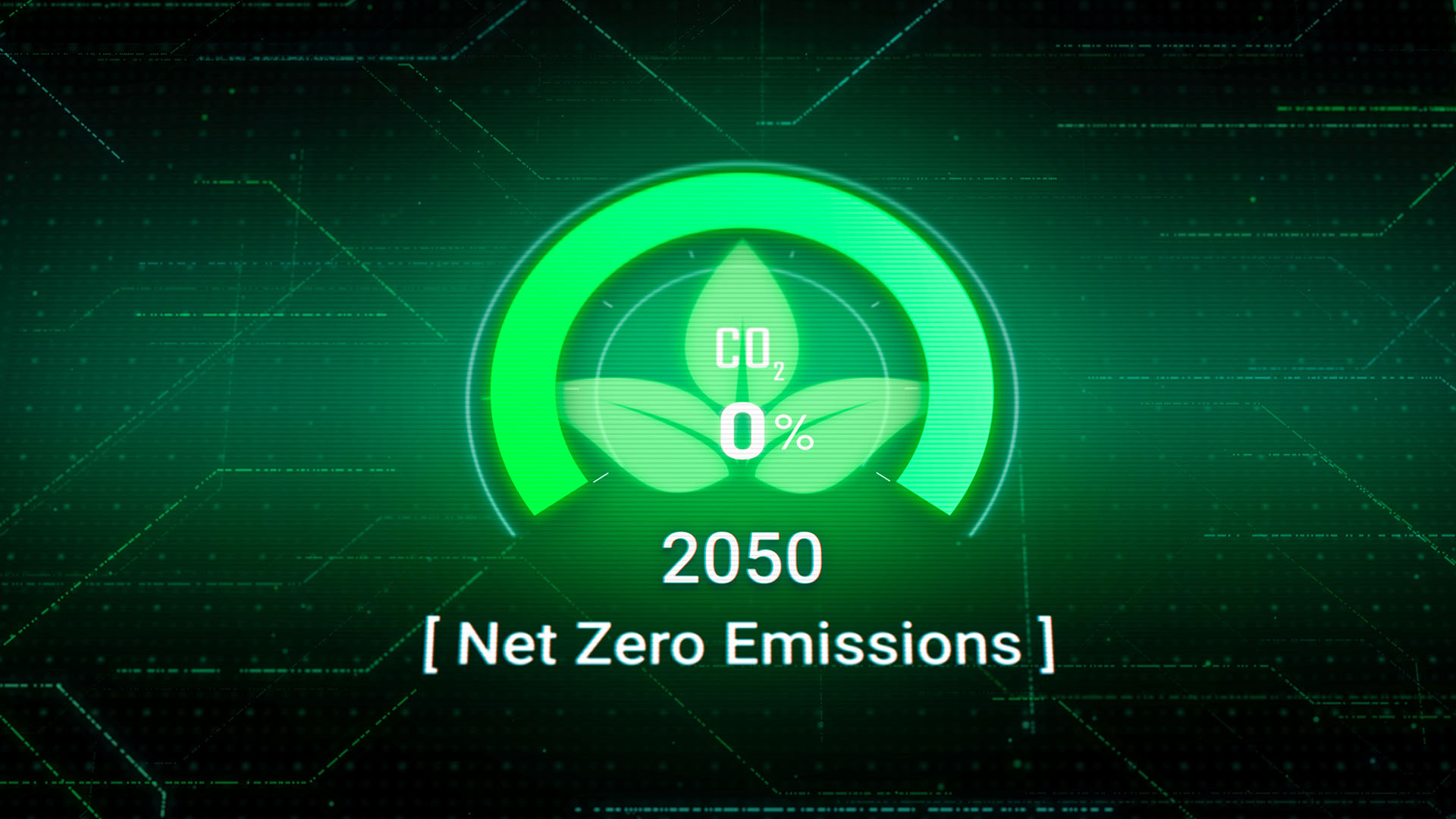 Committing to net-zero: Knowing the risks and how to mitigate
Canada | Publication | June 2022
Introduction
Financial institutions, investors, and other stakeholders across all sectors are considering, or have already signed up to, net-zero emission targets. Net-zero refers to when the emissions of greenhouse gases (GHGs) in the atmosphere are balanced by removals of GHGs over a given period of time.1 To achieve net-zero emissions, our economy must either emit no GHG emissions or, as is more realistic in most cases, offset them.2 There are several considerations for clients that are exploring such sustainable finance targets from a risk perspective, including considerations related to internal governance and accountability, disclosure, consumer protection laws and lobbying risks.
Hitting net-zero emissions by 2050 is one of the four goals which came out of the 2021 United Nations Climate Change Conference (COP26). Country-specific announcements were also made, as Canada became the first major oil-producing country committed towards capping and reducing pollution from the oil and gas sector to net-zero within the same deadline.3 This follows the trend of over 70 countries, including China, the United States and the European Union, who have set their own net-zero targets.4 Similarly, the UN Environment Programme – Finance Initiative (UNEP FI), the Net-Zero Banking Alliance (NZBA), and the Net-Zero Insurance Alliance (NZIA), are all examples of initiatives mobilizing public and private sector financial institutions to reach global net-zero emissions. These initiatives typically involve signatories implementing guidelines and commitments around setting and publicly disclosing long-term and immediate targets aligned with the temperature goals of the Paris Agreement and reaching net-zero by 2050 or sooner.
Risks and mitigations
Signing up to net-zero commitments – through an organization or by disclosing to stakeholders a commitment to achieve them independently – brings with it a host of internal governance considerations, disclosure obligations, possible interactions with consumer protection laws, and in some situations, lobbying risks. The risks may vary depending on the type of organization, their sectors of interest and applicable regulations and rules that direct their conduct. Organizations contemplating such commitments should assess the associated risks and develop thoughtful long-term mitigation strategies to address them. Conversely, choosing to abstain from setting net-zero emissions targets could pose reputational risk to an organization (especially so given the recent climate and rise in shareholder activism).
Governance and disclosure
Overall, net-zero commitments require significant engagement and oversight from a signatory's board of directors when an entity becomes a signatory. As such, entities considering becoming signatories should ensure that their board of directors are fully engaged on the matter, are accountable, and have the resources and committees necessary to monitor and implement the operational aspects of their net-zero commitments.
In the Canadian context, the Office of the Superintendent of Financial Institutions guidelines currently require federally regulated financial institutions to identify significant risks and maintain a risk appetite framework. All potential signatories of net-zero commitments should consider the impact of such commitments on their existing risk appetite framework, as well as the potential impact of subsequently failing to adhere to them (such as risks of enforcement actions for non-compliance or facing certain investment restrictions).
Net-zero commitments may also impose significant disclosure requirements on signatories. As such, entities should review their existing sustainability initiatives, environmental risk targets, metrics and disclosures, and ensure that relevant governance and systems are in place to support compliance with the commitments. Entities should further consider the impact of the commitments' implementation on existing and past disclosures, especially climate-related disclosures to securities regulators, and on other ongoing initiatives.
Liability issues
The enhanced disclosure and reporting obligations of net-zero commitments may also have possible ramifications on directors and officers' liability exposure, and should be considered in the context of the scope of related insurances. Similarly, unclear or incomplete reporting may expose entities to liability for disclosing allegedly misleading material as well as failing to adhere to (or deviating from) the commitments' timeline obligations. Disclosure obligations could also attract criminal and civil sanctions under provincial and/or federal consumer protection legislation, as well as consumer class actions from private litigants for allegedly false, misleading, or deceptive representations. Entities considering net-zero commitments must remain vigilant in reporting their projections and ensure that their disclosures are accurate, timely, clear, and cannot be construed as deceptive, false or misleading.
Other considerations
Net-zero commitments may also raise privacy considerations for organizations. Signatories should ensure that any disclosure they make is consistent with the Personal Information Protection and Electronic Documents Act (PIPEDA) and that client information, such as confidential climate emissions data, is adequately protected.
Equally, failing to adopt net-zero emissions targets or improperly adhering to them once adopted, risks reputational damage to an organization. This may include public criticism and shareholder activism motivated by a perceived inaction to climate change.
A next step for organizations looking to consciously commit to net-zero is to make a submission to the Science Based Targets initiative (SBTi).5 The SBTi describes itself as defining and promoting best practice in science-based target setting. SBTi offers widely accepted credibility to net-zero commitments by focusing on science-based emission reduction criteria and validating the submissions made to it.
Takeaways
As pressure builds on corporate entities to enact meaningful measures to combat climate change, organizations considering adopting net-zero emission targets should assess the risks of committing to such targets and consider strategies that can be employed to mitigate risks.
Our team of lawyers is well positioned to advise on all aspects of sustainable finance, including sustainable finance products, sustainable equity and debt instruments, financial services regulation, voluntary codes of practice and policy and other ESG matters.
The authors wish to thank Humna Shaikh, Summer Law Student, for her help in preparing this article.
---
Footnotes
Energy transition newsletter - June 2022

Contacts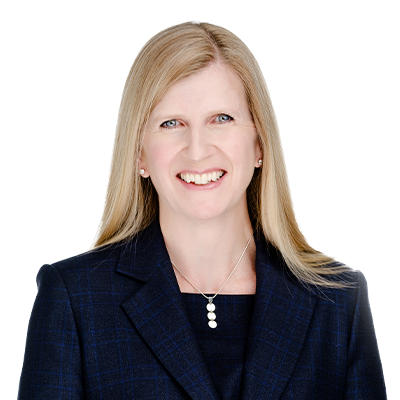 Partner, Canadian Co-Head of Environmental, Social and Governance (ESG)
Email
alison.babbitt@nortonrosefulbright.com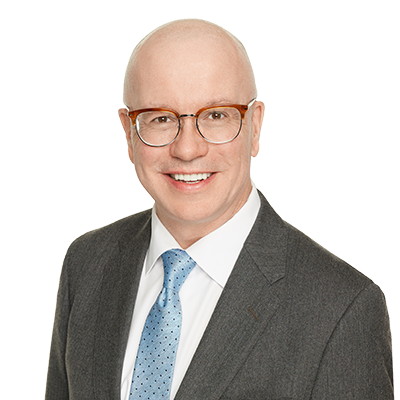 Senior Partner, Canadian Co-Head of Environmental, Social and Governance (ESG)
Email
ray.chartier@nortonrosefulbright.com