---
Planning: a new start for pre-commencement conditions
Global | Publication | October 2018
The euphoria of securing a planning permission can be dampened by the realisation that work cannot begin until a raft of pre-commencement planning conditions have been discharged. Is section 100ZA the saviour?
In one of many attempts to reduce the time lag between planning permissions being granted and work commencing on site, the government has sought to strengthen the hand of the developer when it comes to the imposition of pre-commencement conditions.
From October 1, 2018, under section 100ZA of the Town and Country Planning Act 1990, planning permission may not be granted subject to a pre-commencement condition without the written agreement of the applicant to the terms of the condition save in the circumstances set out in the Town and Country Planning (Pre-commencement Conditions) Regulations 2018 (the Regulations).
The intention is that local planning authorities and applicants will discuss the range of planning conditions (including pre-commencement conditions) that will need to be imposed during the course of application negotiations and before a final decision is made. If agreement on a pre-commencement condition is not reached, the Regulations allow the local planning authority (or the Secretary of State, as the case may be) to give notice in writing to the applicant that it intends to grant planning permission subject to a pre-commencement condition set out in the notice.
The applicant can either provide written agreement to the condition within the prescribed time limit (in which case the local authority can grant permission subject to such condition), provide comments on the condition (in which case the condition cannot be imposed), choose not to respond (in which case the local planning authority may grant permission subject to such condition) or indicate that they do not agree with the condition. If the latter, the local planning authority may either grant planning permission without the pre-commencement condition, seek written agreement to an alternative pre-commencement condition or refuse to grant permission.
Ultimately, it can only be hoped that the new regime leads to more serious consideration of the need to impose pre-commencement conditions and to the imposition of fewer of them, thereby reducing the delay between permissions being granted and implemented.

Contacts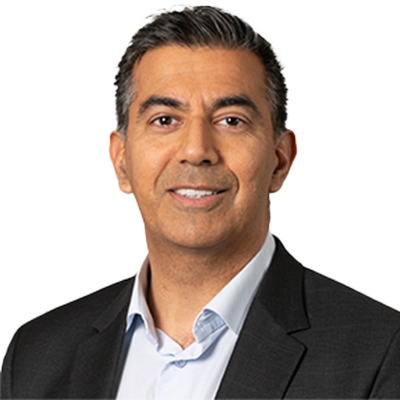 Head of Real Estate, London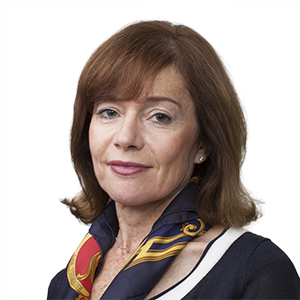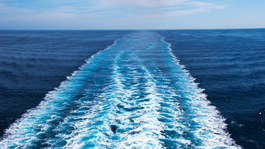 Publication
Women at sea: What you don't see
Nina Varumo is a freelance portrait and documentary photographer based in Stockholm. A recent project of hers Kvinnor till sjöss ('Women at sea') is on ongoing photo series highlighting the working life of female seafarers in order to change the stereotypical image of what and who is a seafarer.
Publication
"Double materiality": What does it mean for non-financial reporting?
Companies have been publicly reporting on their financial performance for over a hundred years. However, they are increasingly having to make public non-financial disclosures relating to sustainability and environmental, social and governance (ESG) matters as a result of rules, laws and regulations issued by stock exchanges, governments and regulators worldwide.