---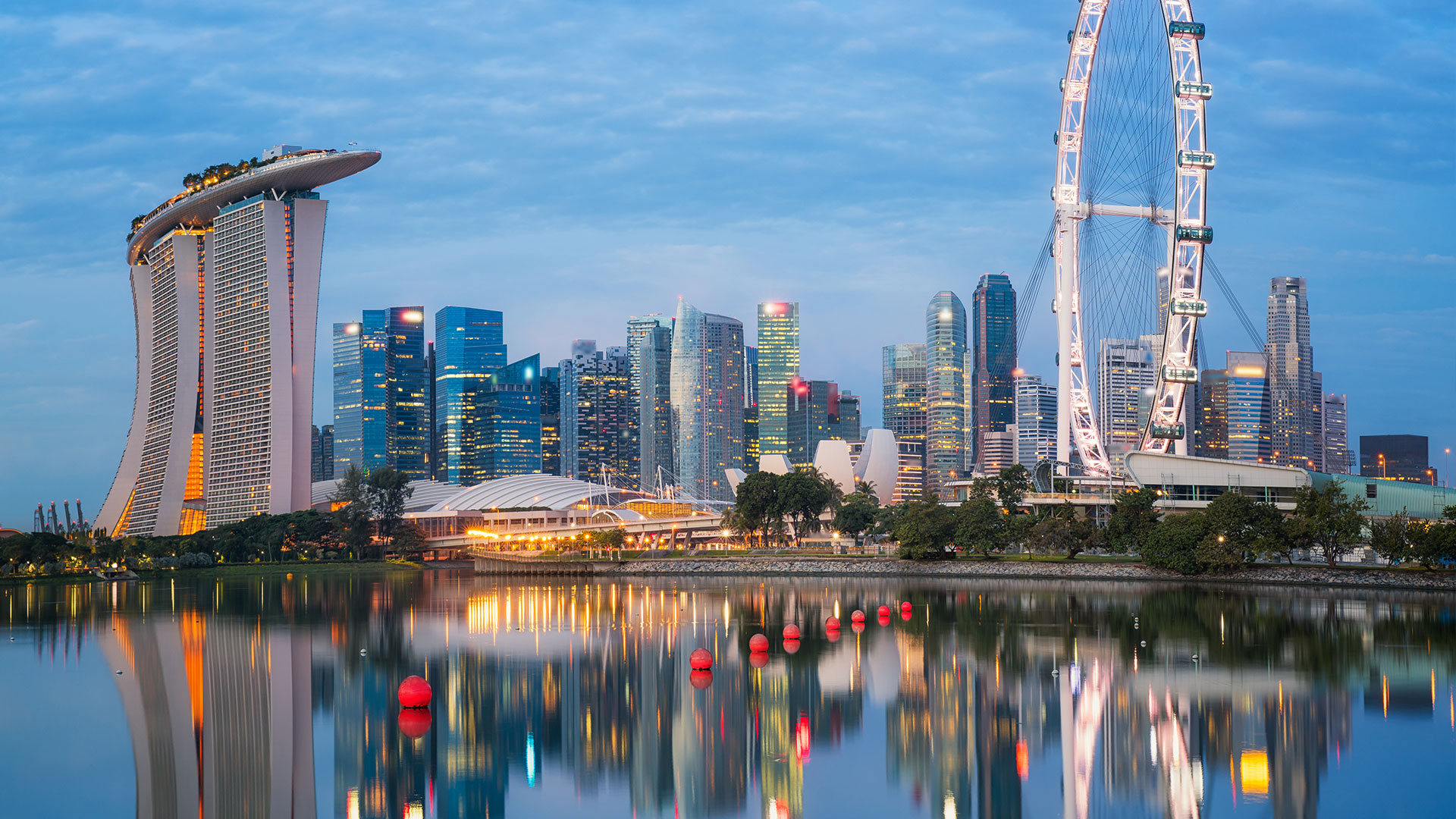 Singapore allows conditional fee arrangements
Global | Publication | January 2022
Introduction
On 12 January 2022, Singapore announced amendments to the Legal Profession Act 1966 ("LPA"), allowing Conditional Fee Arrangements ("CFA") in certain legal proceedings ("Amendments"). Prior to this, CFAs were prohibited under Singapore law. The Amendments bring Singapore law in line with other major common law jurisdictions such as Australia and England & Wales, and is a significant development in the Singapore Government's continued efforts to maintain Singapore's position as an attractive dispute resolution hub. Although CFAs may be entered into for ongoing proceedings, the Singapore Government has not yet announced when the Amendments will come into effect. It is likely that lawyers practising in Singapore1 may offer CFAs for international arbitrations and related court or mediation proceedings.
What are CFAs
CFAs are arrangements whereby a lawyer receives payment of the whole or part of his/her legal fees only in stipulated circumstances. For example, a CFA can stipulate that if a particular claim succeeds on the merits, an uplift fee would be paid to the lawyer. Alternatively, a CFA can take the form of a "no win, no fee" or "no win, less fee" agreement. CFAs are not contingency fee agreements, which are arrangements where the lawyer receives an agreed percentage of the damages awarded. Such agreements remain prohibited under Singapore law.
CFAs in Singapore
At present, many of the critical elements which would govern the new CFA regime in Singapore have yet to be finalised - these include:2
(a) the type of legal proceedings in which CFAs are permissible;
(b) the required terms and conditions in CFAs;
(c) requirements relating to maximum limits on the remuneration or costs (including the uplift fee) that may be charged under a CFA;
(d) requirements relating to prescribed information that must be provided to a client before any CFA is entered into; and
(e) the type(s) of Parties that are permitted to enter into CFAs.
During the second reading of the bill enacting the Amendments ("Bill"), the Second Minister of Law, Mr Edwin Tong, stated that the CFAs could first be allowed for "proceedings where litigants tend to be more commercially sophisticated". These proceedings include (i) international and domestic arbitration proceedings, (ii) certain legal proceedings in the Singapore International Commercial Court ("SICC"); and (iii) related court and mediation proceedings.3 These are the exact same categories to which the recently extended third party funding framework in Singapore applies, demonstrating the Singapore Government's appetite for innovation in these areas. We expect the Singapore Government to provide further details of the type of proceedings for which CFAs are permitted through subsidiary legislation in the coming months.
There are several noteworthy features of Singapore's CFA regime:
(a) A CFA will not affect the recovery of costs from the client by another party (Section 115C of the Bill).
(b) Specifically provides that the uplift fee cannot be recovered as part of an adverse costs order against a losing party (Section 115C(2) of the Bill).
(c) In any event, a client cannot recover from the losing party more than the amount payable by the client to the client's lawyer (Section 115C(3) of the Bill).4
These provisions were enacted to minimise any additional disputes and satellite litigation relating to adverse cost orders in legal proceedings where one or more parties may have CFAs in place. For example, these provisions would eliminate the situation where parties in an arbitration disagree on whether an arbitral tribunal has the power to award the "uplift fee" of a winning party in an adverse cost order. These provisions are sensible and are similar to the regime in England & Wales and the proposed outcome-related fee structures (ORFS) regime in Hong Kong.5
Singapore's CFA regime is a sensible one. It would enhance access to justice, in particular, for parties who may have a meritorious claim but are experiencing cash-flow difficulties due to the pandemic. Moreover, the framework would level the playing field for Singapore lawyers, vis-à-vis their counterparts in other jurisdictions such as England & Wales and Australia, who are already able to offer such agreements. In this respect, Singapore's CFA regime has finally caught up with England & Wales and Australia where CFAs have been legal since the 1990s.6
How is Singapore's CFA regime different from other common law jurisdictions?
By way of comparison, the Hong Kong Law Reform Commission published a detailed report in December 2021 recommending that lawyers practising in Hong Kong be allowed to use ORFS for arbitrations, administered or ad hoc, seated in or outside of Hong Kong, emergency arbitrator proceedings, as well as court and mediation proceedings under Hong Kong's Arbitration Ordinance.7 At the time of writing, those recommendations have yet to be crystallised into draft legislation.
CFAs as well as contingency fee agreements are presently prohibited in India under Rule 20, Chapter II, Part VI, Bar Council of India Rules on Professional Conduct.8 Indian lawyers practising in India are therefore not be able to offer CFAs in international arbitrations or domestic litigation.
Despite the Amendments, the Singapore CFA regime is still more restrictive than England & Wales, Australia and the proposed regime in Hong Kong in two key aspects, namely:
(a) the continued prohibition of contingency fee agreements; and
(b) the comparatively limited applicability of CFAs.
Contingency fee agreements have been permitted in England & Wales since 2013.9 Additionally, unlike the anticipated position in Singapore, CFAs (and contingency fee agreements) are permitted in most legal proceedings in England & Wales (including litigation), with limited exceptions, such as criminal and family proceedings.10 Similarly, CFAs are also permitted in most legal proceedings in Australia (including litigation), with limited exceptions, such as criminal and family proceedings.11 However, whilst contingency fee agreements remain illegal in most Australian states, there have been some developments in Victoria allowing for claimants in class action proceedings to apply to the Victoria Supreme Court for an order allowing lawyers to utilise contingency fee agreements, although the Victoria Supreme Court has denied one of the first applications for such an agreement.12 Lastly, the proposed ORFS regime in Hong Kong is wide enough to cover contingency fee agreements.13
Conclusion
As with the introduction of third party funding in Singapore, the implementation of the CFA regime in Singapore and any expansion as to its scope is likely to be incremental and dependent on the take-up of CFAs and the viability of the accompanying safeguards to protect clients from the potential abuse of CFAs. The availability of CFAs in Singapore may prove to be beneficial for corporate clients pursuing high stakes claims and would be a way in which lawyers can align with the clients' commercial objectives and share in the upside of a successful outcome.
---
Footnotes