---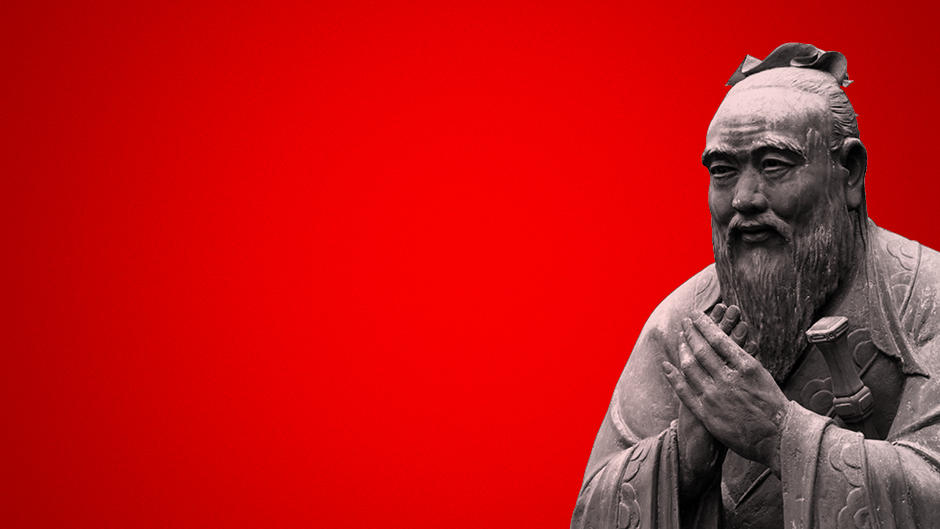 International arbitration report
Global | Publication | May 2016
Welcome to issue 6 of Norton Rose Fulbright's International arbitration report.
In this issue, we provide an overview of the investment provisions of the Trans-Pacific Partnership, including its dispute settlement mechanisms, and discuss the early days of the Hague Convention on Choice of Court Agreements. We have practical guides to the English law of privilege, and on the treatment of the principles of res judicata and issue estoppel in arbitration.
We interview Richard Naimark, Senior Vice President at ICDR, discuss the establishment of a speciality court in Atlanta for arbitration matters, and explore the opening of foreign arbitral institutions in China. Case law updates discuss the 'Ten Commandments' for the enforcement of arbitration awards set out by the Hong Kong Court of First Instance in KB v S; the Federal Court of Australia's dismissal of a challenge to the appointment of arbitrators in Sino Dragon Trading Ltd v Noble Resources International Pte Ltd; the Swiss Supreme Court's treatment of using the 'group of companies' doctrine to extend an arbitration agreement; and the tribunal's decision to decline jurisdiction in the treaty case of Philip Morris v Australia.
Following up from our series on mediation, this issue features a Q&A on the use of 'med-arb' procedure, and an overview of the developments for the enforcement of international mediated settlement agreements.
Download now: International arbitration report Issue 6 - May 2016
Contents
View previous issues of our International arbitration report:

Contacts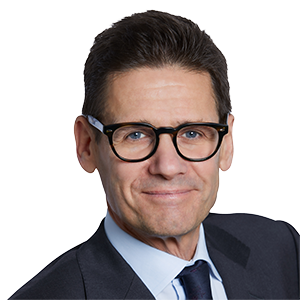 Global Co-Head of International Arbitration, Senior Partner
Global Co-Head of International Arbitration