---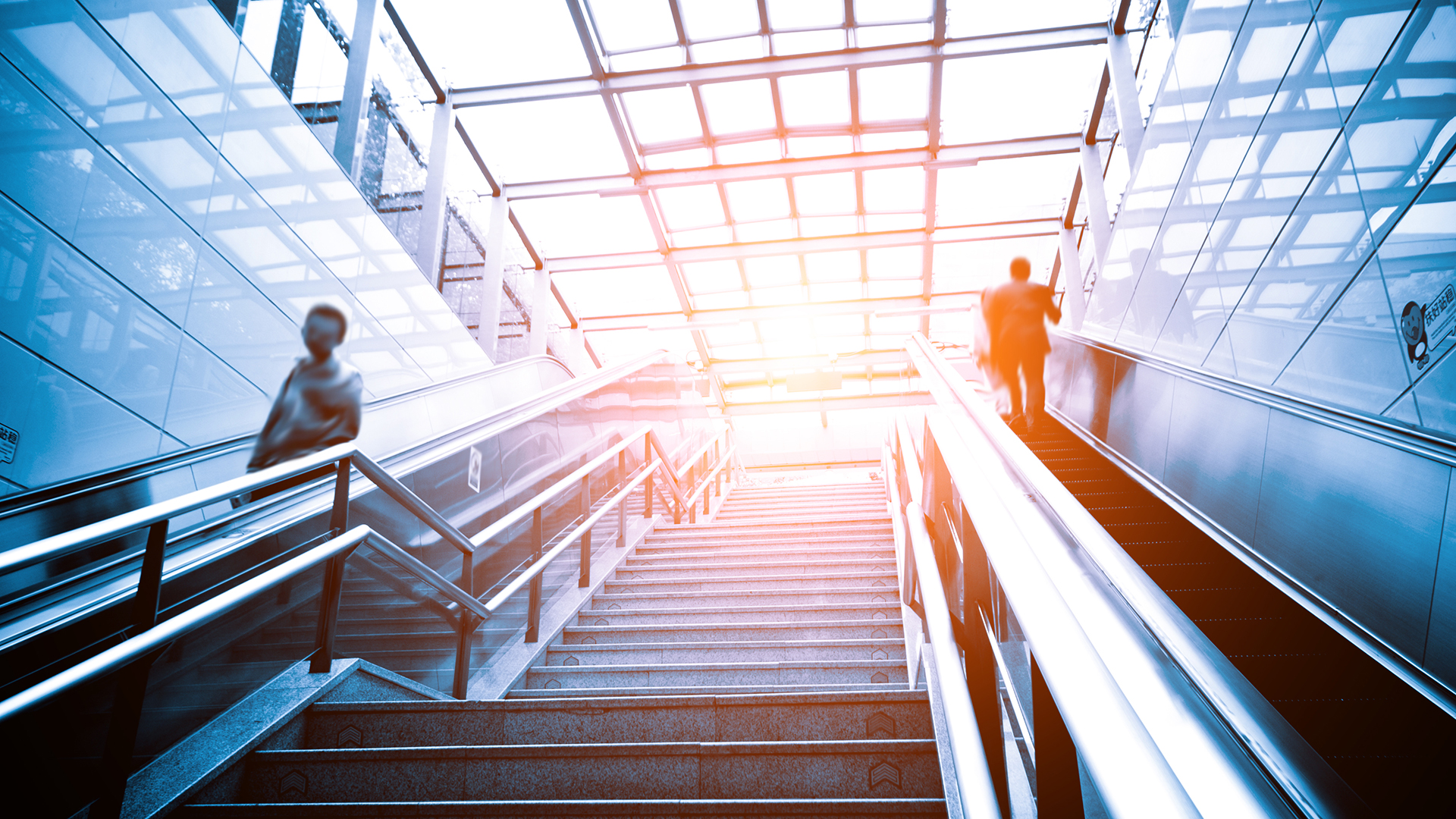 Essential Corporate News: Week ending January 17, 2020
Publication | January 2020
Companies House: Reporting discrepancy about beneficial owner on PSC register
On January 10, 2020, Companies House published guidance for "obliged entities" on the new requirement on them to report to Companies House if there is a discrepancy between the information that they hold about the beneficial owner of a company, limited liability partnership, or Scottish limited or qualifying partnership and the information that is on the public persons with significant control (PSC) register (Guidance). This new reporting obligation came into effect on January 10, 2020 when the Fifth Money Laundering Directive came into force in the UK through the Money Laundering and Terrorist Financing (Amendment) Regulations 2019.
"Obliged entities" include credit and financial institutions, auditors, external accountants and tax advisors. The Guidance requires "material differences" to be reported to Companies House, with the focus being on clear factual errors (rather than typing mistakes) on the public PSC register, and it provides examples of the sorts of discrepancies that should be reported. A report is required if a discrepancy is found when a new business relationship is being set up between an obliged entity and a customer and discrepancies should be reported as soon as reasonably possible so the Guidance makes clear that bulk reporting periodically will not satisfy this requirement.
The Guidance sets out the information to be included in a discrepancy report. Once it is received, Companies House will investigate the discrepancy and, if valid, the company concerned will be requested to resolve it so that the PSC register is up to date. Companies will not be informed that a discrepancy report has been made about their PSC register information but the obliged entity that has submitted the discrepancy report will be informed of the outcome of the Companies House investigation.
(Companies House, Report a discrepancy about a beneficial owner on the PSC register by an obliged entity, 10.01.20)
(Companies House, New reporting requirement for obliged entities comes into force, 10.01.20)

---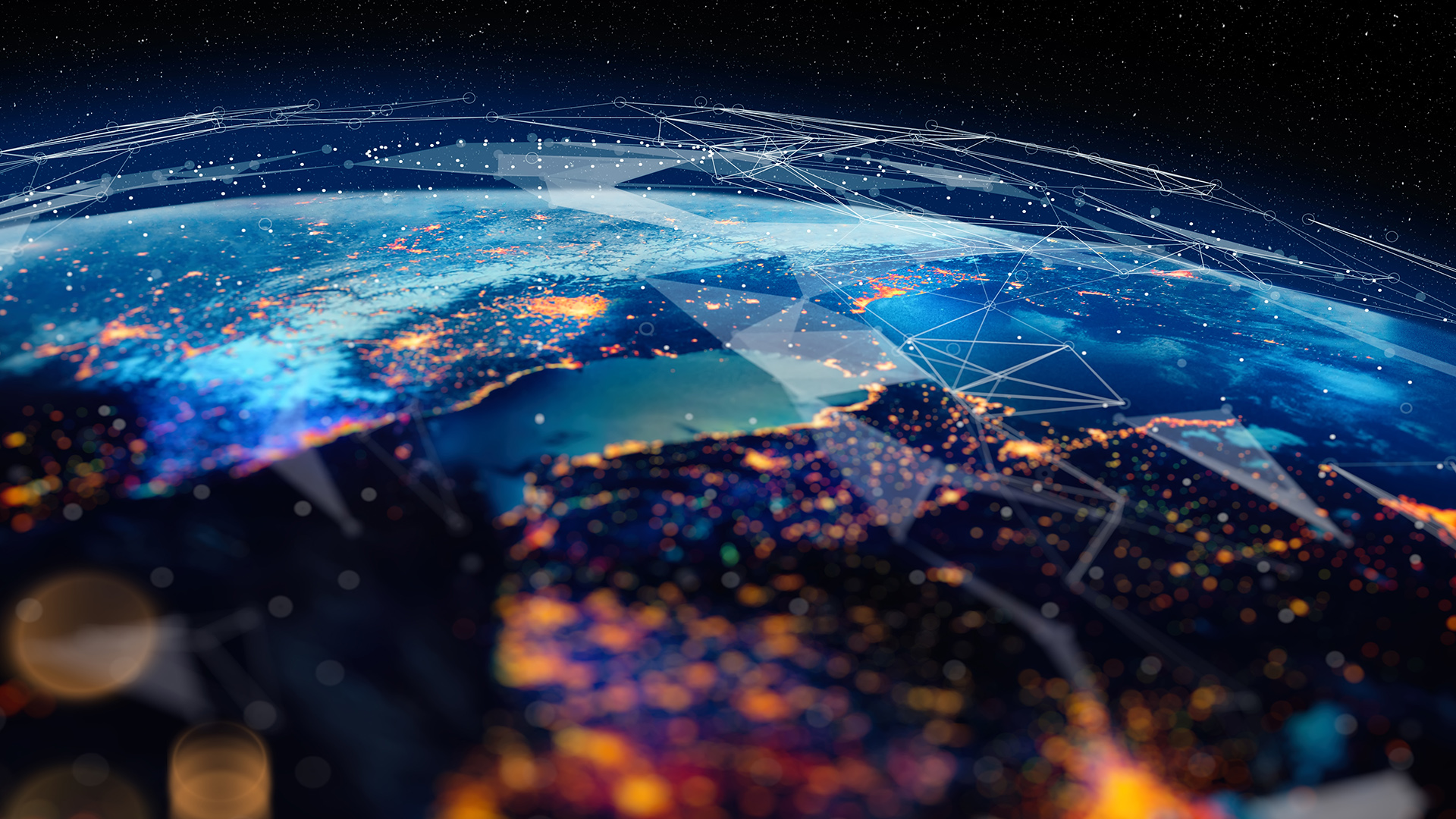 Global: COVID-19 and the approach to proceedings, hearings
Inevitably and like every sphere of normal life, existing dispute resolution proceedings, whether in national courts or arbitration, are already experiencing the impact of the COVID-19 outbreak. Where possible, hearings have been delayed or relocated. However, as the lockdowns extend for the foreseeable future, hearings will still need to be held. Many national courts and arbitral institutions are now alive to these issues and are looking at solutions, in particular technological ones.