---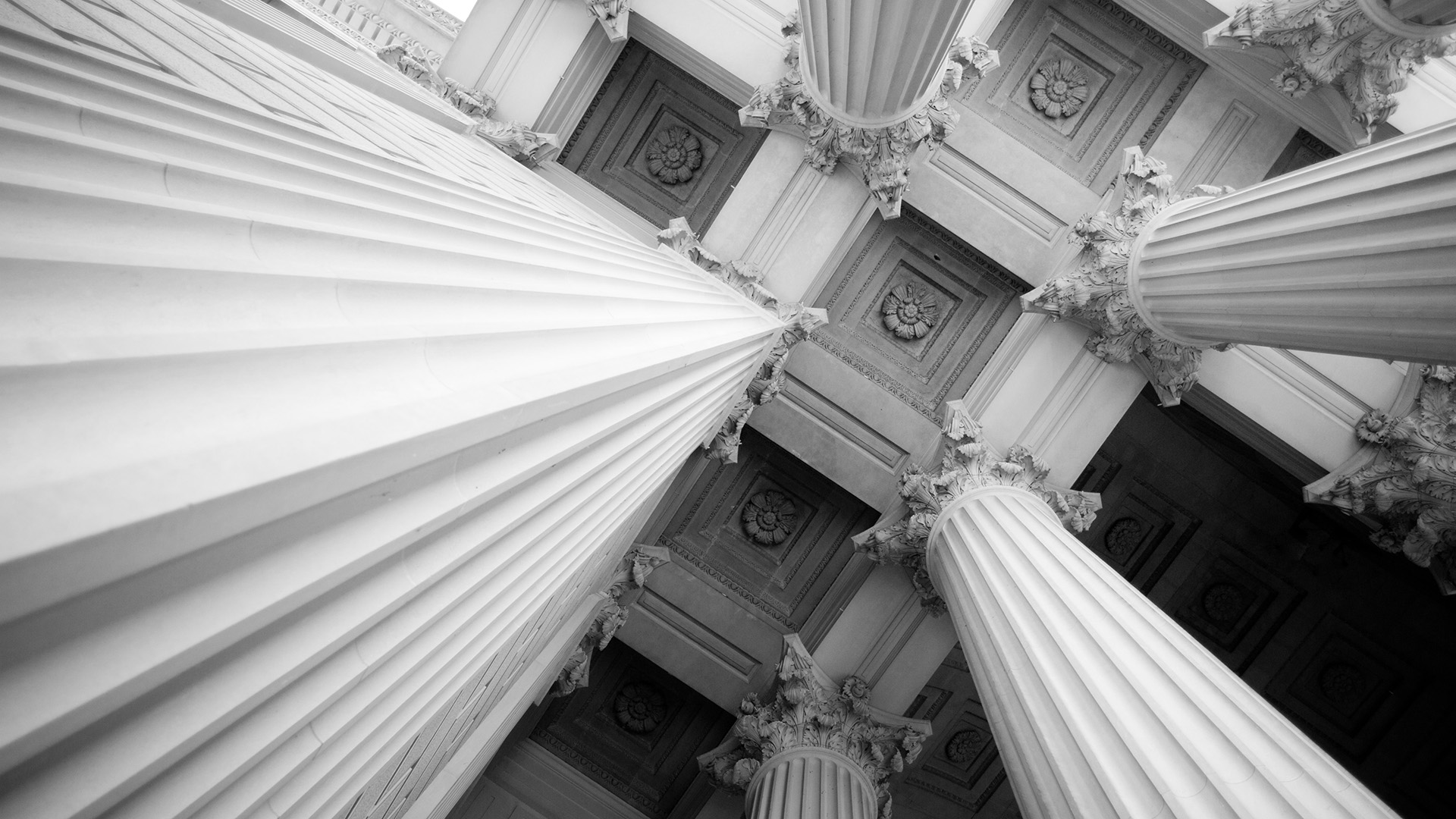 US imposes strict sanctions on transactions involving the Government of Venezuela
Publication | August 2019
President Trump signed an executive order on August 5, 2019 (the Order), prohibiting US persons from engaging in any transactions involving the Government of Venezuela (including its political subdivisions, agencies, or instrumentalities), or Venezuelan government-owned or -controlled entities, and blocking their property and interests in property in the United States or in the possession or control of US persons. The sanctions, therefore, are much broader than prior sanctions that had only targeted specific Venezuelan government entities such as Petróleos de Venezuela, S.A. (PdVSA) and the Central Bank of Venezuela or transactions involving debt of the Government of Venezuela.
The Order also authorizes the blocking of any property (or interests in property) of any person (including foreign entities) who is determined to have "materially" assisted, including by providing goods and services or financial, material, or technological support to or in support of, the Government of Venezuela, where the individual or entity receiving support is identified on the SDN List.
The sanctions are effective as of 9 a.m. August 5, 2019 but the US Department of Treasury's Office of Foreign Assets Control (OFAC) issued a contemporaneous general license (General License No. 28) authorizing the wind-down of existing business with the Government of Venezuela through 12:01 a.m. E.T. on September 4, 2019.
In addition to the wind-down license, OFAC also issued an additional 12 new general licenses that authorize, among other things, US persons to engage in all transactions involving the Venezuelan National Assembly or the Interim President of Venezuela, Juan Gerardo Guaidó Márquez, or transactions involving the Government of Venezuela and: (1) incident to the receipt and transmission of telecommunications and mail; (2) the export or re-export of services, software, hardware, and technology related to the exchange of communications over the internet; (3) in connection with a patent, trademark, copyright, or other form of IP protection in the United States or Venezuela; (4) in support of certain NGO activities; and (5) necessary to the operations or use of ports and airports in Venezuela.
OFAC also amended 12 existing general licenses in light of the new Order, thus allowing, subject to the terms of the general licenses, continued transactions involving, for example, humanitarian aid (e.g., medicine and agricultural products) to Venezuela and certain transactions involving specified entities owned or controlled by the Government of Venezuela such as PdVSA or its subsidiaries and particular financial institutions.
While broad, the sanctions do not, as reported in some news media, constitute a comprehensive embargo of all dealings with individuals and entities in Venezuela given that they do not target transactions with privately owned entities, or non-government related individuals, in the country that are not subject to any other pre-existing sanctions. As discovered under previous sanctions, however, the Government of Venezuela has heavily invested in multiple segments of the Venezuelan economy, including indirect interests in many seemingly privately owned entities. Developing a reliable way to identify those entities will, therefore, be a difficult, but crucial, challenge for many companies contemplating continuing operations in the country.
Obtaining financing, insurance, or other crucial third-party services, including from foreign entities, is also likely to become more difficult, even for transactions that are limited to the private sector or otherwise authorized by OFAC, as those entities become increasingly fearful of inadvertently dealing with property owned or controlled by the Venezuelan government or providing material support to such transactions.
Anyone continuing to participate in transactions in, or involving, Venezuela should, therefore, if they have not already done so, include appropriate representations, warranties, and termination clauses in their agreements and implement related compliance policies and procedures, to address these risks.
We will continue to monitor events related to Venezuela closely and publish additional updates, as appropriate.
---