---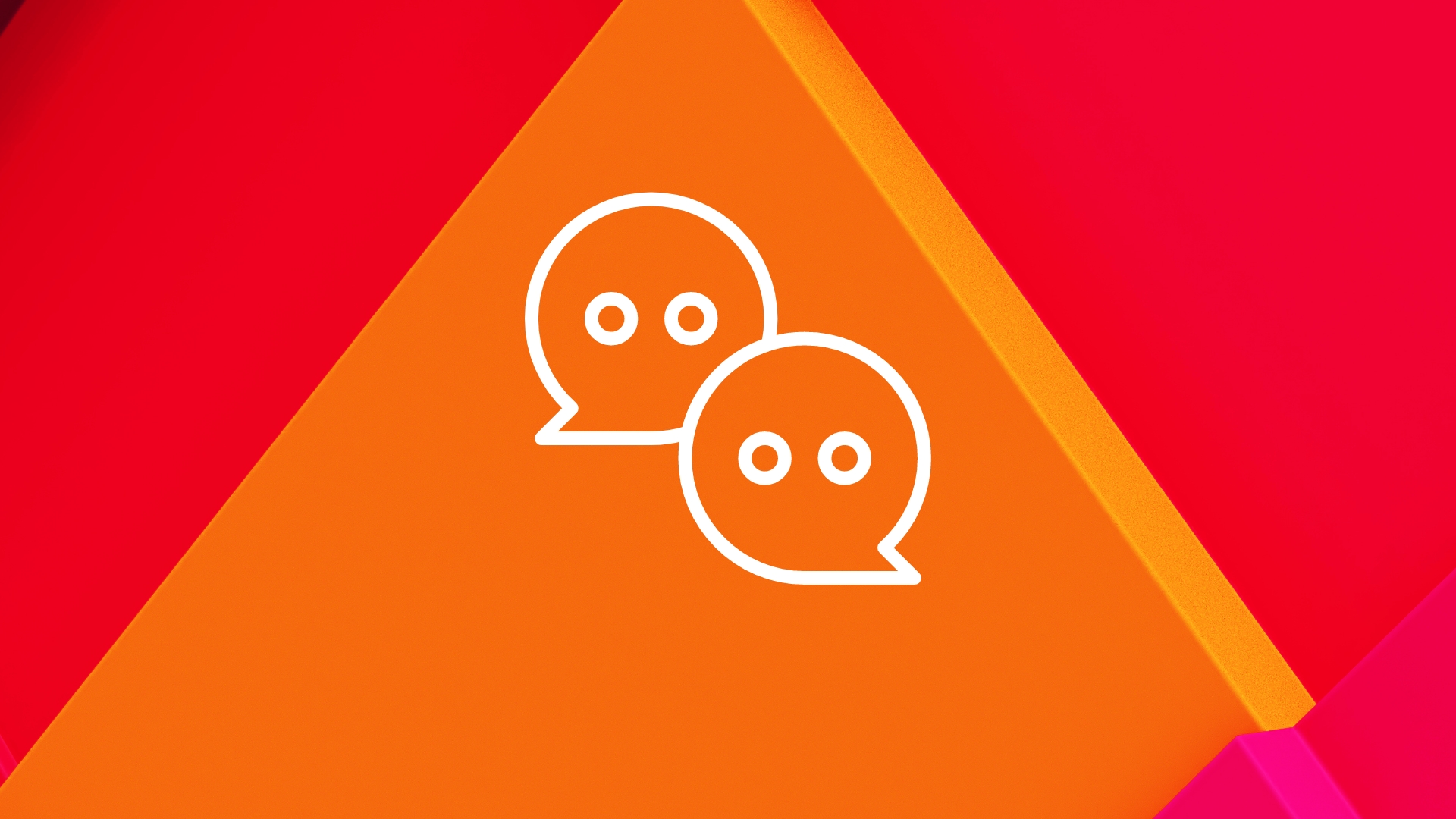 Q&A with the American Arbitration Association
Global | Publication | May 2022
Interview by C. Mark Baker
We speak with India Johnson, President and CEO, and Eric P. Tuchmann, Senior Vice President, General Counsel and Corporate Secretary, of the American Arbitration Association (AAA) about the AAA's experience of the COVID-19 pandemic, the future of virtual hearings and remote technology, and key challenges on the horizon.
Please can you tell our readers a little about the key elements of each of your roles?
India: As CEO, I am both a board member and Officer of the corporation.
The AAA is a large and complex for a not-for-profit organization, with over $350 Million in turnover each year now.
I am lucky to have a great team at the AAA — the executives, the staff, the panels, the board and the council members. I am grateful every day for these great people where I work. We have to think continuously about customers, strategies, compliance, governance, talent—a host of great opportunities as well as great challenges. It is very energizing for all of us!

Eric: As General Counsel and Corporate Secretary, and Senior Vice President over our international division (the International Centre for Dispute Resolution (ICDR)), I'm fortunate that my work is extremely varied, interesting and challenging. For the ICDR, I oversee operations and strategy, where there is always a steady supply of novel legal and case issues, and where there is an ongoing need to innovate and stay on top of the many developments in the field. As General Counsel, I manage the legal department that manages litigation arising out of the cases we administer where the AAA-ICDR or arbitrators may be a party. Much of that litigation has become increasingly complex in recent years. The department also handles all the issues a typical in-house legal department would handle, including contracts, IP, employment and a range of other issues.
What would you say the AAA-ICDR's top priorities are at this moment?
India: Well, because I am retiring at the end of the year, we have a Search Committee working on finding a new CEO, so that is a big governance priority this year. We also are bringing back more staff to our 29 office locations and helping parties carry out in-person hearings from coast to coast. Helping us go from most people working from home to most people working some days every week in the office is our current phase.
We also have in-person hearings heating up — there is pent up demand to get back in the hearing room.
What are the main challenges that the AAA-ICDR faces at present?
India: The pandemic and various surges that took place have caused a lot of starts and stops, both in hearings themselves and in return to office planning. Some staff and some arbitrators are still concerned about their safety for in-person work or hearings.
We would like to see the usefulness of virtual hearings remain popular, and some of our caseload streams have gone to exclusively virtual hearings.
At the same time, we have to remember that parties with significant risk or business issues at stake are likely going to want to have in-person hearings.
Do you think the AAA-ICDR's role has changed or expanded over time?
India: The basic role of administering cases - helping parties, lawyers, arbitrators and mediators get all the way through the process - is probably the same except for all the tools available. Because of our size, we have been a "go to" organization for state and Federal governments with large groups of disputes to resolve: hurricane damage cases, foreclosure cases, the GM and Chrysler dealership cases Congress ordered to arbitration in the Great Recession, the Privacy Shield arbitration program of the Commerce Department.
When the pandemic hit and people needed to move to virtual hearings, we established teams of Zoom Champions who could run the technology for a case all day, all week or just get the proceedings going - whatever the arbitrators and parties needed. We helped everyone execute payments online, file everything online: basically do everything possible online.
This was a profound benefit of administered arbitration during the pandemic; organization, not chaos.
We considered it our job to figure out the best ways to make the tools available so that filings could continue, picking arbitrators could take place, hearings could go on, and we just did it.
Has the COVID-19 pandemic changed the typical shape of AAA and ICDR arbitration, or affected what parties expect proceedings to look like?
India: Yes, more time goes into organizing the logistics of having the hearing. In-person meetings have varying protocols from state to state and city to city. There are differences among arbitrators and parties about how they are going to use or not use virtual hearings or in-person hearings; if they hold in-person hearings they may do many different things, from requiring proof of vaccination, to limiting people in the room, to using Plexiglas partitions and portable air filtration systems.
In your opinion, what are the most important lessons for the arbitration community resulting from the pandemic?
India: Virtual hearings may not be ideal for all cases but there were certainly high-value options made available so that cases could move forward. So, never say never. Pre-hearings may always be virtual hearings in the future, even if evidentiary hearings go back to in-person hearings. Smaller claims will also be cases where virtual hearings are more attractive.
Eric: The technology that made it possible to conduct arbitrations, including large and complex disputes, virtually over the past two years existed for many years prior to the pandemic. However, it was the pandemic which forced parties, arbitrators and institutions to adapt and use it.
Our field needs to challenge itself to adopt additional technological tools and practices that could result in additional time and cost efficiencies.
What steps has the AAA-ICDR taken to address current issues in arbitration, for example efficiency and costs, and the use of technology?
India: We have rolled out a new cybersecurity capability that our panel can opt for, called AAACaseShield. It provides a cloud based 'desktop' experience so that the arbitrator does not have to worry about security patches and other risks.
CaseShield by AAA-ICDRSM enhances the security of panel members' records with enterprise-grade technology and cybersecurity protections generally not available on an individual or consumer level. These include email spam-filtering, web-content filtering, advanced firewall protections, anti-virus/anti-malware software, multi-factor authentication, and more.
We know that complex management of documents in a virtual hearing world, or even in live hearings, is important and we have worked with experts to try to provide a document management service.
We continue to publish our consumer and employment case information on the website. And we publish a lot of data and statistics about our cases in Infographics because we want to share our knowledge.
Do you see any trends with respect to settlements, and has mediation played a role in this?
India: No. We looked at this recently and although each caseload is different I don't believe the pandemic had a significant impact on the overall settlement rate. Most cases settle, and that has not changed. We have been in the 65 percent to 75 percent range for as long as I can remember. Employment cases have a much higher settlement rate, but that also has been the case for years.
How can diversity in arbitral appointments be encouraged, and what is the AAA-ICDR doing to encourage this?
India: We have a roster of arbitrators and mediators and we have annual goals for recruiting diverse panelists, and getting them through our core arbitrator training program and active on cases. We measure our success in both recruiting new panelists who are diverse, and in getting diverse panelists on each and every list we provide on cases. We also track how we use diverse speakers on all of our education programs, and provide the Higginbotham Fellows program to bring new diverse lawyers into the ADR field either as advocates or as panelists.
If you could give one piece of advice to lawyers who are just starting out as arbitrators, what would it be?
India: The sure-fire way to end up with some success as an arbitrator is to excel at the practice of law or other professions in industries that use contracts with arbitration clauses, and be known as a steady hand. Practicing immigration law for decades and then wanting to be an arbitrator is not very useful. On the other hand, being a widely respected construction arbitration and litigation specialist for decades, seen as a wise and excellent manager of process, able to make hard decisions, capable of award writing — these are ingredients for success in construction ADR, which is one of the larger areas. Arbitrators are generally going to be very experienced in their fields.
If the experience is in a field that does not arbitrate, you should not expect all that experience to translate into desirability as an arbitrator.
Eric: Having a reputation as an expert in their practice area with the appropriate temperament is definitely a prerequisite to becoming established as an arbitrator, but it also requires a bit more time and commitment than many expect. A lawyer needs to become known as someone whose subject matter expertise includes arbitration law and process itself. Sometimes that follows from the lawyer's practice if they frequently represent parties in arbitrations. However, for many others it requires more, and involvement or leadership positions with trade groups or bar committees that focus on dispute resolution can provide visibility that is helpful. Becoming visible and interacting with the types of lawyers who select arbitrators, to the extent it is possible to do so as we hope to emerge from the pandemic, can be very helpful as well.
Contact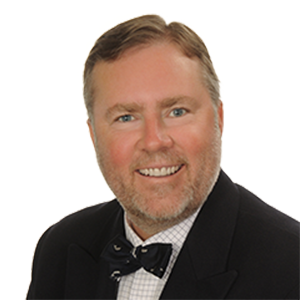 Global Head of International Arbitration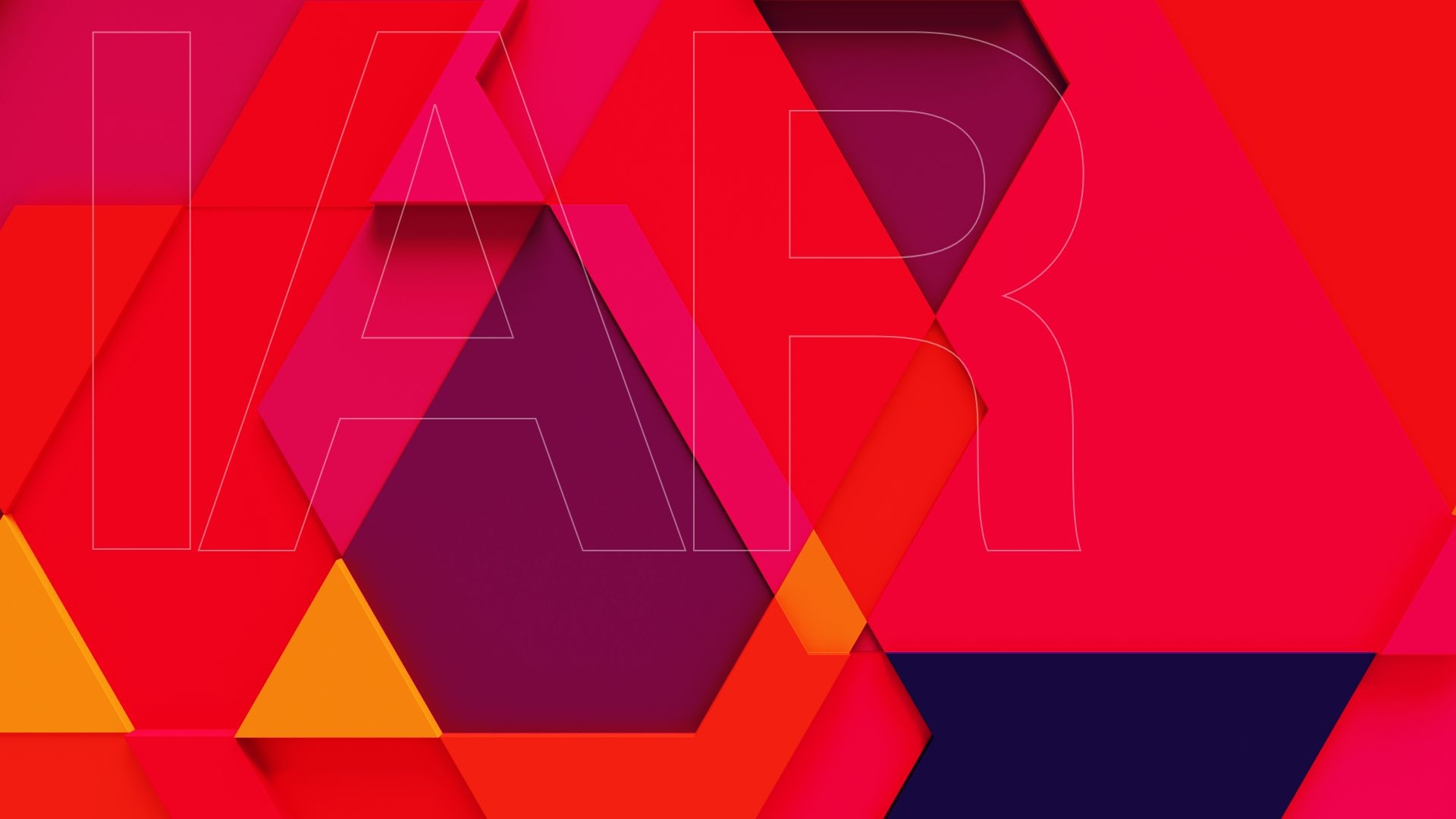 International arbitration report