---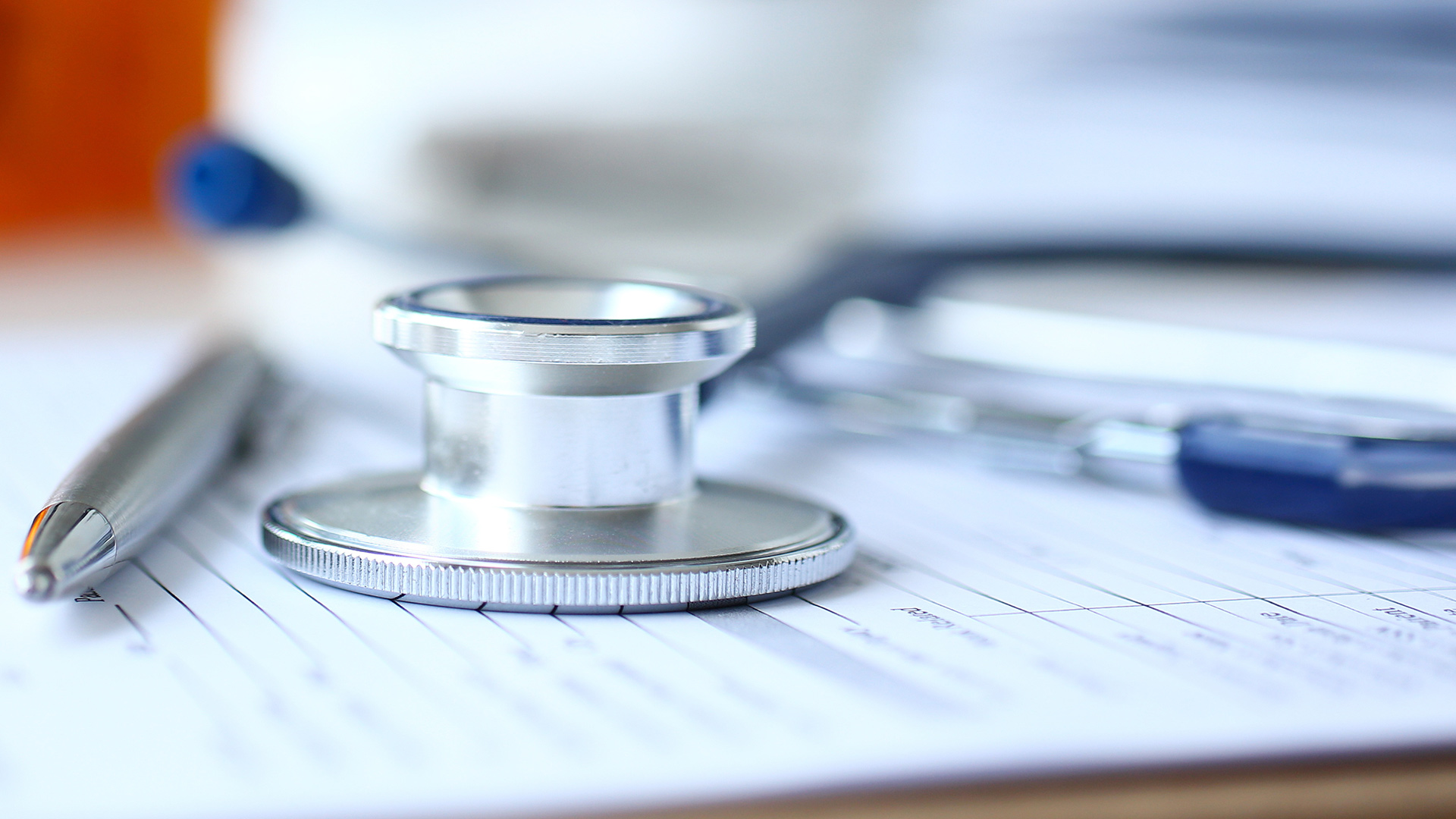 Stark and Anti-Kickback, the next frontier: An examination of the new final rules and their impact
Life sciences and healthcare spring webinar series
Event Details
Webinar
United States
Accreditation 1.0 CLE
|
January 14, 2021
One Thursday a month, Norton Rose Fulbright will host a series of informative webinars on hot topics covering transactional, regulatory and tax-related developments critical for hospitals, academic medical centers, universities, technology companies partnering with healthcare providers, pharmaceutical and medical device companies, and others.
In what is likely the most substantial fraud and abuse rulemaking in over a decade, the US Department of Health and Human Services Office of Inspector General and Centers for Medicare & Medicaid Services has published long-awaited final rules changing the regulations addressing the Anti-Kickback Statute and Civil Monetary Penalties for Beneficiary Inducements, and the Physician Self-Referral Law (the Stark Law). Join members of our healthcare team as they examine the critical implications of these new rules for the healthcare industry.
Speakers
Joseph Keillor, Senior Associate, Norton Rose Fulbright US LLP
Elise LeGros, Associate, Norton Rose Fulbright US LLP
Stacey Murphy, Head of Healthcare, United States; Partner-in-Charge, St. Louis, Norton Rose Fulbright US LLP
Jeff Wurzburg, Senior Counsel, Norton Rose Fulbright US LLP
Continuing education information
This program is eligible for 1 professional practice continuing legal education credit in NY, 1 participatory CLE credit in CA and 1 general CLE credit in TX. CLE credits in MO are pending.
Upcoming in this series
Legal issues with infectious diseases: The good, the bad and the ugly
February 25, 2021
Despite the almost singular focus on COVID-19 over the past year, the healthcare industry continues to face the day-to-day hazards and accompanying legal and reputational risks that have always existed in the workplace environment. This is well illustrated by recent events in New York City, Flint, Michigan, and other locations around the world, due to the presence of water-borne pathogens and other infectious diseases and their potential for causing human exposure and disease in buildings with complex water systems. Join our lawyers as they dive into the issues of risk management and legal jeopardy that routinely confront our clients in this arena.
Speakers
Jackie Karama, Associate, Norton Rose Fulbright US LLP
Kevin Mayer, Partner, Norton Rose Fulbright US LLP
Yvonne K. Puig, Chief Integration Partner, Life Sciences and Healthcare, United States, Norton Rose Fulbright US LLP
Contacts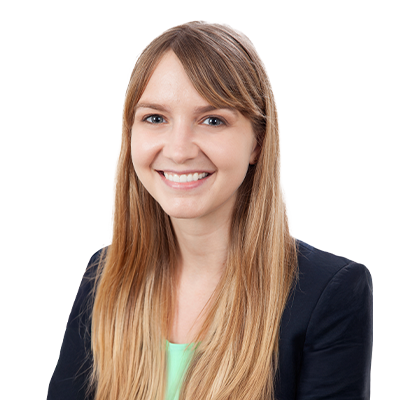 Head of Healthcare, United States; Partner-in-Charge, Denver and St. Louis