---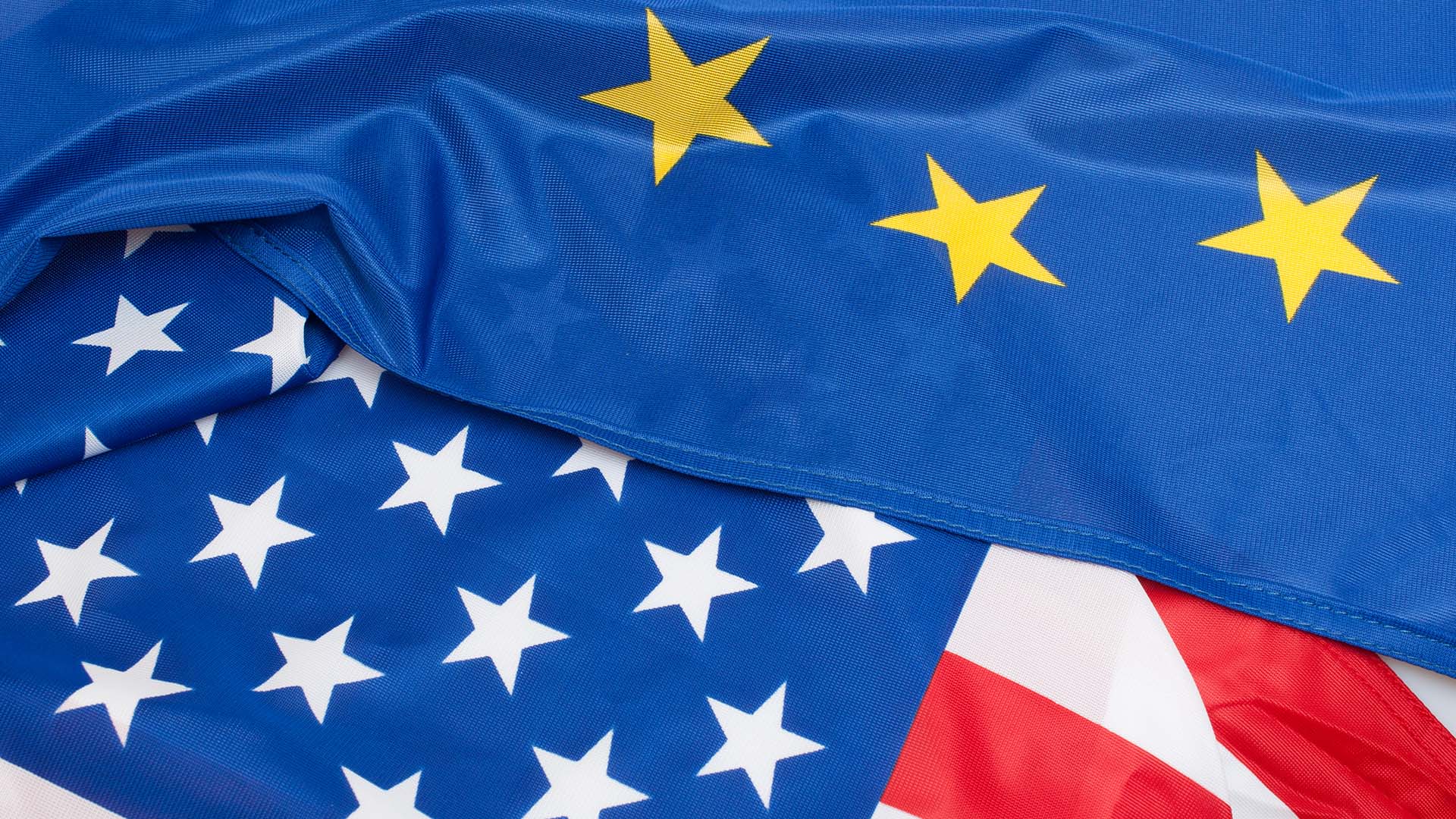 The impact of consumer class action regimes on the disputes landscape within Germany, Netherlands and France
Event Details
Webinar
Global
|
March 17, 2022
Class actions have been on the rise in Europe for several years and new procedural devices intended to better facilitate collective redress continue to be introduced. For example, the EU Directive (EU) 2020/1828 on representative actions expands domestic and cross-border access to the judicial system for consumers seeking not only to cease violating behavior but to also request specific performance or damages. Relevant protection is provided for various categories of EU law, including financial services, data privacy and the energy sector. Once implemented, this directive may have a significant impact on the balance of power in consumer redress and is likely to further fuel the current trend of increased commercialization of consumer rights and actions in Europe.
The European class action regime entails new litigation risks for companies. Newly introduced remedies may impact business models across the European Union and claimant law firms are taking advantage of these developing procedural mechanisms. Firms are increasingly aggressive when it comes to coordinating on cross-border matters because litigation funding is expanding across Europe and funders are particularly attracted to class actions in view of the returns that can be made.
US corporates with an international customer base would be well advised to keep a watchful eye on the new class action rules in good time and implement appropriate risk prevention mechanisms.
Please join our webinar to hear from Norton Rose Fulbright's global litigation team members who will outline the key procedural parameters of collective redress mechanisms, discuss cross-border litigation strategy and give practical tips to consider.
Moderator
Jessica Farley, Partner, Houston
Speakers
Christian Dargham, Partner, Paris
Jan Duyvensz, Partner, Amsterdam
Jamie Nowak, Partner, Munich
Continuing education information
This program is eligible for 1 Professional Practice CLE credit in New York, 1 General CLE credit in California, New Jersey and Texas and 1.2 General CLE credits in Missouri.
---