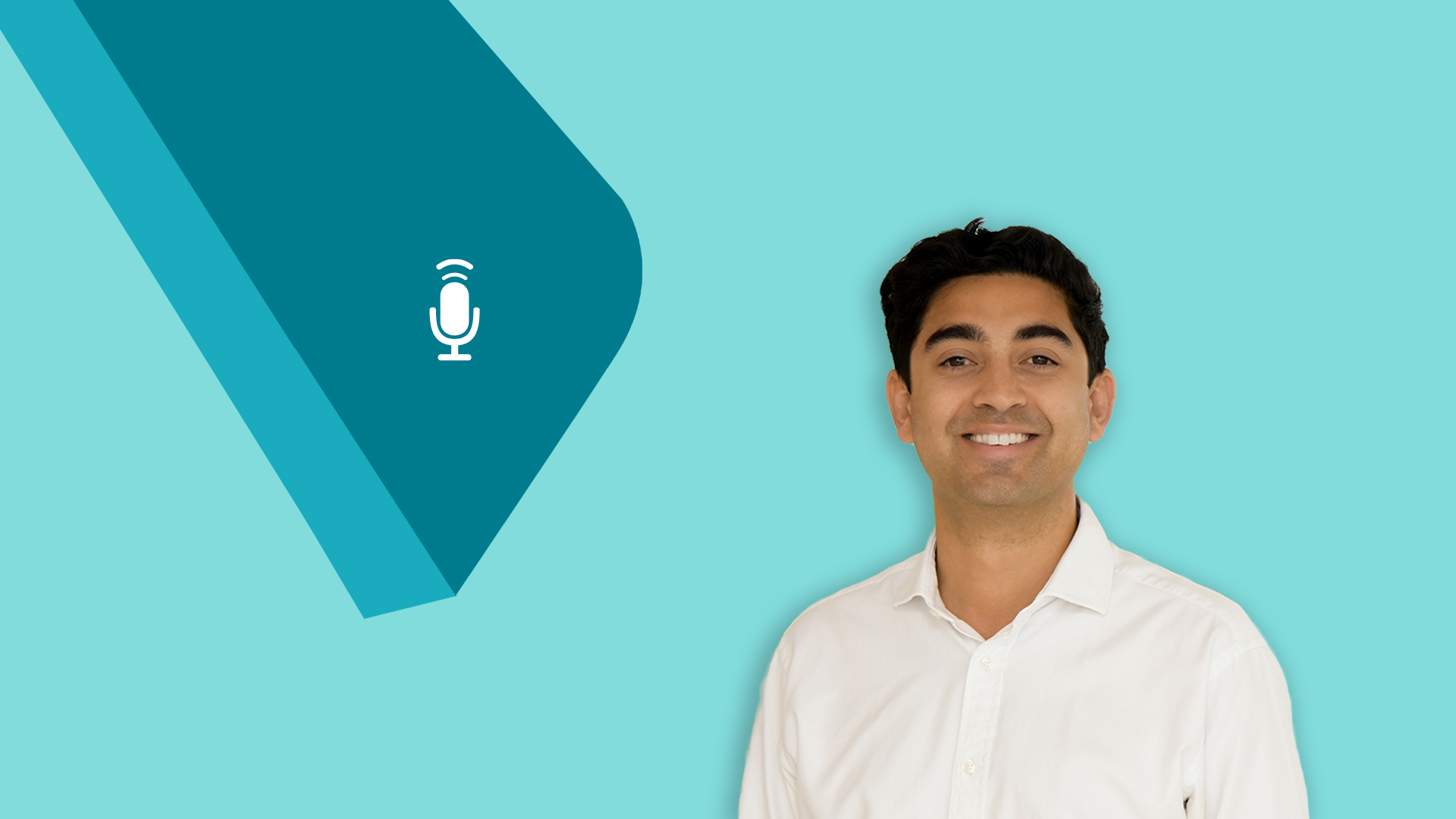 Life on the cutting edge of law
Global | Publication | February 2022
As the EMEA lead for NRF Transform and Head of the Newcastle Office, Kiran Radhakrishnan shares his journey into legal innovation with Mary Bonsor, CEO and Founder of Flex Legal.
Having qualified with NRF's London Corporate team in 2014, Kiran took the opportunity to lead and develop the Newcastle Office when it opened in 2016. He later took on additional responsibilities as NRF Transform's Commercial Director for EMEA, where he heads up the Transform programme, looking at more efficient and effective ways of delivering legal services.
In this podcast Mary and Kiran discuss the changing face of the legal industry, their roles at the cutting edge of legal innovation and how excited they are about helping to expand routes into the legal world.
Humans of Law is a podcast produced by Flex Legal, an award-winning digital platform that connects interim lawyers and paralegals to the clients that need their support.
Subscribe and stay up to date with the latest insights