Legal Design and the strive for innovation in the legal system
Global | Publication | June 2023
EMEA | May 23, 2023
Adopting a user-centric approach to legal services is still a nascent concept, but as discussed during a recent panel the possible applications of this new discipline will be very broad, tackling some of the largest challenges facing the legal system.
Sara Collins, Director of Legal Services Design at Norton Rose Fulbright joined a panel with Professor Dan Hunter, Executive Dean of the Dickson Poon School of Law at King's College London and Marco Imperiale, Head of Innovation at LCA and visiting researcher at Harvard Law school, and chaired by Professor Philippa Webb, Co-Director of the Centre for International Governance and Dispute Resolution to discuss the topic with guests and students from King's College London.
The seminar covered the design-driven approach to legal innovation and Sara shared practical examples of how both the firm and the industry have applied design thinking in the legal context to date.
https://www.kcl.ac.uk/events/legal-design-and-the-strive-for-innovation-in-the-legal-system
Contact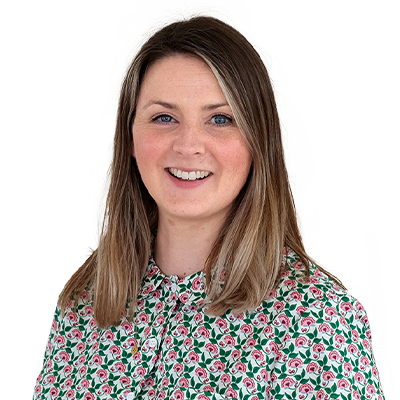 Director of Legal Services Design
Email
sara.collins@nortonrosefulbright.com