---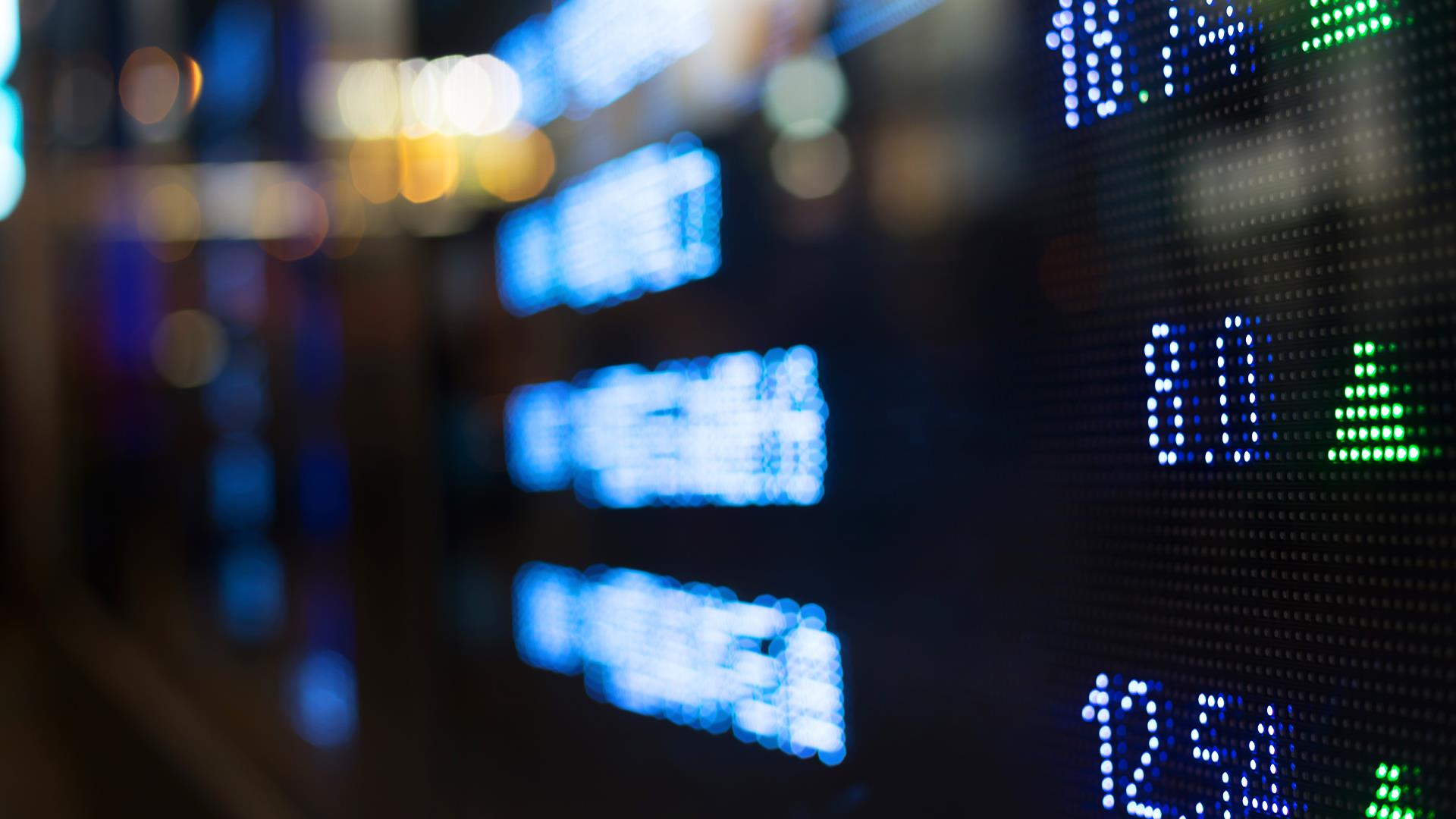 Extended US SEC filing deadline relief covers additional Form 20-F filers
United States | Publication | March 27, 2020
On March 4, 2020, the United States Securities and Exchange Commission ("SEC") issued an order (the "March 4 order") that, subject to certain conditions, provides a publicly traded company an additional 45 days to file certain disclosure reports if it is unable to meet a filing deadline from March 1 through April 30 due to circumstances related to the coronavirus (COVID-19). As our attorneys worked through the order with our domestic clients, the COVID-19 pandemic was still in its early stages in the United States.
Since that time, the situation has further developed across the world, with many national and local governments enacting responsive measures that include substantial restrictions on travel and, in certain areas, leaving one's residence. These types of limitations understandably can create obstacles to foreign private issuers that are domiciled or have business interests in areas that have heavily restricted movement within their borders in an effort to combat the spread of COVID-19, such as France, India, Israel, Italy, and the United Kingdom, and new restrictions continue to be imposed. For example, on March 26, Israel announced new restrictions that prevent anyone from going more than 100 meters from their residence, which evidences that restrictions and impediments are still increasing as we approach the April Form 20-F completion period. As a result, foreign private issuers may be experiencing extreme difficulties in completing year-end audits and obtaining information from foreign subsidiaries and offices, which jeopardizes timely completing and filing a Form 20-F. While a foreign private issuer with a fiscal year ending on December 31 has the opportunity to avail itself of the relief afforded by the March 4 order, due to having an April 30 deadline for filing its Form 20-F, the order notably offered no relief to foreign private issuers with year-ends of, for example, March 31 or June 30, which have Form 20-F filing deadlines after April 30.
On March 25, 2020, the SEC partially addressed this gap by issuing a new order (the "March 25 order") that extends the relief afforded by the March 4 order to filing deadlines on or before July 1.
In order to obtain the relief, foreign private issuers will need to furnish the SEC with a Form 6-K by the applicable original filing deadline that, among other things, provides a brief description of the reasons why it could not file such report, schedule, or form on a timely basis. While there is no clear guidance from the SEC on what circumstances constitute a valid claim to the relief, there may be many foreign private issuers that have credible claims, given the obstacles that they are facing from restrictions on physical movement and difficulties getting financial and other information from certain subsidiaries or other sources. Foreign private issuers whose Form 20-F filing deadlines are covered by the March 25 order should begin assessing their particular situations to determine whether circumstances related to the coronavirus will prevent them from being able to file Form 20-F when it is due. In making this assessment, issuers should refer to the requirements set forth in the March 25 order.
Regardless of whether filing deadline relief is claimed, issuers should be aware of the impacts of COVID-19 on SEC filings and strongly consider updating risk factors and forward-looking statement legends to discuss the potential effects of the coronavirus on their businesses and operations, and whether the coronavirus constitutes a known trend and uncertainty that should be discussed in management's discussion and analysis of financial position and results of operations. Avoiding selective disclosures to key shareholders and other stakeholders is also likely a concern of the SEC given the current circumstances, and issuers should be mindful of this when engaging with shareholders and others.
As businesses manage their response to COVID-19, it is imperative to keep SEC requirements in mind when considering new risks. For more information on the legal implications of this global pandemic, please visit our dedicated COVID-19 page.

Publication
Global: Legalflyer
Legalflyer provides legal and market commentary, addressing the key questions and topics of interest to our clients operating in the aviation industry. The content of Legalflyer covers the breadth of our global aviation practice and is contributed by our aviation lawyers across our 50+ offices worldwide.