---
A comparative guide to HR risk management and compliance
With more organisations growing their global footprint there is a greater need now to consider employment and labour laws across multiple jurisdictions. As businesses expand and people move around the globe it is essential for organisations to know, understand and comply with these laws. This not only maintains a culture that attracts, retains and motivates talent, but also protects your business against unnecessary risk, whether legal, financial or reputational.
We have developed the 'Global employment law' guide as part of our NRF Institute to provide our clients with an important tool to help assess and compare HR risk and compliance in the areas in which they operate. The guide provides a high-level summary of employment and industrial relations across over 30 jurisdictions. Each chapter focuses on employment issues often faced by senior management and boards relevant to the jurisdiction.
You can use the guide to:
Navigate a map of the globe and choose the jurisdiction/s you wish to read about
Create and customise your own comparative reports
Opt to receive email alerts when the laws change in the jurisdictions of your choice
Topics include

Jurisdictions covered

Statutory obligations
Employment contracts
Termination of employment
Privacy
Discrimination, bullying and harassment
Workplace health and safety
Industrial relations/collective labour law
Transfer of business
Foreign employees and immigration

Argentina
Australia
Belgium
Brazil
Canada
China
Croatia
Czech Republic
Denmark
Finland
France
Germany
Greece
Hong Kong
Hungary

Indonesia
Italy
Kazakhstan
Luxembourg
New Zealand
Norway
Poland
Romania
Singapore
Slovakia
South Africa
Switzerland
Turkey
United Kingdom
United States
Register for the guide
To request access to 'Global employment law', please register to join NRF Institute.

Registration indicates acceptance of the terms and conditions which include important information about how our product will be delivered.

Members of NRF Institute can access a range of premium content including knowledge hubs and cross-border guides.
The purpose of this communication is to provide general information of a legal nature. It does not contain a full analysis of the law nor does it constitute an opinion of any Norton Rose Fulbright entity on the points of law discussed. You must take specific legal advice on any particular matter which concerns you. If you require any advice or further information, please speak to your usual contact at Norton Rose Fulbright.

Contacts
Global Head of Employment and Labor
Email
carter.crow@nortonrosefulbright.com
Head of Employment - Europe, Middle East and Asia
Email
paul.griffin@nortonrosefulbright.com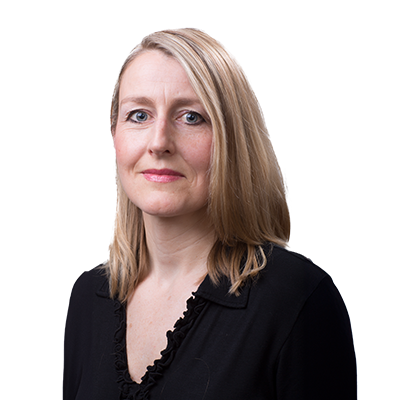 Knowledge Director, Precedents
Email
amanda.sanders@nortonrosefulbright.com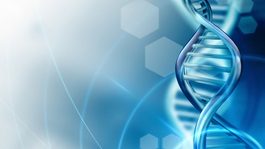 Publication
The GCR Guide to Life Sciences – Merger control: Procedural issues
Miranda Cole, Luca Ghafelehbashi and Julien Haverals of our Brussels office are the authors of a chapter on procedural issues in merger control that has been published in the first edition of the Global Competition Review's The Guide to Life Sciences 2022.