---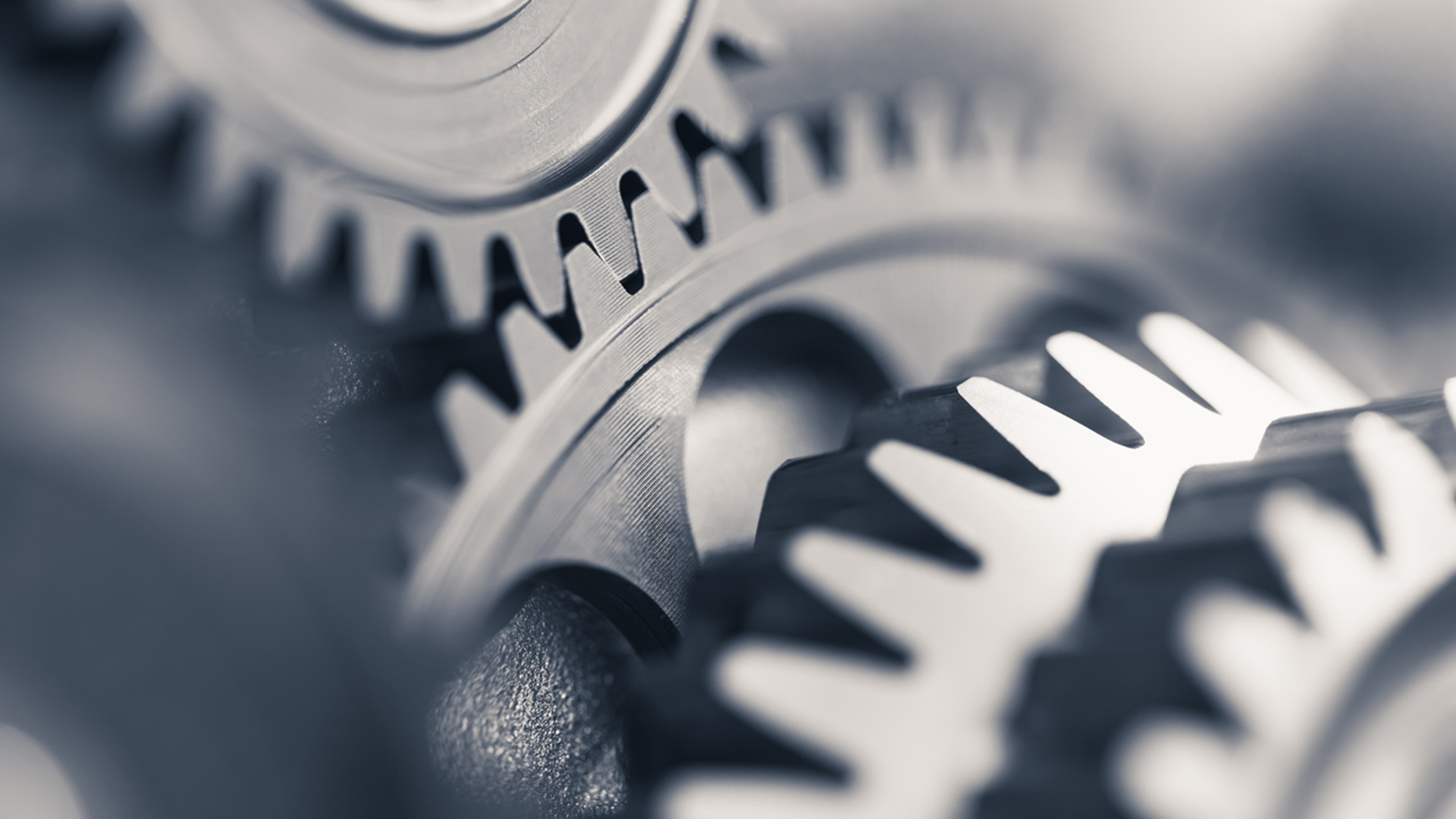 Global operational resilience and COVID 19 survey
How financial institutions globally are managing their contingency planning during a rapidly changing crisis
Global | Publication | May 2020
Operational resilience, which has risen to increased prominence over recent years, has been brought into even sharper focus following the outbreak of COVID-19.
Regulators and supervisors around the world recognize that financial institutions are now providing a significant amount of their services online, accompanied by a significant increase in the number of their staff working remotely from home. Under this unprecedented and extraordinary situation, financial institutions are expected to ensure both business continuity and security, while driving their workforce from various locations.
Our risk consulting team is carrying out a survey to explore how financial institutions are managing their crisis response planning and preparedness in the event of severe operational disruption, particularly leading up to and during the pandemic, now that we are emerging into a world of a "new normal".
The survey will explore topics such as:
Governance and oversight
Risk appetite and key risk indicators
Important business services and critical assets
Key financial services workers
Outsourcing and systems
Regulatory guidance
Key challenges and concerns
The survey is relevant to all types of financial institutions globally, and will be of particular value to CEOs; COOs; board members; senior management; risk and compliance professionals; business continuity teams; general counsel/heads of legal and other key decision makers.
To take part, please complete the survey via the link above by midnight on Sunday July 12, 2020. The survey should take around 10 minutes to complete.
The survey's results will be published in a report, on an anonymous basis, once the analysis is completed.

Contacts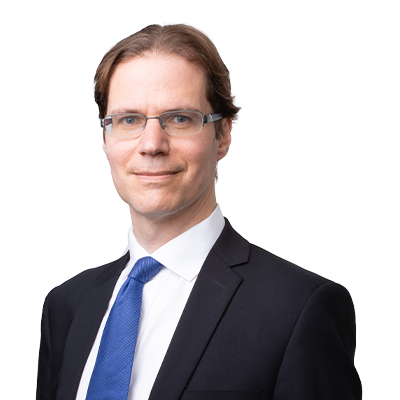 Global Head of Financial Services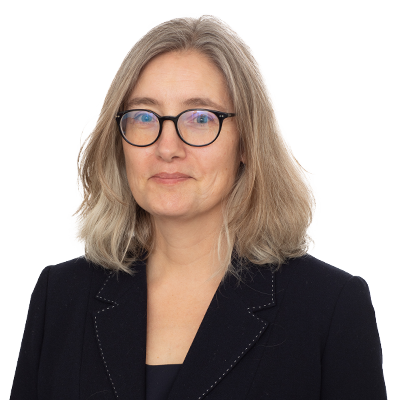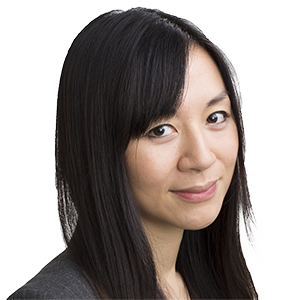 Head of advisory – Risk consulting
---