---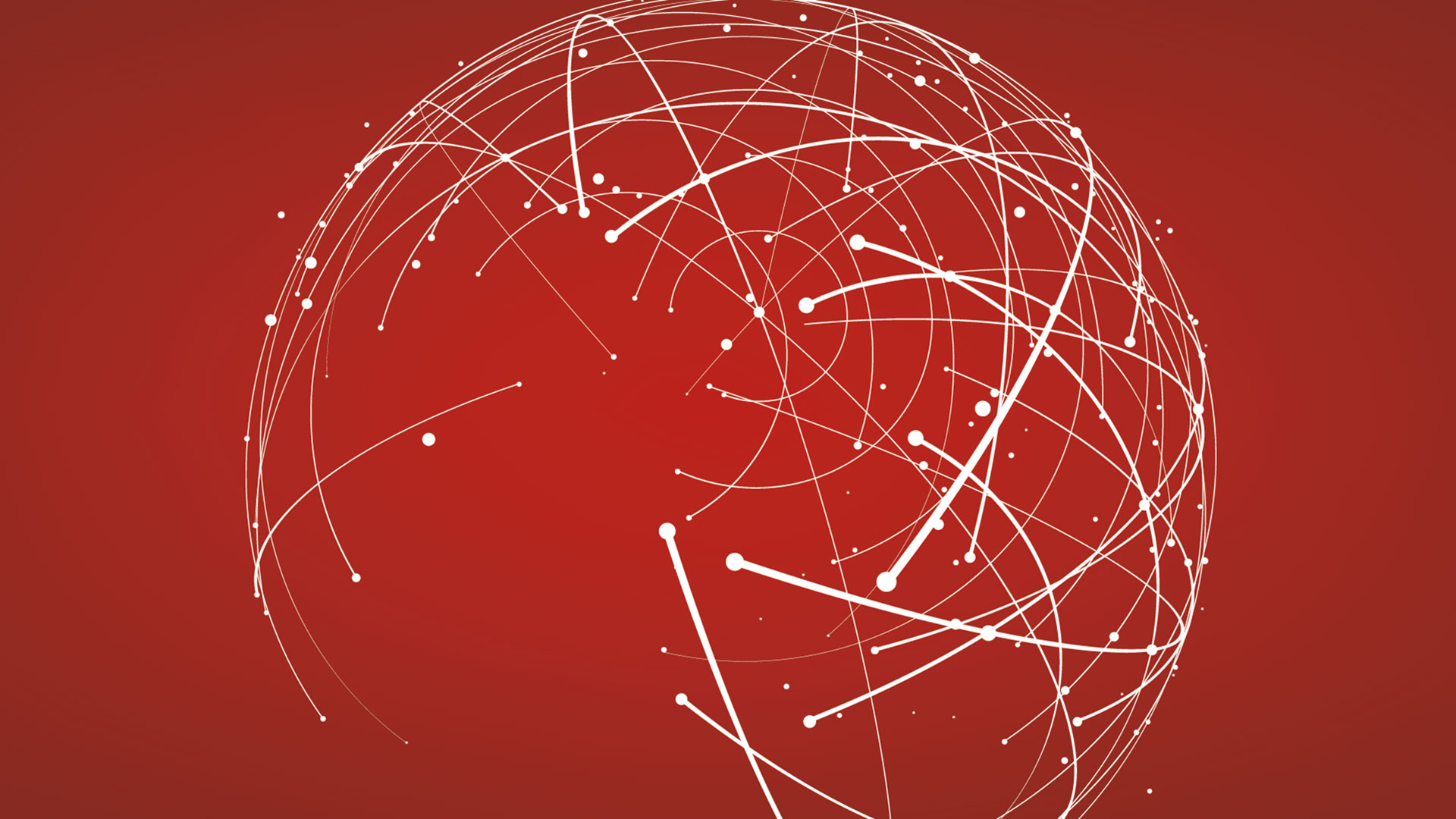 Global | Publication | January 2018
Over the last 18 months there has been substantial, global, geopolitical uncertainty, including the run-up to, and the eventual election of President Trump in the US presidential elections, the fall-out from the UK's "Brexit" referendum, the elections across Europe and the North Korean crisis in Asia. These events have had global implications but somewhat surprisingly global M&A has, on the whole, withstood these turbulent times. Cross border M&A continues to feature strongly in overall M&A activity in a fast globalising world and, despite ever increasing scrutiny of foreign takeovers, 2018 is predicted to hold strong, with many corporate and private equity executives predicting an acceleration of M&A activity in 2018, both in the number of deals and the size of the transactions.1
2016 and the 2017 forecast
Despite the significant global geopolitical uncertainty of the last half of the year, coupled with the then proposed increase in Chinese regulations for outbound transactions, M&A had a great year in 2016. In fact, thanks to a burst of activity in the last quarter of the year, caused in part by Donald Trump's pledge as Republican candidate to clamp down on large, high profile acquisitions, 2016 recorded the third highest M&A deal value since 20072.
Globally, cross border deals remained a key component of M&A activity in 2016, accounting for over a third of total volume3, aided by China's continued appetite for overseas acquisitions, which clocked up three consecutive annual increases resulting in the highest annual deal value on record4.
However, the road ahead into 2017 seemed far from certain. So whilst many commentators anticipated 2017 deal volumes would be on a par with those seen in 2016, with the M&A market being buoyed by strong fundamentals and the potential for pro-business policy changes in particular in the US under President-elect Trump's administration, the concern was that regulatory uncertainty and elections across Europe, coupled with all-time high equity market valuations, could lead to corporates adopting a "wait and see" approach, despite a healthy pipeline of deals.
2017 - what actually happened?
As it turned out, there was a steady start to 2017, with global M&A deal value during the first half of the year demonstrating an increase of 8 per cent compared to the same period in 2016. However, this momentum was not maintained, with deal value to the end of September 2017 down 1.7 per cent when compared to the same period in 2016, and also lagging behind the equivalent figures for 2014 and 2015. However the overall figures mask wide variations in the activity levels of different regions and sectors.
Thanks to a strong first six months, deal value in Europe increased by 20 per cent compared to 2016, surpassing the Asia-Pacific region and second only to the US, for aggregated deal value to the end of September. This was aided in part by inbound M&A activity into the UK being the highest on record5, including the US$12bn acquisition of Worldpay by US rival Vantiv, the latest in a long line of post Brexit deals taking advantage of the sterling devaluation.
The US meanwhile also had a strong first half of 2017 but a very poor third quarter (down 30 per cent on Q3 2016), leaving it well behind the figures for the equivalent periods for each of 2014, 2015 and 2016. One of the dominant causes was the drop off in Chinese outbound M&A, which when coupled with escalating transpacific tensions saw a dramatic decrease in Chinese inbound M&A into the US. This paved the way for UK based companies to become the top acquirers of US companies, by both deal value and number in the first nine months of 2017.6 Despite this the US retained its crown for being the number one jurisdiction for M&A globally (by value) for the first nine months of 2017, which is not surprising given the size of the US economy and a general acceptance that M&A is an important means of achieving growth.
As for sectors – the energy mining and utilities sector was the top performing sector for the first nine months of 2017 with a total deal value of over $406bn, a significant increase in deal value of almost 18 per cent7 when compared to the same period for 2016. This is partly explained by improving sentiment in the sector as a result strengthening of energy and commodity prices caused by demand improving and supply side constraints particularly in relation to some key commodities. The Industrials & Chemicals sector and Consumer sector were neck and neck in second, fuelled (for the I&C sector) by Praxair Inc's acquisition of Linde AG (US$45.5bn) and United Technologies Corporation's acquisition of Rockwell Collins Inc ($29.9bn) and (for the Consumer sector) by the largest deal of the first nine months of 2017, British American Tobacco plc's US$60.6bn acquisition of a majority stake in Reynolds American Inc.
Key themes
Chinese outbound investment
As highlighted above, one of the key influences on global M&A activity in 2017 was a dramatic 62 per cent drop in Chinese investment into Europe and the US (the two biggest M&A markets) in the first nine months of 20178, as compared to the record breaking levels reached in the same period in 20169. This was largely a result of restrictions imposed by Beijing on outbound foreign investment, through a tightening of its approval and filing regimes, in an attempt to curb depleting Chinese foreign exchange reserves and their impact on the renminbi. These restrictions caused sellers outside China to become increasingly wary of the ability of Chinese bidders to close deals, particularly from a funding perspective. As a result the market saw an increased use of reverse break fees and signing deposits for such transactions and, on more complex deals, Chinese investors have increasingly started seeking to mitigate these perceived funding risks by using offshore vehicles, or teaming up with one or more PE investors with funds offshore. Despite generally depressed activity levels during the year, the pipeline of Chinese deals started to strengthen again towards the end of 2017, as clarity over the new regulatory regime began to emerge and there was a perceived softening in the imposition of foreign exchange restrictions. This may be reflected favourably in deal activity in 2018.
US activity levels
Despite the geopolitical uncertainty introduced by the advent of the Trump administration, the US economy remained strong and with it the M&A deal flow for the first six months of 2017, which finished 2.4 per cent up on the same period in 201610. However, the figures fell back in the third quarter, showing a 30 per cent drop when compared to the same period in 201611, and also significantly down on the same period for 2015 and 2014. In addition to the impact of outbound Chinese M&A activity, highlighted above, there are several issues that could have brought about this more cautious approach from US dealmakers in the latter part of the year, including escalating tensions between the US and North Korea, the damage wrought in the hurricane season, the continued political unrest and a lack of visibility on policies proposed by the Trump administration, such as tax reform. As we enter 2018, these issues are becoming less relevant from an M&A perspective, for example with the shape of US tax reforms now much clearer and the quick repair of the damage caused by the hurricane season.
Government intervention
Market participants have continued to grapple with the continued proliferation of merger control regimes and governmental and regulatory scrutiny of non-domestic takeovers.
In the US, antitrust enforcement against transactions may well be less vigorous under the Trump administration, with Makan Delrahim, the new antitrust chief at the US Department of Justice, stating that the DOJ should only look to impose "structural remedies" in respect of problematic mergers i.e. requiring sale of certain assets. This is in contrast to the approach previously taken by the Obama administration, which was willing to also use "behavioural remedies" which require ongoing oversight by the regulator.
In contrast to the current US approach, antitrust enforcement against mergers is arguably becoming more aggressive in the EU, with heavy sanctions imposed for provision of misleading information (€110 million in the Facebook/Whatsapp case, even where this information would not have changed the outcome) and gun-jumping (i.e. implementing deals pre-clearance e.g. €80m in the Altice/SFR case), as well as novel theories of harm, such as the concerns around "innovation competition" which led to extensive remedies being required in the $130 billion Dow/Dupont transaction.
There is also an increasing sentiment in many jurisdictions to more closely scrutinize foreign takeovers on national interest grounds. For example in September, President Trump blocked a Chinese-backed bid for Lattice Semiconductor Corporation on national security grounds12, and in the UK in October, the Government proposed new laws aimed at enabling it to intervene in mergers and acquisitions of certain assets, including in the advanced technology sector and those which design or manufacture products with military applications, where the deal value exceeds just £1 million – with the EU also considering a similar regime. There is even speculation among policy makers and antitrust academics that the frame of reference for merger reviews should change with greater focus on social harms arising from transactions (e.g. impact on employment and wages), rather than simply consumer harms (e.g. impact on prices).13
Private equity
Private equity played its part in shaping the M&A landscape in 2017. Buyouts were up nearly 27 per cent by value for the first half of the year (compared with the same period in 2016), and exits up over 19 per cent. The second quarter was particularly strong, showing the highest buyout value since 2007 and the highest exit value on record14. These figures are largely due to sterling remaining relatively weak, interest rates remaining low thereby enabling the continued availability of cheap debt, and PE houses having record levels (over US$800 billion) of "dry powder" to invest.
There has also been an increased use of alternative investment models such as so-called "club deals", to spread the mounting costs and risks of acquiring assets, and the emergence of long life funds, which have investment periods double that of a classic fund. Coupled with a willingness in appropriate cases to pay higher transactions multiples and contribute more equity to get the deal done, this has increasingly put PE buyers in a position to challenge corporates purchasers for quality assets.
The impact of Brexit
Brexit has continued to have an impact on M&A both in the UK and overseas. As mentioned above, the depressed value of sterling has promoted an uptick in in-bound M&A into the UK, resulting in the highest level on record for the first 9 months of the year15. Meanwhile, UK corporates seeking to mitigate their "Brexit" risks helped drive up UK bids for US companies, which reached US$91bn, their largest half year value on record since 1999 and representing a significant increase on deal value in the first six months of 2016. Though the largest of these cross border deals occurred earlier in the year, the third quarter continued to see several large deals including Aveva Group'sUS$2.5bn bid for Schneider Electric Software.
Trends in technology and innovation M&A
Whilst Tech M&A value fell globally by almost 40 per cent in the first 9 months of 2017 when compared to the same period in 201616, there has been a diversification in the nature of buyers of technology assets with corporates, banks and other financial institutions making strategic minority investments in innovative technology to increase efficiencies, reduce costs and/or improve access to and delivery of goods or services. Corporate venture capital investments doubled in number and trebled in value between 2012 and 201617, with technology, innovation and accelerating R&D being the most prominent reason for companies to invest. Acquiring or partnering with technology providers to drive innovation in their processes, rather than as an asset in its own right, is a key consideration across all sectors, including energy, mining, life sciences, telecommunications, transport and financial institutions, and is a trend that looks set to continue for the foreseeable future.
Looking ahead to 2018...
Corporate and private equity executives foresee an acceleration of M&A activity in 2018, both in the number of deals and the size of the transactions. Commentators observe:
in the US, following the Senate's vote in December, the Trump administration's tax reforms will start to impact in 2018;
in Europe, preliminary agreement at least has been reached between the UK and the EU on the key terms of the so called "divorce" terms leading to a start on talks relating to the future partnership;
the equity markets remain strong globally;
China is starting to re-assert itself on the global M&A stage;
the regulatory landscape is clearer.
Having said that M&A activity is inevitably impacted by short term sentiment and if there is one thing that the post-financial crisis world should have taught participants in the M&A market is that unforeseen factors can suddenly appear on the horizon to knock the M&A market. When that happens, short term activity can come to a shuddering halt very quickly.
Sector trends
Our sector focused teams are seeing the following trends and these trends have been and will continue to drive M&A activity in 2018 in those sectors:
Financial institutions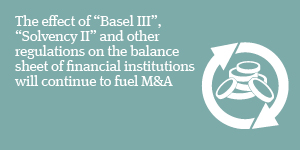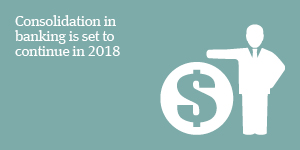 Energy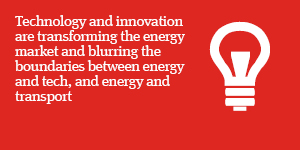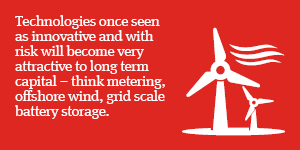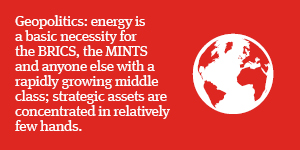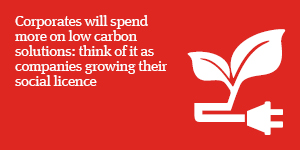 Infrastructure, mining and commodities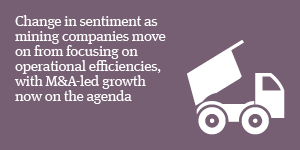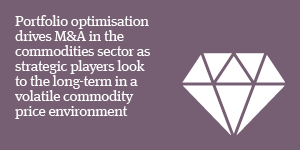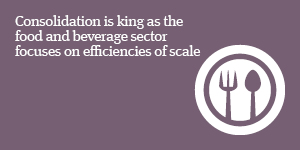 Transport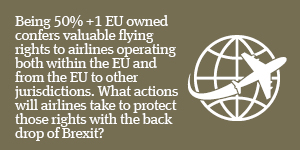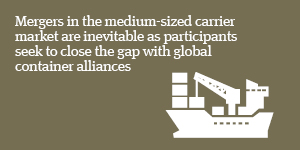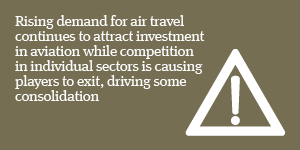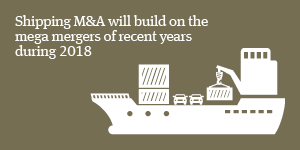 Technology and innovation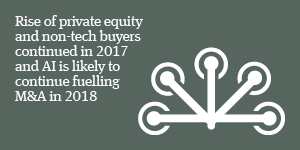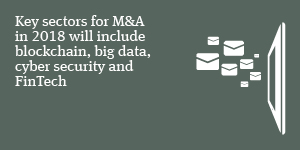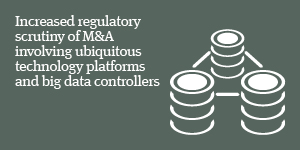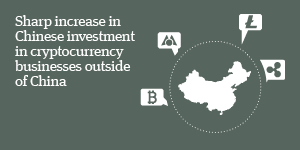 Life sciences and healthcare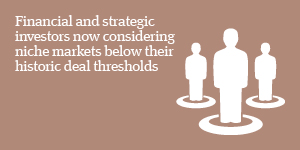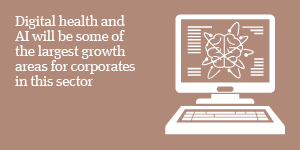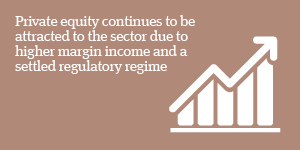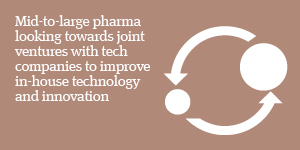 ---
Footnotes
1
Deloitte – The state of the deal. M&A trends 2018
2
Mergermarket Global & Regional M&A Report Q1-Q4 2016
4
Mergermarket Global & Regional M&A Report Q1-Q4 2016 – records began in 2001
5
Mergermarket Global & Regional M&A Report Q1-Q3 2017– records began in 2001
6
Mergermarket Global & Regional M&A Report Q1-Q3 2017
7
Mergermarket Global & Regional M&A Report Q1-Q3 2017
8
Mergermarket Global & Regional M&A Report Q1-Q3 2017
9
Mergermarket Global & Regional M&A Report Q1-Q3 2016
10
Mergermarket Global & Regional M&A Report Q1-Q3 2017
11
Mergermarket Global & Regional M&A Report Q1-Q3 2017
12
Mergermarket Global & Regional M&A Report Q1-Q3 2017
14
Mergermarket Global & Regional M&A Report H1 2017 – records began in 2001
15
Mergermarket Global & Regional M&A Report Q1-Q3 2017 – records began in 2001
16
Mergermarket Global & Regional M&A Report Q1-Q3 2017
17
EY Global Capital Confidence Barometer Oct 2017

---