---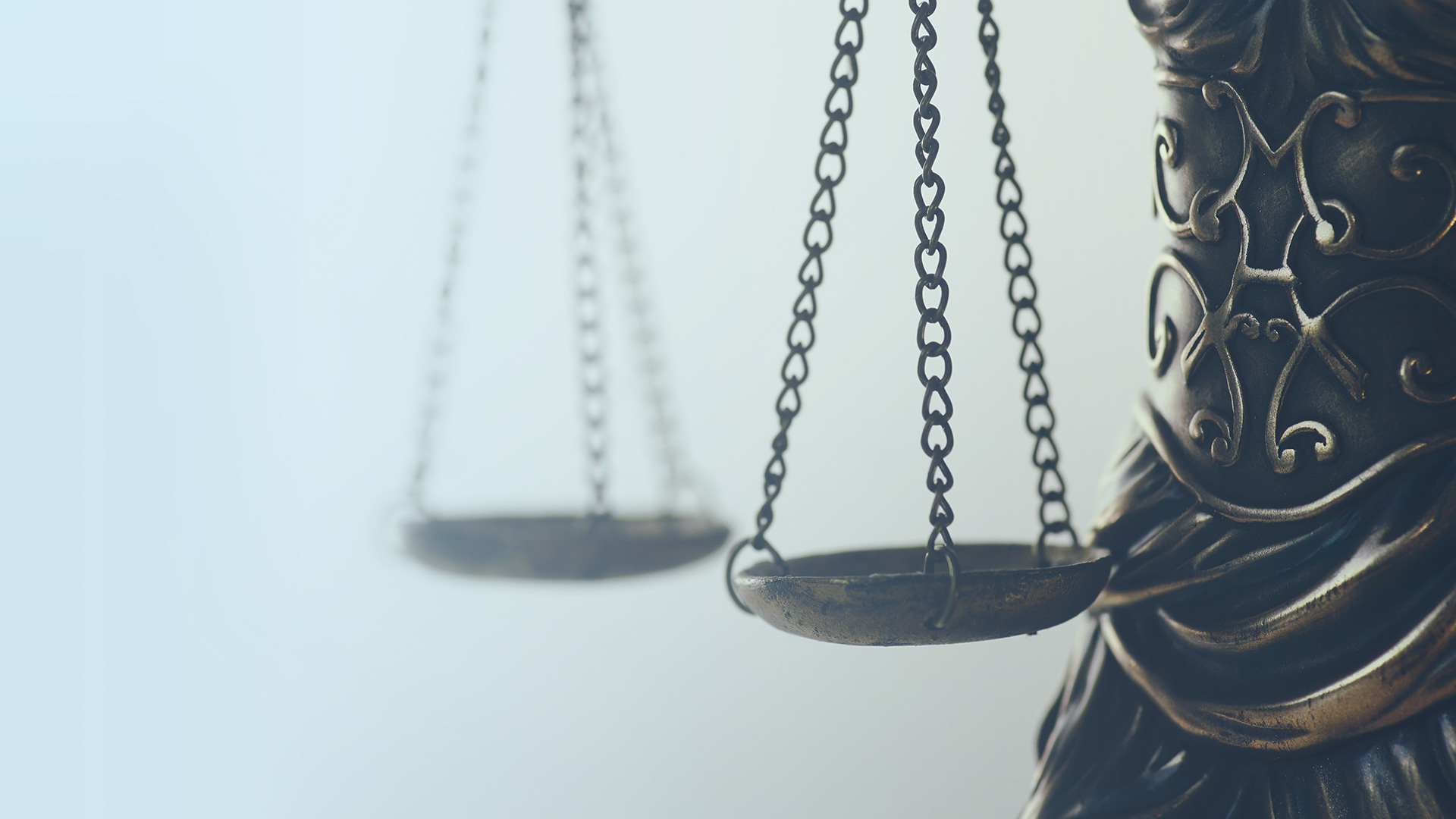 Legal update | Luxembourg Register of Beneficial Ownership - Major decision of the Court of Justice of the EU
Luxembourg | Publication | November 23, 2022
Yesterday, the Court of Justice of the European Union issued an important decision with respect to the free and public access to information published in the Register of Beneficial Ownership (RBO).
The Tribunal d'arrondissement de Luxembourg seized the Court of Justice of the European Union with respect to cases brought against the Luxembourg Business Registers, the administrator of the RBO, in the context of decisions which rejected requests for a restricted access to the information published in the RBO.
Referring to the Charter of Fundamental Rights of the European Union (the Charter), the Court decided that the provision of the 4th AML Directive requiring the Member States to ensure that the information published on the RBO is accessible in all cases to any member of the general public is invalid.
The Court first acknowledged that the general public's access to information on beneficial ownership provided for in the 4th AML Directive constitutes an interference with the fundamental rights to respect for private life and the protection of personal data.
Second, one of the questions at stake was to assess whether such interference could be proportionate or not.
Hence, while the Court considered "that access by the general public to information on beneficial owners is suitable for contributing to the attainment of the general interest objective", it made it clear that the access of the public to information on beneficial owners is not limited to what is strictly necessary therefore is not proportionate and does not offer sufficient safeguards enabling beneficial owners to effectively protect their personal data against the risks of abuse.
The European Commission with respect to the 5th AML Directive, the Luxembourg government and the Chambre des Députés with respect to national law, shall now draw the conclusion of this decision. The Ministry of Justice has already declared in the Paperjam that "Of course, Luxembourg will comply with the European case law".
Meanwhile, many requests to limit access to information on beneficial ownership at the RBO and actions against rejections of these requests by the RBO will be instituted.
Norton Rose Fulbright Luxembourg SCS may assist you with those actions and answer any question you may have on the consequences of the above decision.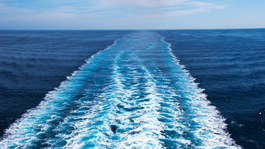 Publication
Women at sea: What you don't see
Nina Varumo is a freelance portrait and documentary photographer based in Stockholm. A recent project of hers Kvinnor till sjöss ('Women at sea') is on ongoing photo series highlighting the working life of female seafarers in order to change the stereotypical image of what and who is a seafarer.
Publication
"Double materiality": What does it mean for non-financial reporting?
Companies have been publicly reporting on their financial performance for over a hundred years. However, they are increasingly having to make public non-financial disclosures relating to sustainability and environmental, social and governance (ESG) matters as a result of rules, laws and regulations issued by stock exchanges, governments and regulators worldwide.