---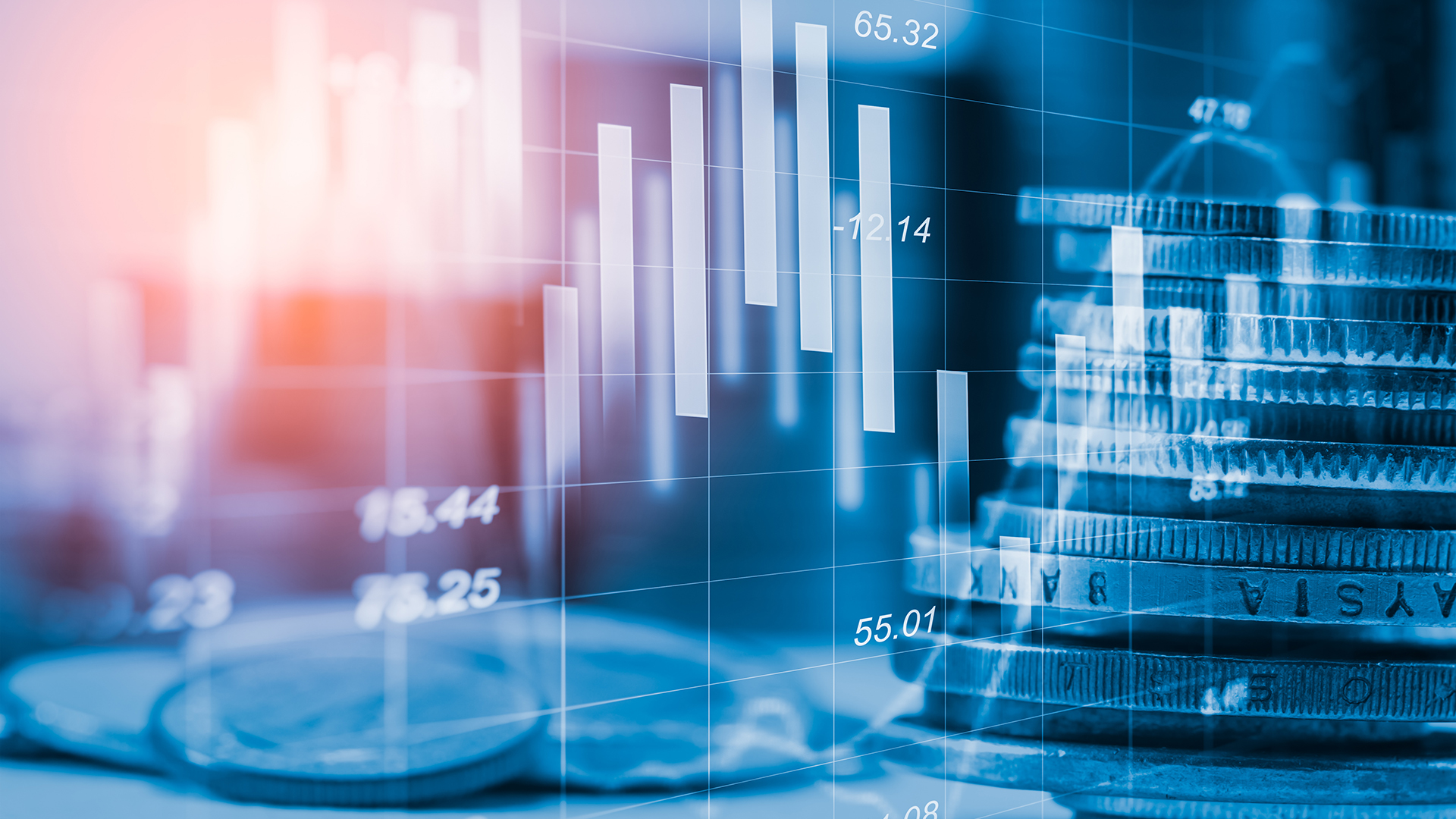 Beyond Sanctions: Regulation Around the World
Global | Publication | May 2022
The imposition of sanctions imposes a regulatory (and reputational) risk for firms where the regulators may conclude that a failure to adhere to the sanctions may show a failure in financial crime systems and controls and result in regulatory enforcement action. The current volatility in commodity markets has also raised regulatory issues concerning market conduct. In this update we cover some of the regulatory alerts that financial services regulators have issued in key jurisdictions in light of the sanctions imposed on Russia.
Key risks include:
UK – UK financial services regulators have issued several announcements following the UK Government's decision to impose sanctions on Russia. A key message from the Financial Conduct Authority is that it expects firms to have established systems and controls to counter the risk that they might be used to further financial crime including compliance with financial sanctions obligations.
United States – The Financial Crime Enforcement Network has issued the Russian Elites High Value Assets alert.
European Union – The European Commission has published FAQs that are intended to guide EU businesses on the obligations that the sanctions create. The European Securities and Markets Authority has also made market recommendations.
Netherlands – The Dutch Central Bank has issued an alert on the sanctions following concerns that some financial institutions were not reporting all of their sanctions list 'hits'.
France – The Ministry of the Economy has granted credit institutions and finance companies a "State guarantee" (Garantie de l'Etat) to provide economic support in light of significant volatility in energy and non-energy commodity prices.
Germany – BaFin has published a supervisory statement concerning money laundering and the identity verification of refugees from the Ukrainian war zone.
Luxembourg – The CSSF issued on 31 March 2022 detailed Q&As on fund liquidity and management tools including the use of side pockets.
Singapore –Singapore has imposed unilateral sanctions on Russia following its invasion of Ukraine and the Monetary Authority of Singapore has issued two notices providing further detail.
Australia – Australia has imposed autonomous sanctions on Russia but there have been few regulatory announcements with the most important so far coming from the Australian Prudential Regulation Authority on Australian superannuation funds.