---
Cannabis law update - Ontario retail getting ready for liftoff
Publication | February 2019
With retail cannabis stores fewer than 60 days away, and the first retail store authorization applications submitted, retail lottery winners are getting ready to open for business. With that in mind, the Alcohol and Gaming Commission of Ontario (AGCO) has published some guidance relating to operating retail stores and the retail store authorization process.
Retail store operation
The AGCO has released a list of frequently asked questions relating to operating a licensed cannabis retail store. Key points include:
Age verification: The AGCO will not be prescribing how retailers should ensure that no minors are permitted in a retail cannabis store. According to Ontario Regulation 468/18, a licensed retailer must not allow any person into a cannabis retail store who appears to be under 25 years old unless the person is able to show photo ID that was issued by the government or the LCBO and shows the person's date of birth.
Display of cannabis: Sensory display containers will be permitted if they are locked, tamper-proof and non-removable. The AGCO has stated that retailers will have relative freedom in how they display product in licensed stores. However retailers decide to display their product, cannabis must be stored securely and neither cannabis or cannabis accessories may be visible from the exterior of the premises. These restrictions are largely aligned with the requirements in Alberta and British Columbia.
E-commerce: The AGCO has been clear that the OCS is the only retailer authorized to sell cannabis online. Private retailers will not be permitted to sell cannabis online. Retail cannabis stores can expect to face increased competition from the Ontario Cannabis Store (the OCS), which will soon award a $450,000 contract to offer same-day shipping.
Employee training program: The AGCO has approved CannSell as the official training program for employees of privately run cannabis retail outlets. The training will take approximately four hours to complete and will be available on February 25. Read the entire news release from the AGCO here.
The full list of FAQs can be found here.
Public notice process
The AGCO has released an infographic that explains the public notice process that is required before a retail store authorization is issued. The infographic is available here.
Before a retail store authorization is issued, an applicant must post a placard at the proposed site. Local residents then have 15 calendar days to make submissions to the AGCO. The AGCO will then forward these submissions to the applicant, who will have five business days to provide a response. All the information will be considered before the AGCO decides whether or not to issue a retail store authorization.
The AGCO will only consider submissions on the following topics when deciding whether or not to issue a retail store authorization:
Protecting public health and safety;
Protecting youth and restricting their access to cannabis; and
Preventing illicit activities in relation to cannabis.
Municipal opt-out deadline
The January 22 deadline for municipalities to opt out of hosting retail cannabis stores has now passed. The final list of municipalities that have opted out can be found on the AGCO website here. Notable cities include Brantford, Markham, Milton, Mississauga, Newmarket, Oakville, Pickering, Richmond Hill, Vaughan, Wasaga Beach and Whitby.
The author wishes to thank articling student Daniel Weiss for his contribution to this legal update.

---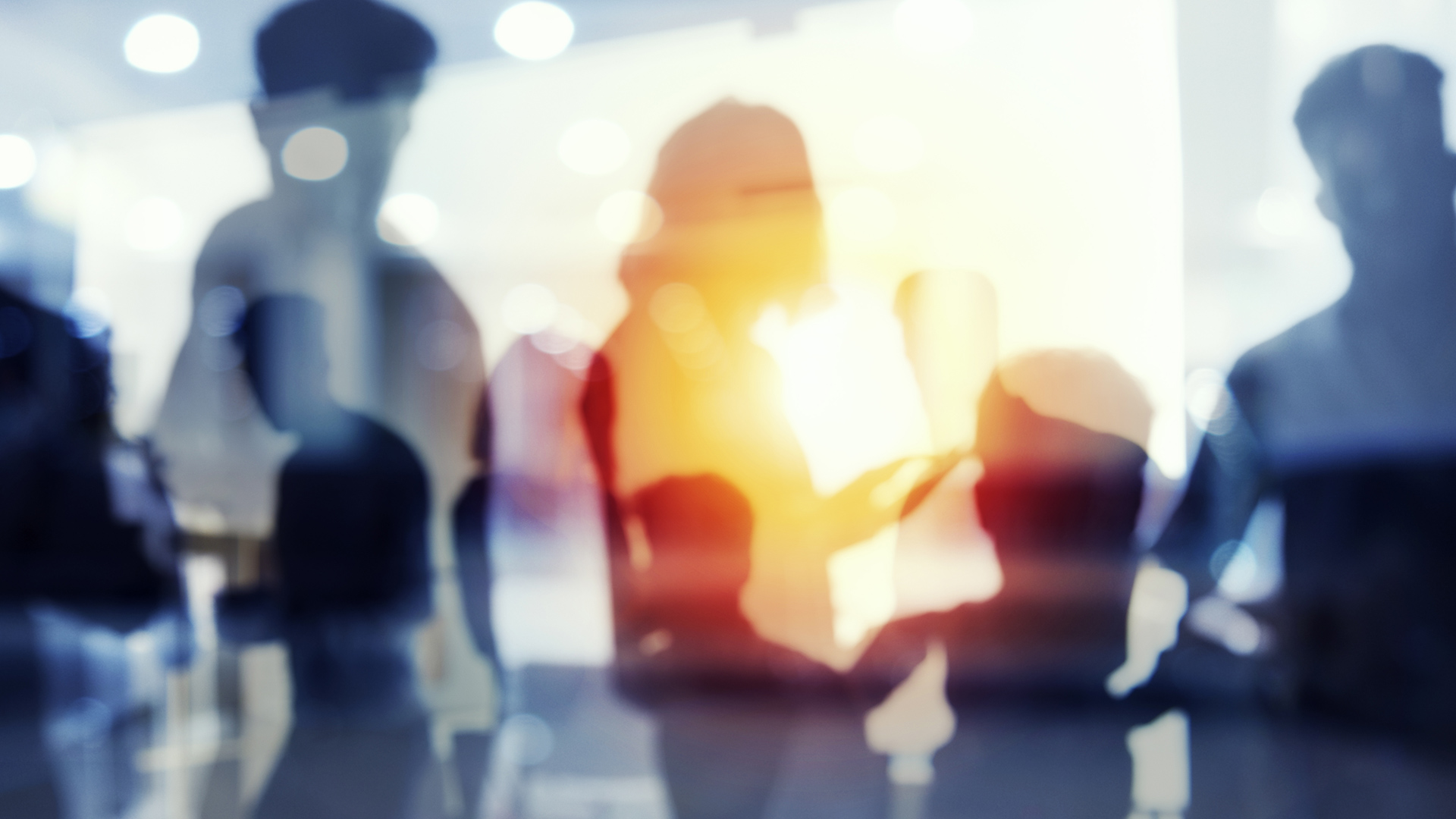 Canada: Pandemic screening in Ontario workplaces: checklists, policies, reporting programs, testing and what's to come
For many employers in Ontario now preparing to welcome returning employees back to the physical workplace, implementing screening measures in the workplace is undoubtedly a key area of focus.