---
Heritage Day – Alberta's hybrid holiday
This upcoming August 1 will mark Heritage Day in Alberta, when many Albertans will recognize Canada's diversity and celebrate the nation's cultural heritage. However, Heritage Day is neither a nation-wide holiday, nor is it enjoyed by all employees in Alberta.

Employers are faced with a recurring question on the first Monday of each August: whether to grant an additional holiday to their employees.

Heritage Day in Alberta is optional - employees may be afforded a paid vacation day, depending on the employer.

The Employment Standards Code of Alberta specifically designates nine days as general holidays in Alberta:
 New Year's Day
Alberta Family Day
Good Friday
Victoria Day
Canada Day
Labour Day
Thanksgiving Day
Remembrance Day
Christmas Day
However, while there is no express mention in the Code of Heritage Day specifically, section 25 of the Code does recognize that any other day in the calendar year can be designated by an employer as a holiday. Easter Monday, Boxing Day and Alberta Heritage Day are all examples of instances where many employers have, by agreement, designated days as additional general holidays for their employees.

If an employer designates Heritage Day as a general holiday, then all of the rules pertaining to general holidays and general holiday compensation will apply to employees.

An employee will be eligible for general holiday pay if he/she has worked for that employer for 30 days or more in the preceding 12 months.

On the other hand, employees will not be entitled to general holiday pay if they do not work on the general holiday when required or scheduled to do so. They will also not be entitled to general holiday pay if they are absent from work (without the employer's consent) on the last regular work day before or the first regular work day after the general holiday.

If an employee is not scheduled to work on a general holiday but does work on that day, the employee will be entitled to pay in the amount of 1.5 times the wage rate (for each hour worked during the holiday). If a general holiday occurs on a regularly scheduled working day and the employee works, the employee is entitled to either:
Pay of 1.5 times the regular rate for all hours worked plus one day's pay, or
Pay at the regular rate for all hours worked plus a day's holiday with pay on another working day.
Heritage Day may not be a holiday for everyone, but many Albertan employers are using their discretion to grant this optional holiday to employees across the province. If Heritage Day is a designated holiday at your place of work, take a moment to celebrate Canada's multiculturalism and diversity on August 1.

Note that other eligibility requirements may dictate whether employees qualify for general holiday pay. Eligibility requirements are outlined in the Employment Standards Code of Alberta.

---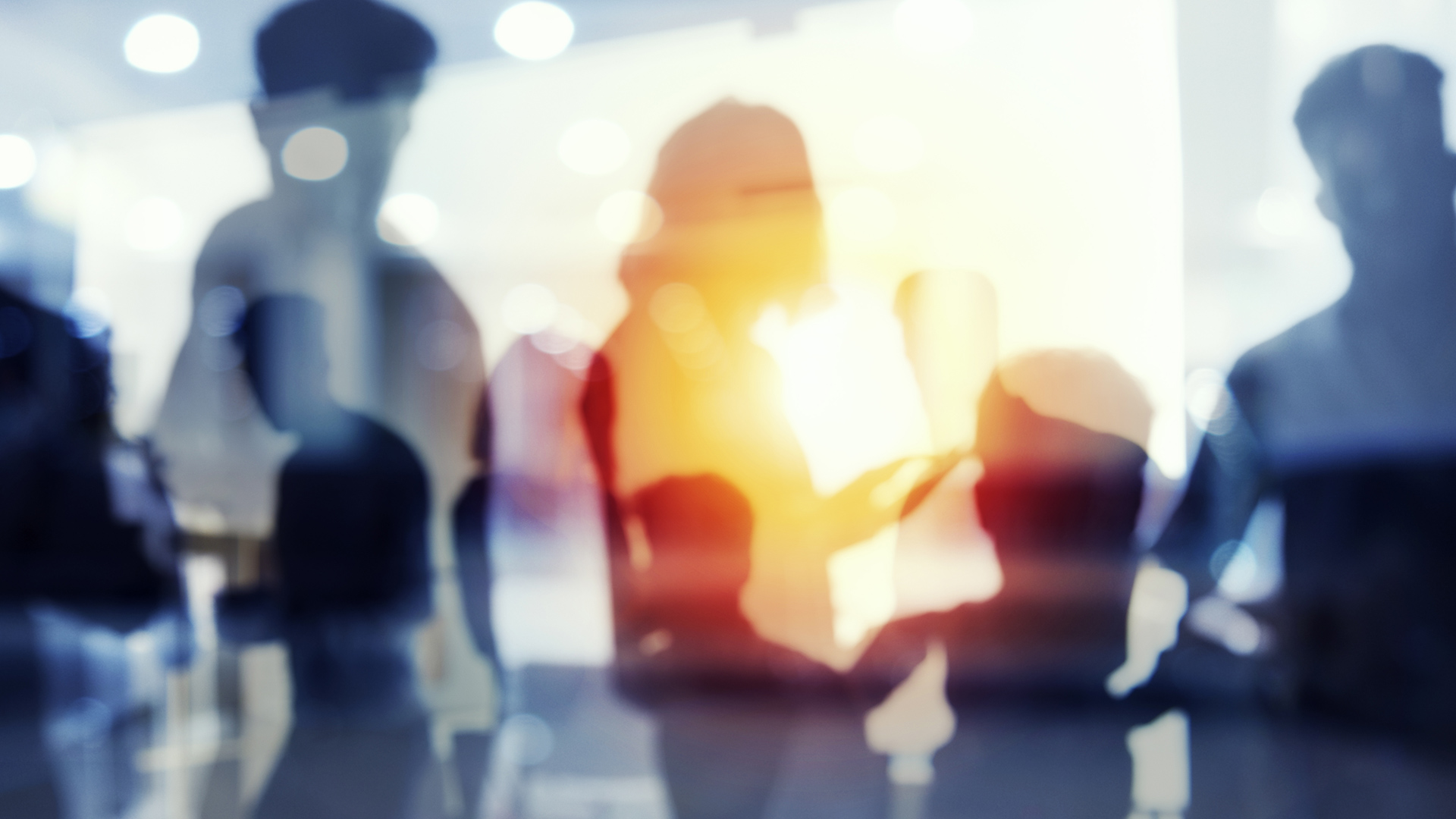 Canada: Pandemic screening in Ontario workplaces: checklists, policies, reporting programs, testing and what's to come
For many employers in Ontario now preparing to welcome returning employees back to the physical workplace, implementing screening measures in the workplace is undoubtedly a key area of focus.