---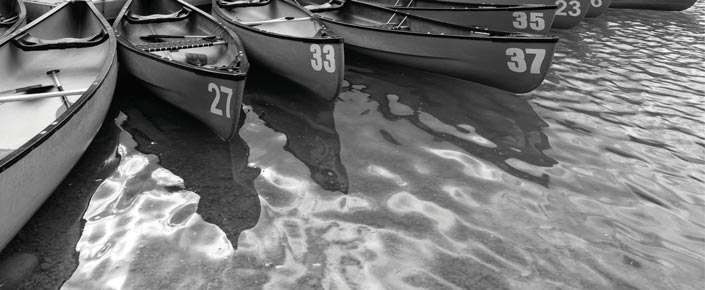 The report introduces a litigation minimization framework and benchmarks on litigation spending and resourcing
This year, over 80 corporate counsel and business leaders from Canadian companies participated in the 2016 Litigation Trends Annual Survey, providing their experiences and perspectives on litigation matters. Globally, Norton Rose Fulbright canvassed over 600 individuals on litigation-related issues and concerns.

The most notable trend revealed in Canada is that companies are not as proactive as their global peers in adopting measures to mitigate the risk of litigation. This at a time when organizations face continuing cost pressures from discovery, class action litigation and regulatory investigations.
The survey's report includes a litigation minimization framework, which comes as a result of reviewing and collating successful measures taken by companies facing disputes around the world. This practical tool is adaptable to suit a company's specific situation, allowing in-house counsel to review their current approach and implement measures to reduce litigation risk and costs.
In addition, the report provides an outlook on how Canadian companies compare to their US and global counterparts, and offers benchmarks on litigation spending and resourcing.
The 2016 Canadian Litigation Trends Survey was conducted by Acritas, a global legal services market business research firm.
Watch video highlights:
Global reports
2016 Litigation Trends Annual Survey
2015 Litigation Trends Annual Survey
---