---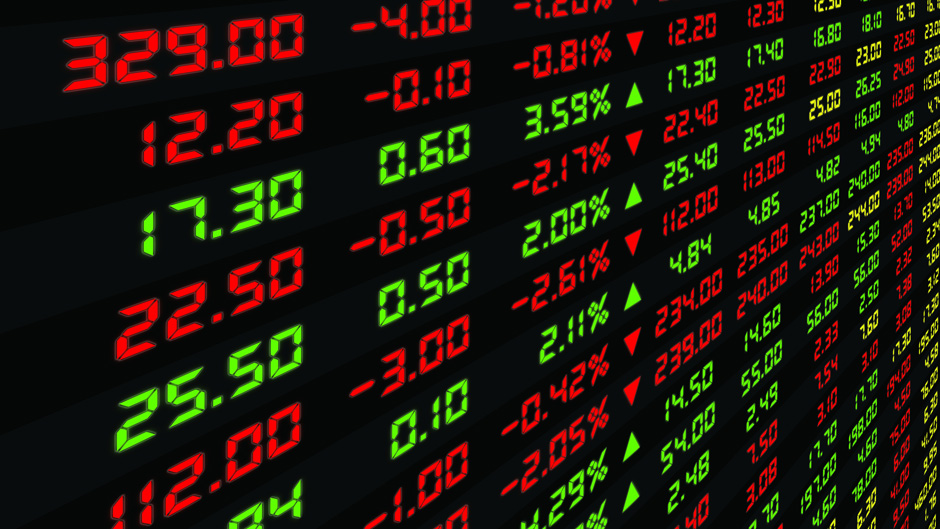 Webinar - Beyond governance
A Canadian perspective on preempting shareholder activism through value creation
Event Details
---
Webinar
Global
|
Webinar
September 30, 2015
| 00:00 - 00:00
---
In collaboration with The Boston Consulting Group and RBC Capital Markets, our Canadian Special Situations Team has released a white paper offering a fresh perspective on defensive strategies addressing the spectre of shareholder activism.
Hear the key take-away messages from this white paper first-hand from the authors in our interactive webinar. The authors argue that in developing a sound defense against shareholder activism, good governance practices are vital, but should not be relied upon as a company's sole fortification. The most effective defense is to create sustainable shareholder value. This value creation should be facilitated not by enhancements in oversights, controls and disclosure, but rather through a board's more active engagement with management, strengthened by a more fulsome understanding of the company's stakeholders and its strategic alternatives.
A copy of the white paper can be found here Beyond governance pdf 167MB.
A copy of Beyond governance - Sample Value Creation Committee Mandate pdf 162MB is available here.
Date
Wednesday, September 30, 2015
Time
12:00 - 1:00 (EDT)
9:00 - 10:00 (PDT)
10:00 - 11:00 (MDT)
11:00 - 12:00 (CDT)
For further information, please contact:
Caitlin Murray
+1 416.216.1878
rsvp.canada@enortonrosefulbright.com

---
Speaker
---