---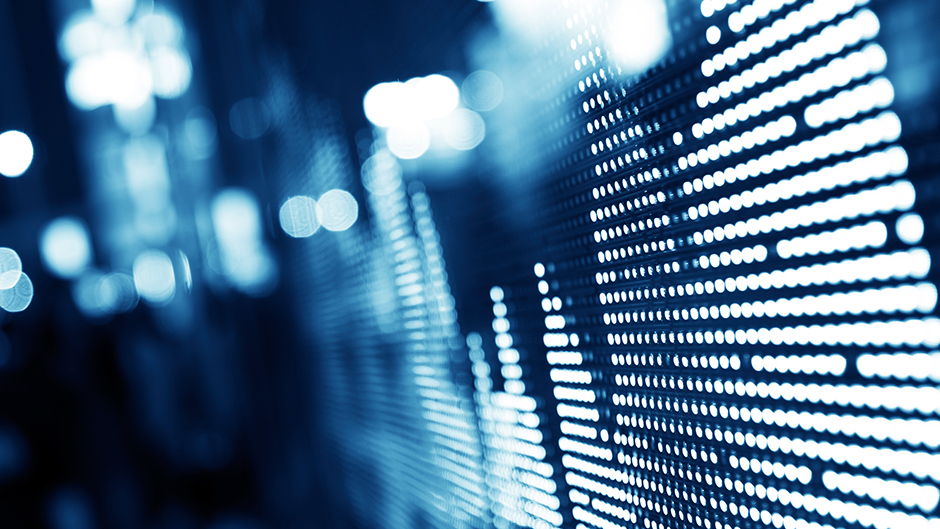 Webinar | Master Class: Proxy fights and hostile takeovers in Canada
Event Details
Webinar
Canada
|
April 27, 2017
Norton Rose Fulbright Canada and Skytop Strategies are pleased to present you with a 60-minute webinar on proxy fights and hostile takeovers.
As Canada gains increasing recognition as one of the leading activist-friendly countries in the global engagement landscape, Norton Rose Fulbright will be conducting a master-level webinar exploring the unique rules and regulations leveraging ability for activist investors in Canada. Walied Soliman and Orestes Pasparakis, co-chairs of the firm's Special Situations Team, lay the groundwork on existing corporate and securities law rules that govern proxy fights in Canada, and offer expert guidance on running successful take-over bids under the new take-over bid regime.
---

Global Shareholder Engagement & Activism Summit – September 28-29, 2017
Walied Soliman, chair of Norton Rose Fulbright Canada and co-chair of the Canadian special situations team will be a moderating the following sessions:
Thursday, September 28, 2017. Time : 8 :45 am – 9 :15 am
A View from the Top: A Chairman's View on Shareholder Engagement
Friday, September 29, 2017. Time : 9 :05 am – 9 :45 am
After the Win: Delivering on Campaign Promises
To view the full conference agenda, click here.
To purchase a conference pass and register, click here.
Contacts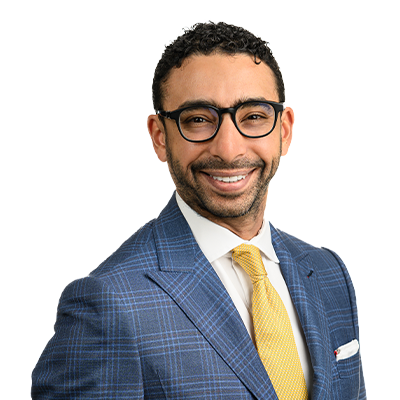 Chair, Norton Rose Fulbright Canada LLP