---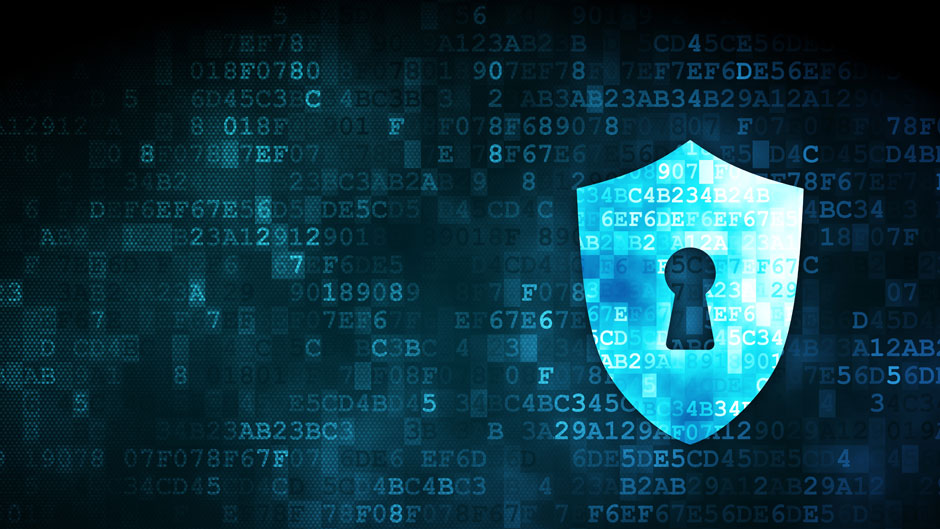 Cyber risk management and incident response solutions
Publication | February 2020
Our global cyber risk team advises many of the world's leading corporations and can work with you to manage and mitigate your data protection, privacy and cybersecurity risks – from developing internal policies and procedures to drafting comprehensive response plans and conducting simulated cyber incidents to stress test your plans.
When a cybersecurity incident occurs, you need an emergency response team who can co-ordinate the legal, regulatory, IT and PR aspects, maintain privilege over sensitive communications, and minimise financial loss and reputational damage. We have an established track record of dealing with the types of multi-jurisdictional cyber incidents facing large financial institutions and multi-national corporations.
Cyber risk management solutions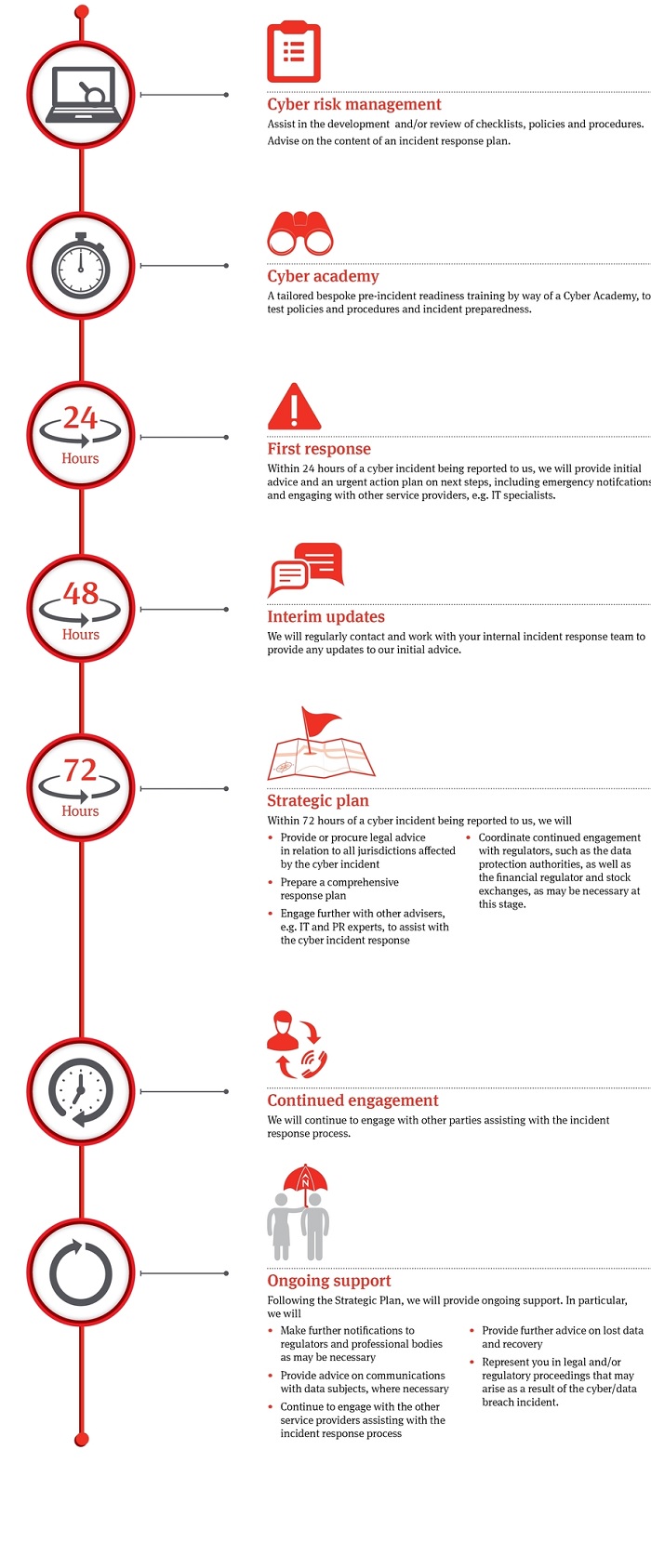 Download our brochure to find out more about our cyber risk management solutions.

---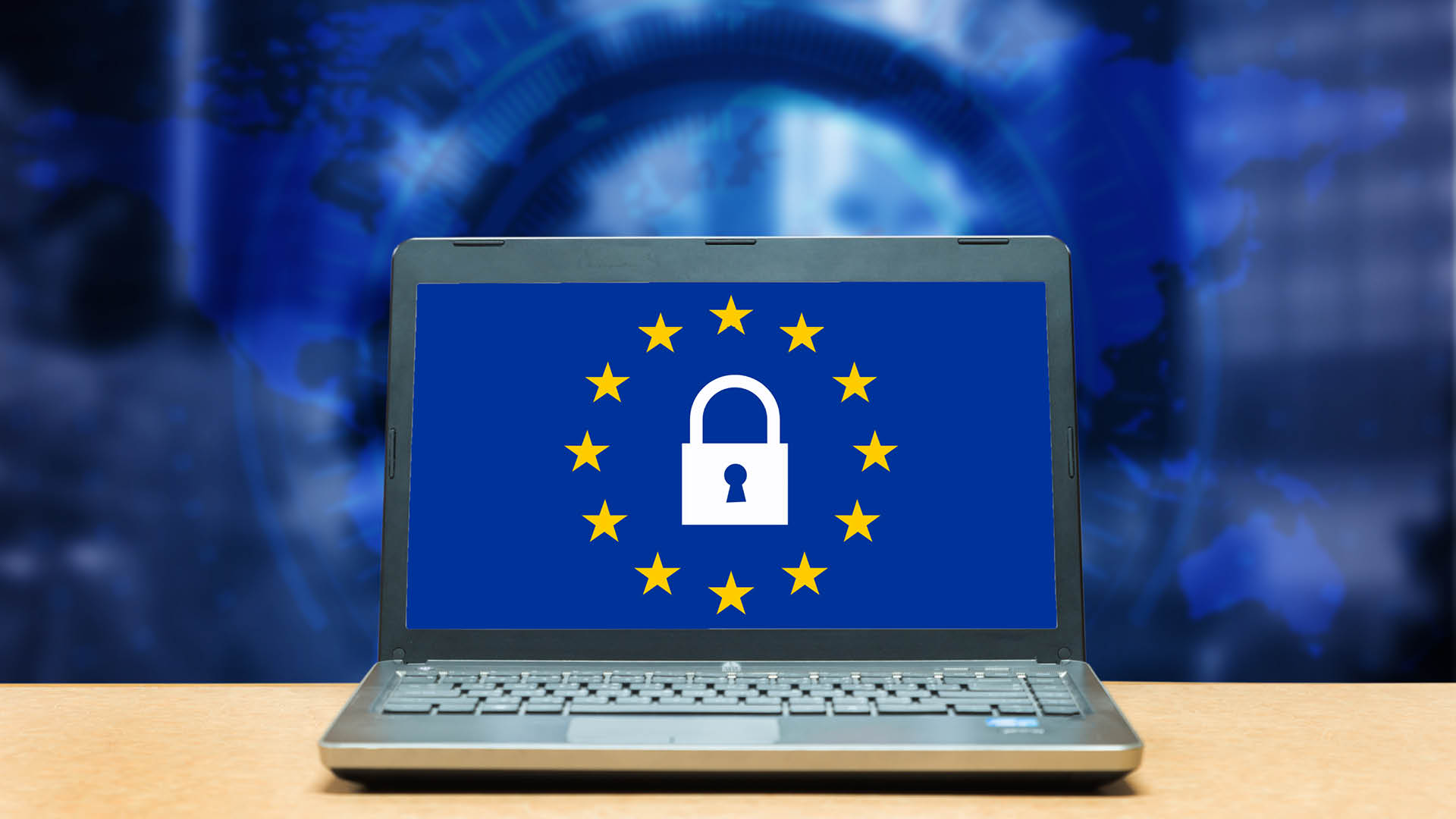 Global: Schrems II landmark ruling: A detailed analysis
On July 16, 2020, the Court of Justice of the European Union (CJEU) published its decision in the landmark case Data Protection Commissioner v Facebook Ireland Ltd, Maximilian Schrems and intervening parties, Case C-311/18 (known as the Schrems II case).
Europe: Luxembourg regulator CSSF issues an FAQ regarding Circular 02/77
On July 7, 2020, the Commission de Surveillance du Secteur Financier (CSSF) issued an FAQ document on Circular 02/77 concerning the protection of investors in case of NAV calculation errors and the correction of the consequences resulting from non-compliance with the investment rules applicable to undertakings for collective investment (the FAQ).