---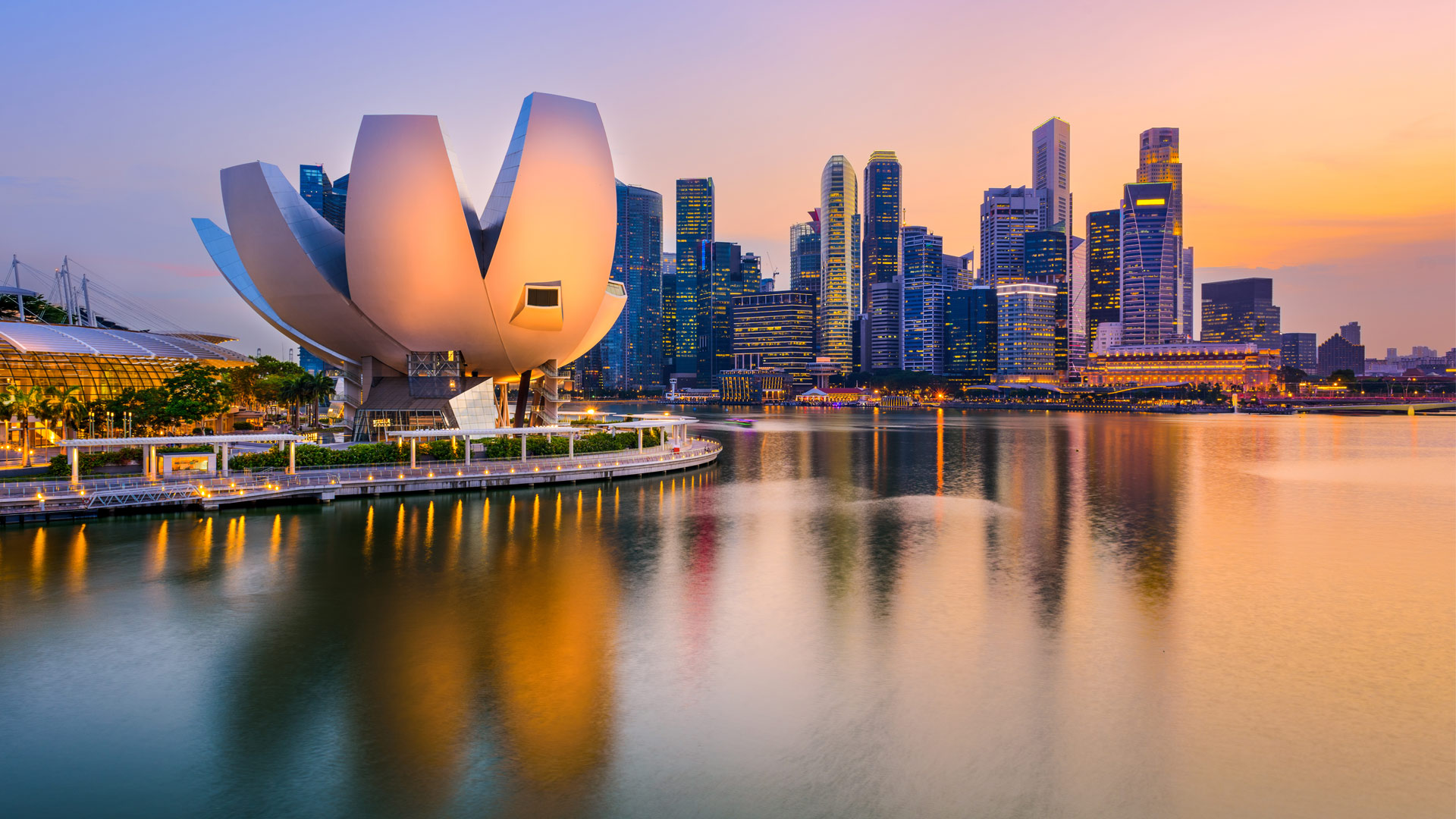 Getting the Deal Through – Anti-Corruption Regulation in Singapore 2020
We have contributed the Singapore chapter of Getting the Deal Through, Anti-Corruption Regulation 2020.
We have provided analysis and insight in key areas of anti-corruption law, practice and regulation for corporate counsel, cross-border legal practitioners, and company directors and officers. The publication follows a unique format to ease comparative analysis across jurisdictions.
Download Anti-corruption Regulation in Singapore
---
Accreditation
Reproduced with permission from Law Business Research Ltd. Getting the Deal Through: Anti-Corruption Regulation 2020, (published in April 2020; contributing editor: James G. Tillen, Miller & Chevalier Chartered). Further information.

---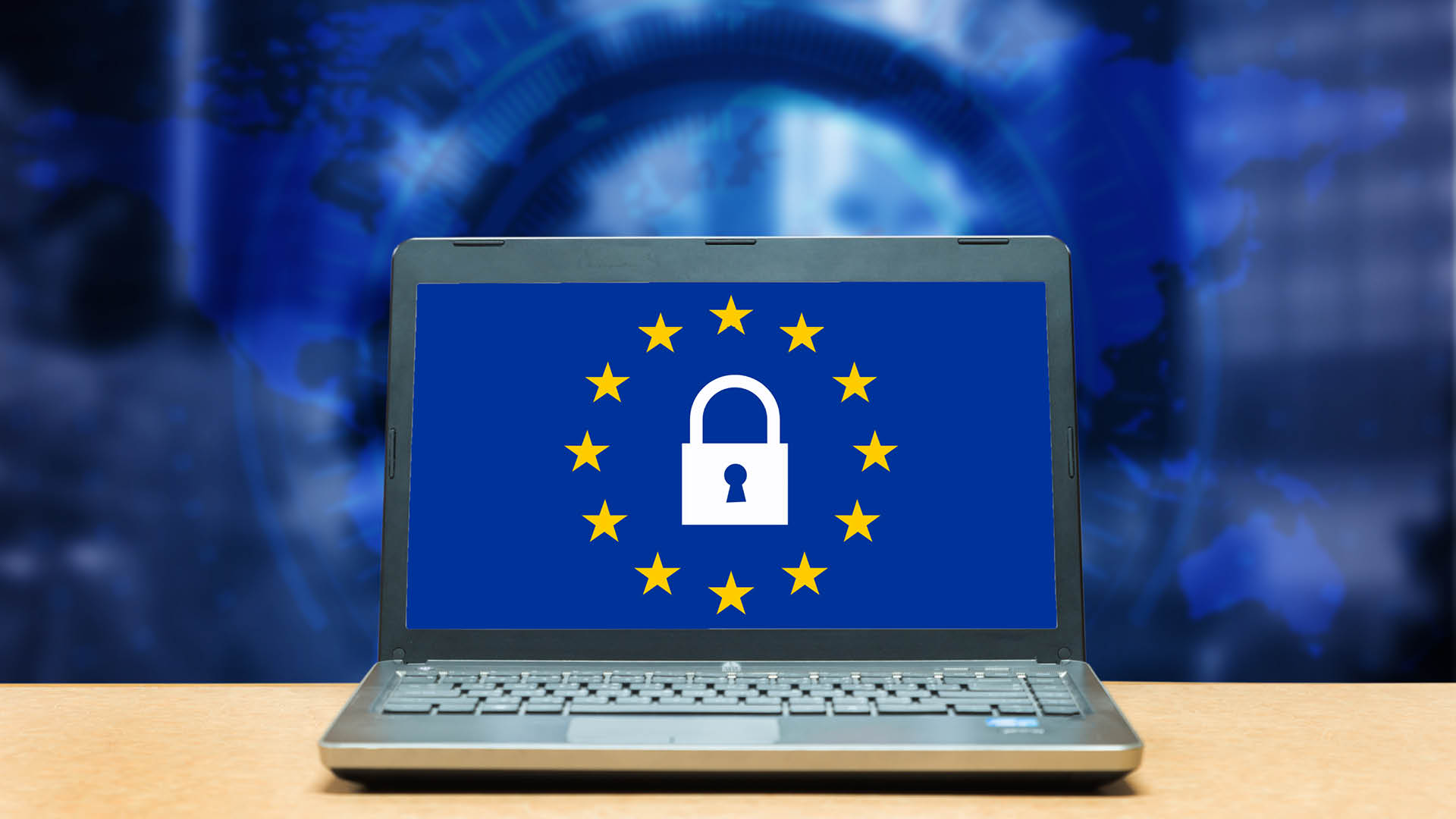 Global: Schrems II landmark ruling: A detailed analysis
On July 16, 2020, the Court of Justice of the European Union (CJEU) published its decision in the landmark case Data Protection Commissioner v Facebook Ireland Ltd, Maximilian Schrems and intervening parties, Case C-311/18 (known as the Schrems II case).
Europe: Luxembourg regulator CSSF issues an FAQ regarding Circular 02/77
On July 7, 2020, the Commission de Surveillance du Secteur Financier (CSSF) issued an FAQ document on Circular 02/77 concerning the protection of investors in case of NAV calculation errors and the correction of the consequences resulting from non-compliance with the investment rules applicable to undertakings for collective investment (the FAQ).