---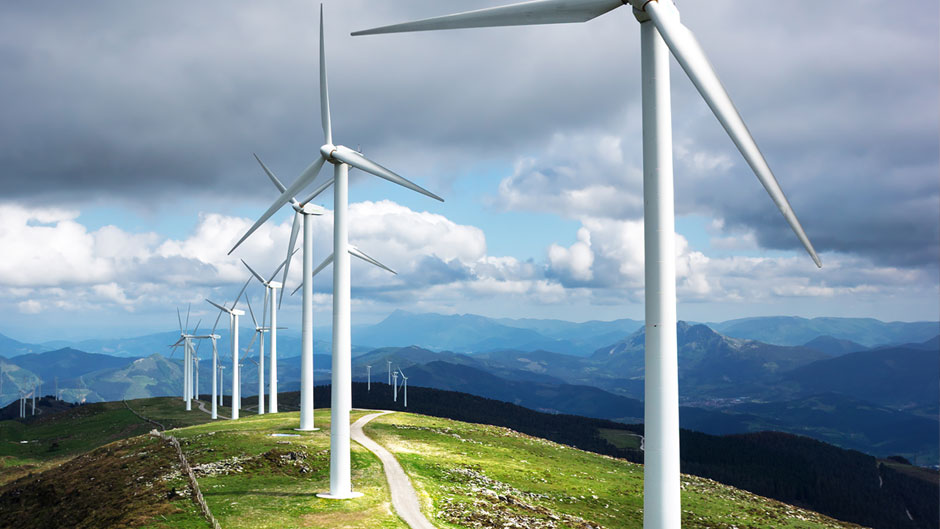 Strategic options following the outcome of the German onshore wind auctions
We have released an update of last year's survey "Onshore wind auction processes under the German Renewables Act 2017 – strategic options for action and financing".
After seeing the outcome of the German onshore wind auctions since May 2017, this year's survey shows the reaction of the industry and the resulting strategic options.
Following the unexpected auction price development, we were asked by market participants to evaluate which expectations and plans have been realized and what the new expectations under the auction scheme are. This year, our survey focuses on project developers, since a lot of them have experienced a year with no winning bid. Furthermore, selected banks were included in the survey to support the market opinion, as they are close with the developers.
Contents
Purpose of the survey and outcome of the German onshore wind auctions
Strategic options and survey results
Conclusion

---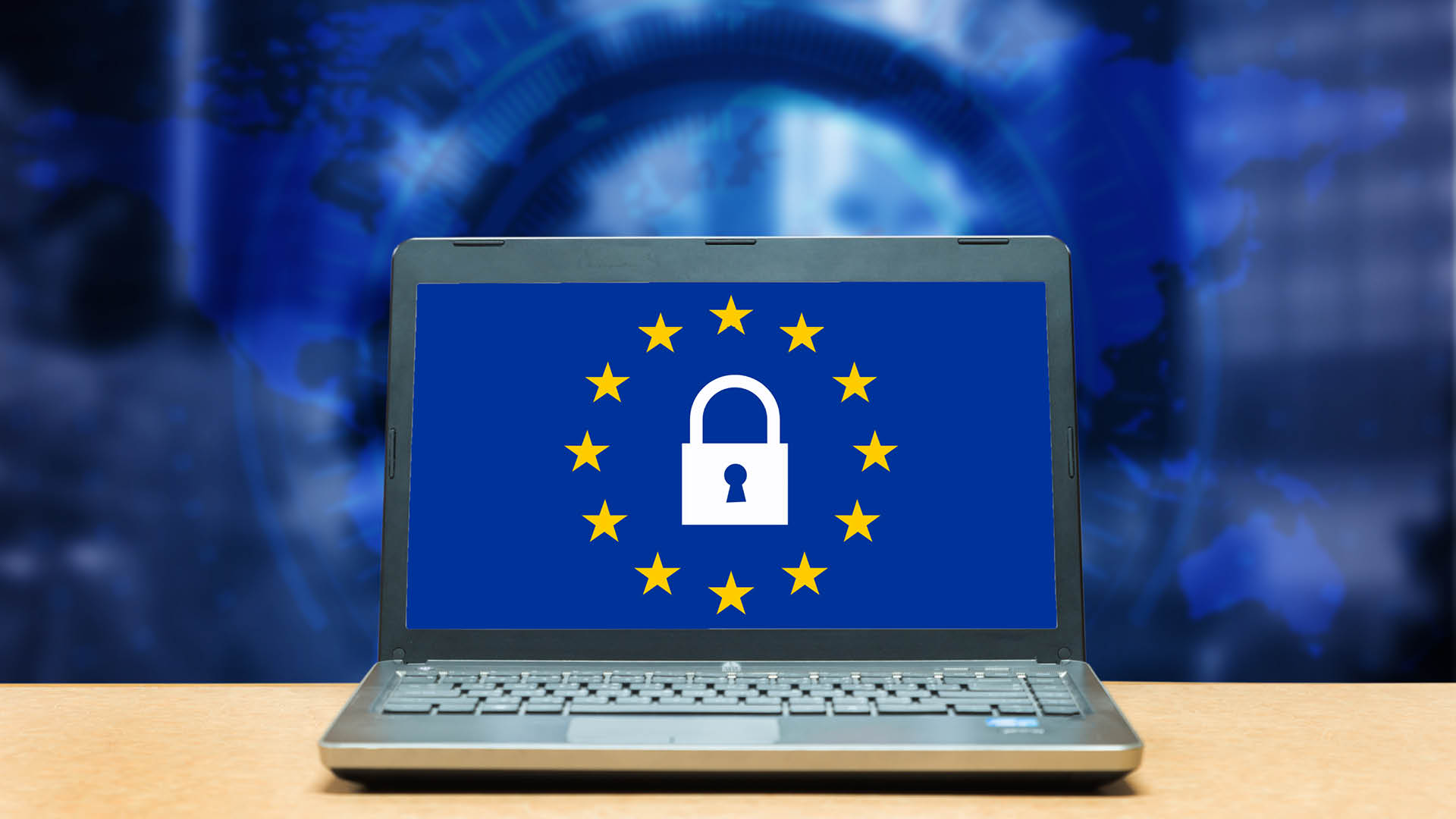 Global: Schrems II landmark ruling: A detailed analysis
On July 16, 2020, the Court of Justice of the European Union (CJEU) published its decision in the landmark case Data Protection Commissioner v Facebook Ireland Ltd, Maximilian Schrems and intervening parties, Case C-311/18 (known as the Schrems II case).
Europe: Luxembourg regulator CSSF issues an FAQ regarding Circular 02/77
On July 7, 2020, the Commission de Surveillance du Secteur Financier (CSSF) issued an FAQ document on Circular 02/77 concerning the protection of investors in case of NAV calculation errors and the correction of the consequences resulting from non-compliance with the investment rules applicable to undertakings for collective investment (the FAQ).