---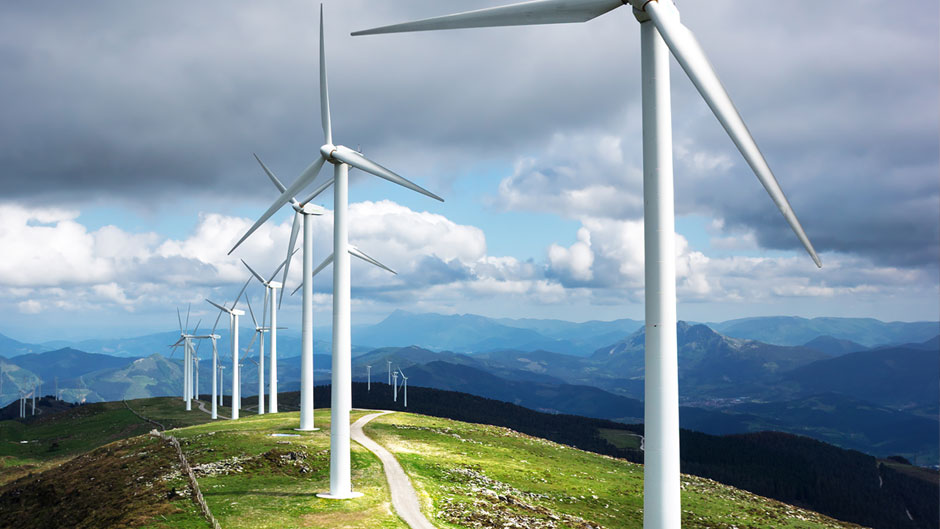 Strategic options following the outcome of the German onshore wind auctions
Global | Publication | April 2018
We have released an update of last year's survey "Onshore wind auction processes under the German Renewables Act 2017 – strategic options for action and financing".
After seeing the outcome of the German onshore wind auctions since May 2017, this year's survey shows the reaction of the industry and the resulting strategic options.
Following the unexpected auction price development, we were asked by market participants to evaluate which expectations and plans have been realized and what the new expectations under the auction scheme are. This year, our survey focuses on project developers, since a lot of them have experienced a year with no winning bid. Furthermore, selected banks were included in the survey to support the market opinion, as they are close with the developers.
Contents
Purpose of the survey and outcome of the German onshore wind auctions
Strategic options and survey results
Conclusion