---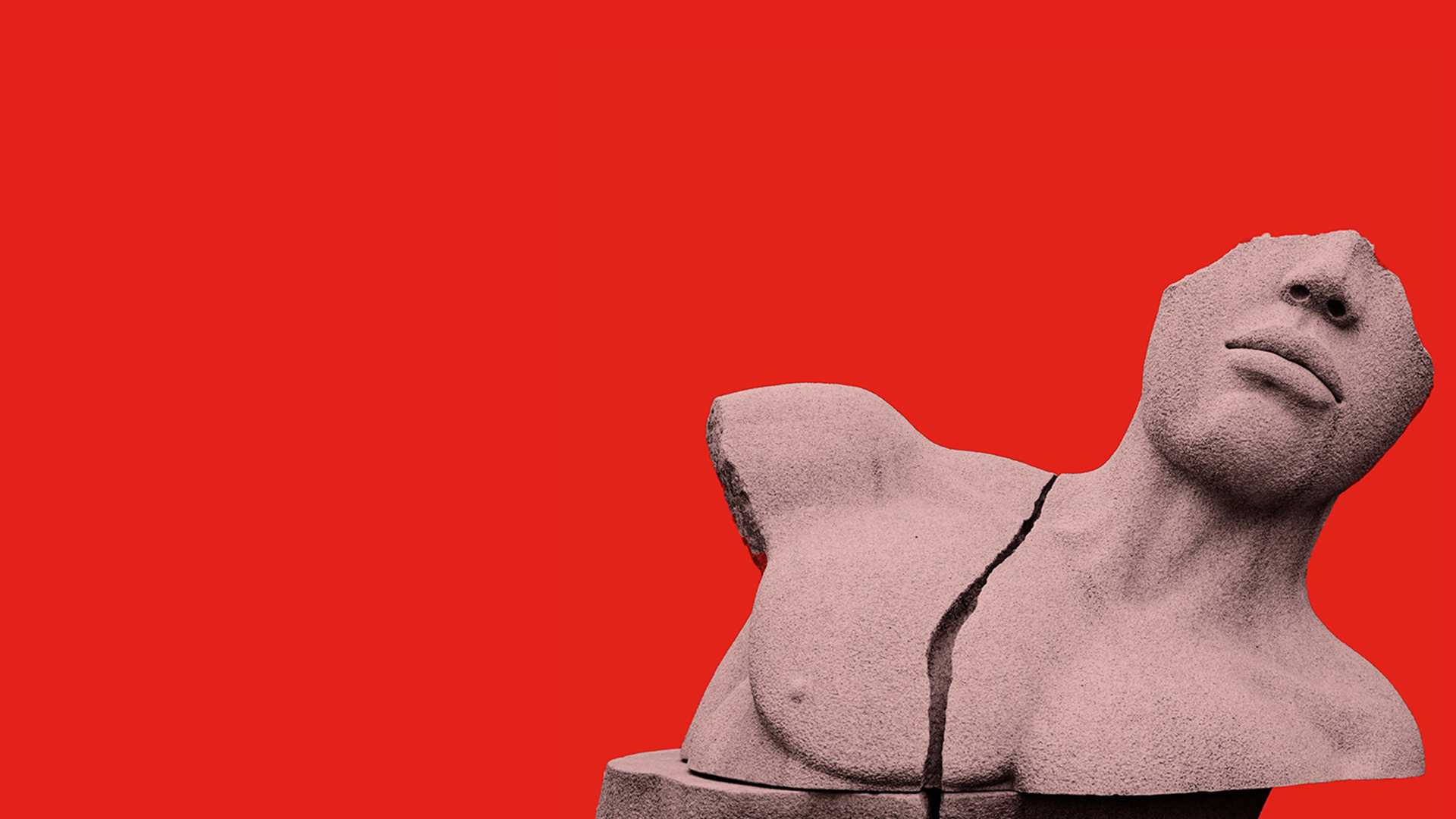 International arbitration report
Publication | September 2019
Welcome to issue 13 of Norton Rose Fulbright's International Arbitration Report.
In this issue, we look at the use of arbitration to resolve M&A disputes. We interview Helena Tavares Erickson, Senior Vice-President, Dispute Resolution Services & Corporate Secretary, at CPR: International Institute for Conflict Prevention and Resolution.
Continuing our series on Investor-State Dispute Settlement (ISDS), we provide an analysis of the proposed reforms to ISDS regimes around the globe. We also add to our other series; offering an update on mediation developments including the Singapore Mediation Convention; and look at legislative developments and market trends in third party funding.
We analyze the important practice topic of data protection and cyber risk in arbitration, and consider how issues of good faith changed circumstances and hardship arise and can be dealt with in arbitration.
Our case law updates discuss recent jurisprudence on challenging and enforcing awards from Singapore, Hong Kong, England and Wales. We look in detail at developments in arbitration across Africa. And, as always, our global round up summarizes "need to know" developments in arbitration law, practice and trends in other jurisdictions across the globe.
Contents
Q&A with Helena Tavares Erickson
Senior Vice-President, Dispute Resolution Services and Corporate Secretary, at CPR
Arbitrating M&A disputes
How the arbitration landscape has changed and where technology might take it next
Recent developments in ISDS reform
The big picture
The Singapore Mediation Convention
An update on developments in enforcing mediated settlement agreements
Challenges to awards
Recent jurisprudential and legislative developments
Data protection and cyber risk issues in arbitration
Dealing with regulation, cyber-attacks and hacked evidence
Developments in third party funding in arbitration
A comparative analysis
A comparative look at good faith and changed circumstances, hardship and more
The Canadian Supreme Court's decision in Churchill Falls (Labrador) Corporation Limited v Hydro-Québec
Arbitration in Africa
A review of recent regional initiatives
A global round-up
Developments in international arbitration rules and laws

Contacts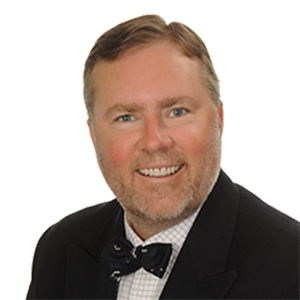 Global Co-Head of International Arbitration
Global Co-Head of International Arbitration, Senior Partner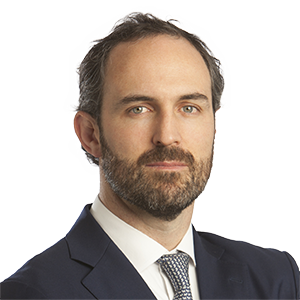 ---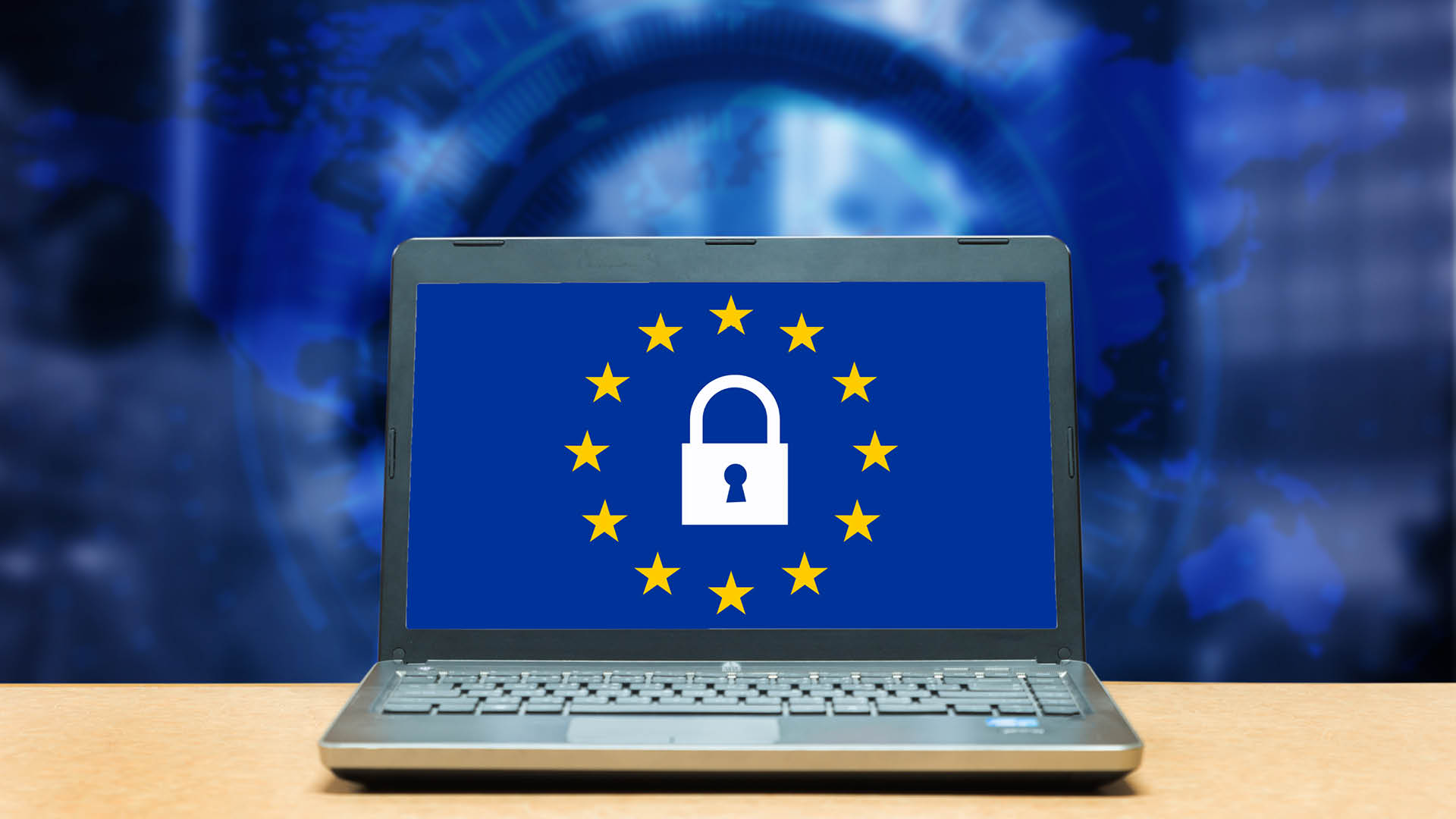 Global: Schrems II landmark ruling: A detailed analysis
On July 16, 2020, the Court of Justice of the European Union (CJEU) published its decision in the landmark case Data Protection Commissioner v Facebook Ireland Ltd, Maximilian Schrems and intervening parties, Case C-311/18 (known as the Schrems II case).
Europe: Luxembourg regulator CSSF issues an FAQ regarding Circular 02/77
On July 7, 2020, the Commission de Surveillance du Secteur Financier (CSSF) issued an FAQ document on Circular 02/77 concerning the protection of investors in case of NAV calculation errors and the correction of the consequences resulting from non-compliance with the investment rules applicable to undertakings for collective investment (the FAQ).