---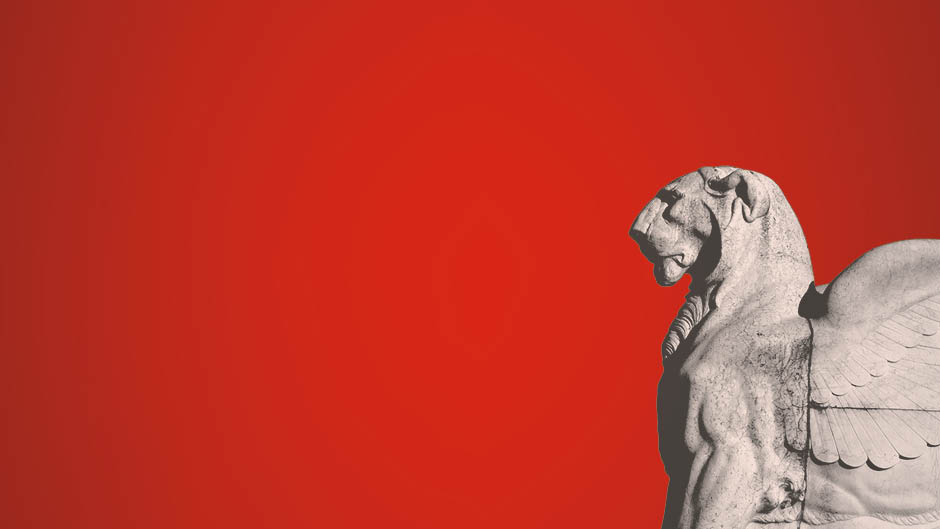 International arbitration report
Publication | October 2018 - Issue 11
Welcome to issue 11 of Norton Rose Fulbright's International Arbitration Report.
In this issue we focus on the energy sector. We review global arbitration trends in the energy sector, including both commercial and investor-state disputes. We also take a look at the latest statistics and developments in Energy Charter Treaty disputes. In our Q&A, we speak to the Secretary General of the ECT Secretariat to gain his thoughts on the Energy Charter Treaty.
With liquefied natural gas (LNG) becoming an increasingly important part of the global energy mix, we look at disputes that can arise through the life of a LNG construction project. We also analyze the history of LNG price review arbitrations and ask whether these have run their course.
The transportation of energy supplies around the globe is another key area for energy disputes. Our shipping arbitration specialists consider the principal areas where issues may arise in the transportation of petroleum by sea. We also consider Belt and Road Initiative disputes, analyzing one of the largest infrastructure and investment projects in history.
Disruptive technological innovation continues to be the topic du jour for the energy sector. Our disputes specialists consider how emerging technologies are dramatically changing the sector, and the opportunities as well as the novel risk profile such innovations bring.
Another area of disruption to the sector is climate risk. Climate related disputes are now a reality for states and industry actors. We look at whether arbitration has a role in resolving such disputes. In our global round-up, we offer an overview of new arbitral rules and recent arbitral developments across the globe.
In our inaugural op-ed piece, "Arbitrator's Corner", Pierre Bienvenu, global co-head of our international arbitration practice, discusses arbitrators' duties of impartiality and independence, the importance of full disclosure and the need for arbitrators faced with a challenge to show restraint in commenting on the challenge.
Inside this issue

Contacts
Global Co-Head of International Arbitration, Senior Partner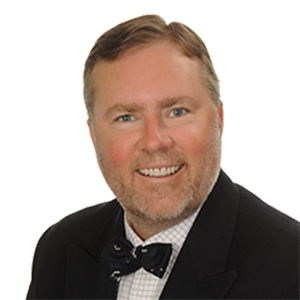 Global Co-Head of International Arbitration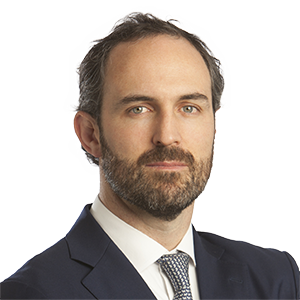 ---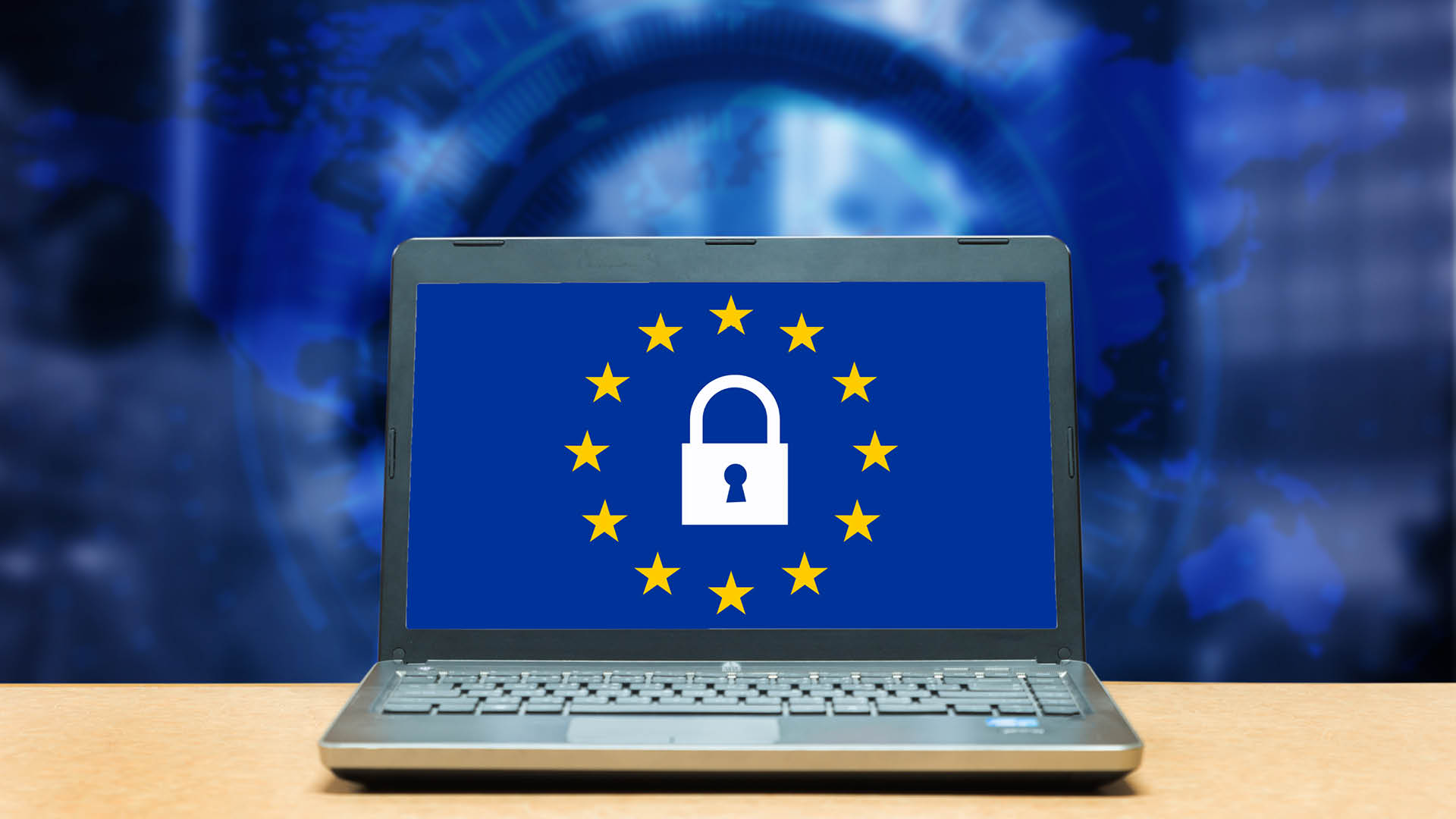 Global: Schrems II landmark ruling: A detailed analysis
On July 16, 2020, the Court of Justice of the European Union (CJEU) published its decision in the landmark case Data Protection Commissioner v Facebook Ireland Ltd, Maximilian Schrems and intervening parties, Case C-311/18 (known as the Schrems II case).
Europe: Luxembourg regulator CSSF issues an FAQ regarding Circular 02/77
On July 7, 2020, the Commission de Surveillance du Secteur Financier (CSSF) issued an FAQ document on Circular 02/77 concerning the protection of investors in case of NAV calculation errors and the correction of the consequences resulting from non-compliance with the investment rules applicable to undertakings for collective investment (the FAQ).