---
Modern Slavery and Human Trafficking reporting: the risks of modern slavery in maritime supply chains
---
Footnotes
1
House of Representatives Standing Committee on Transport, Communications and Infrastructure, Parliament of Australia Ships of Shame: Inquiry into Ship Safety (1992) 36 – 37 ('Ships of Shame Report').
2
Rudi Hartono and Ors v Ministry for Primary Industries and Anor [2018] NZSC 17.

---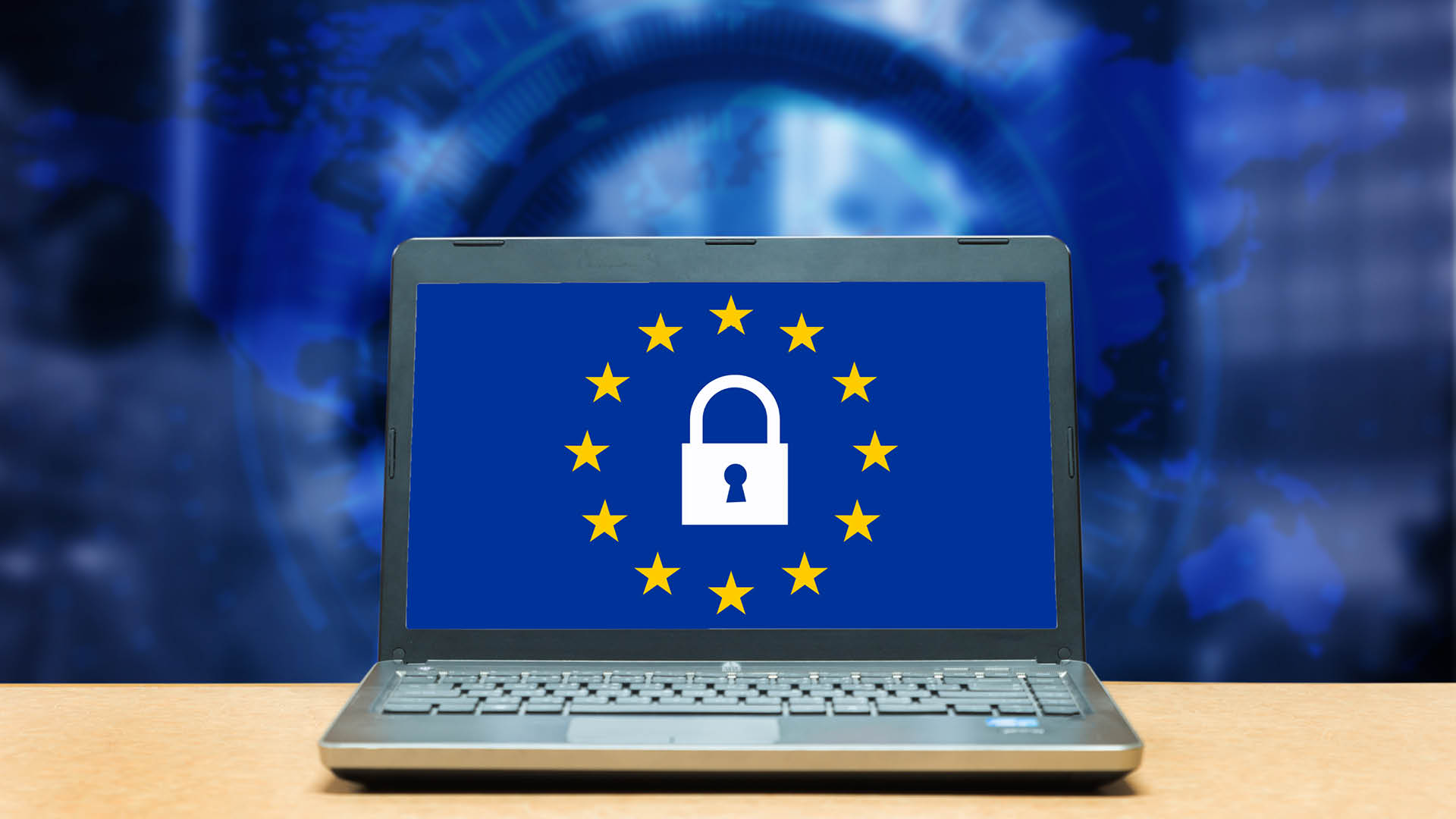 Global: Schrems II landmark ruling: A detailed analysis
On July 16, 2020, the Court of Justice of the European Union (CJEU) published its decision in the landmark case Data Protection Commissioner v Facebook Ireland Ltd, Maximilian Schrems and intervening parties, Case C-311/18 (known as the Schrems II case).
Europe: Luxembourg regulator CSSF issues an FAQ regarding Circular 02/77
On July 7, 2020, the Commission de Surveillance du Secteur Financier (CSSF) issued an FAQ document on Circular 02/77 concerning the protection of investors in case of NAV calculation errors and the correction of the consequences resulting from non-compliance with the investment rules applicable to undertakings for collective investment (the FAQ).