---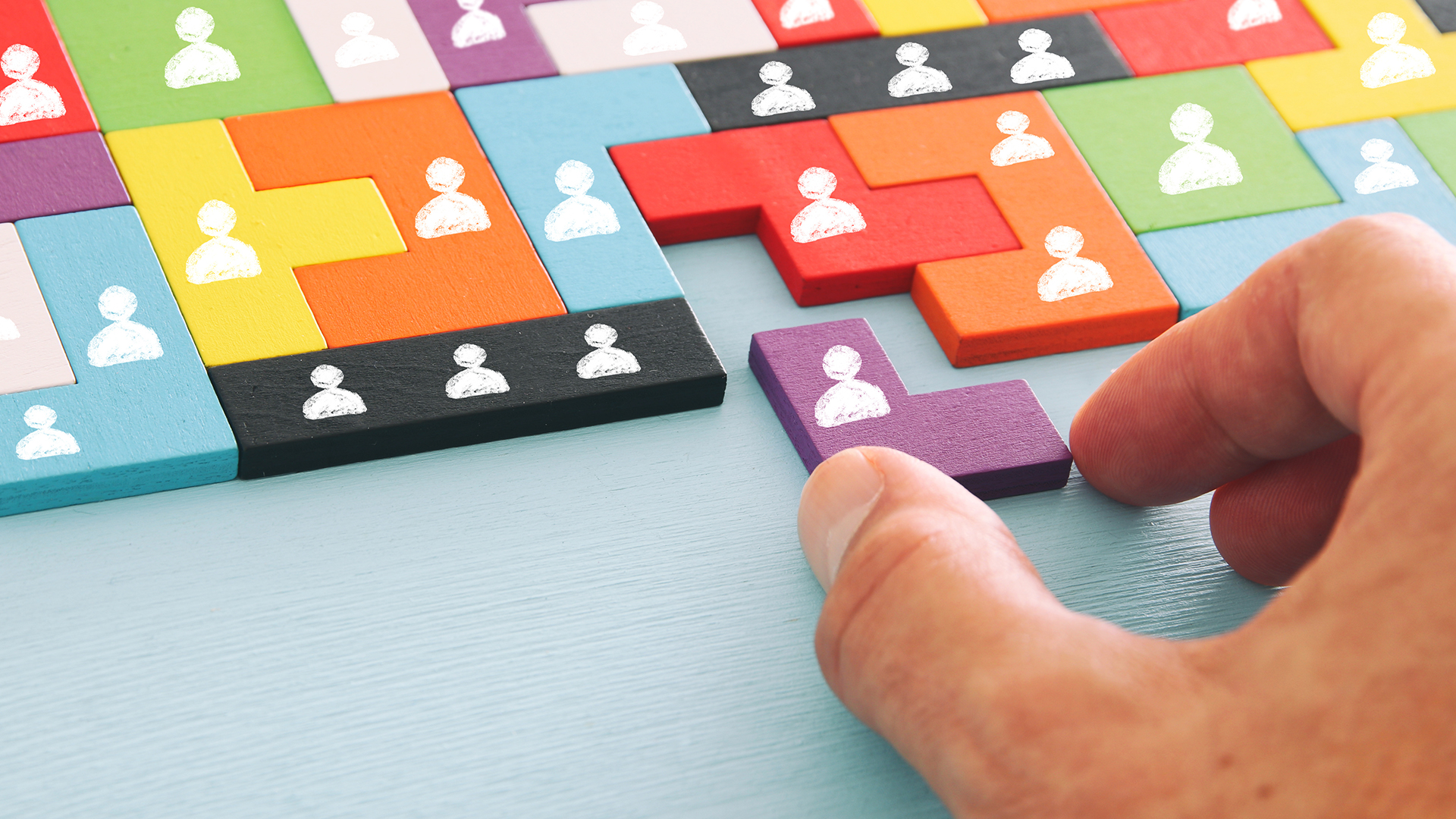 Personal development and business skills webinars
Event Details
EMEA
|
January - March 2022
| 10:30 - 11:30 GMT
Our virtual personal development and business skills webinars will help you with the challenges you face at work every day.
Led by our experienced in-house Learning and Development team, the interactive programme will be run online from January to March, focusing on the topics to help you face the challenges the new working environment brings.
Energise your time at work | Thursday, January 20 | 10:30 – 11:30

Time is a precious commodity which needs to be used wisely. The key to this is being cogent about how you currently spend your time, and making changes so that you spend time on those things that achieve your business and social goals. We will look at how to focus, plan and prioritise appropriately so that you get more things done in the time that you have.
Learned Optimism | Monday, January 31 | 10:30 - 11:30



Some people have, by nature, an optimistic disposition, but anyone can learn to optimise their optimism. You might want to do this because research has shown that optimistic people achieve more, have better overall health and are likely to be more resilient. We will help you assess your optimism levels and provide you with tools and techniques to show you how you can learn to be more optimistic.
Self confidence | Wednesday, February 9 | 10:30 - 11:30

When we feel confident we tend to radiate positive energy, have increased levels of performance and can effectively deal with the ups and downs of life. Yet we all have areas in which we tend to feel less confident. No one is immune to bouts of insecurity, but they don't have to hold you back. This session will explore the nature of mindset, help you determine your high and low confidence areas, and provide you with strategies to help you build and portray a more confident approach.
Effective networking | Thursday, March 03 | 10:30 - 11:30



Effective networkers plan, prepare and make full use of every networking opportunity and always follow up after the event. Few people would regard themselves as natural networkers but everyone can learn techniques to network successfully. We will help you understand how to create the networking mindset to engage with your clients and appear confident; and how to get the most out of a networking event, whether in person or virtual.
Take control of difficult situations | Thursday, March 17 | 10:30 - 11:30

Difficult situations are a fact of life. How we handle them determines whether a misunderstanding is resolved or escalates into conflict.

We will consider the importance of recognising and dealing with difficult situations early and provide you with a structure you can use to resolve them.
Delegating, supervising and delivering feedback | Tuesday, March 29 | 10:30 - 11:30

The role of the manager/supervisor is to get things done through others. In this capacity the ability to motivate, delegate and provide feedback are essential parts of the manager/supervisor's toolkit. We will provide you with the knowledge, skills, tools and techniques to do this effectively.