Alice Gilson
Legal Operations Consultant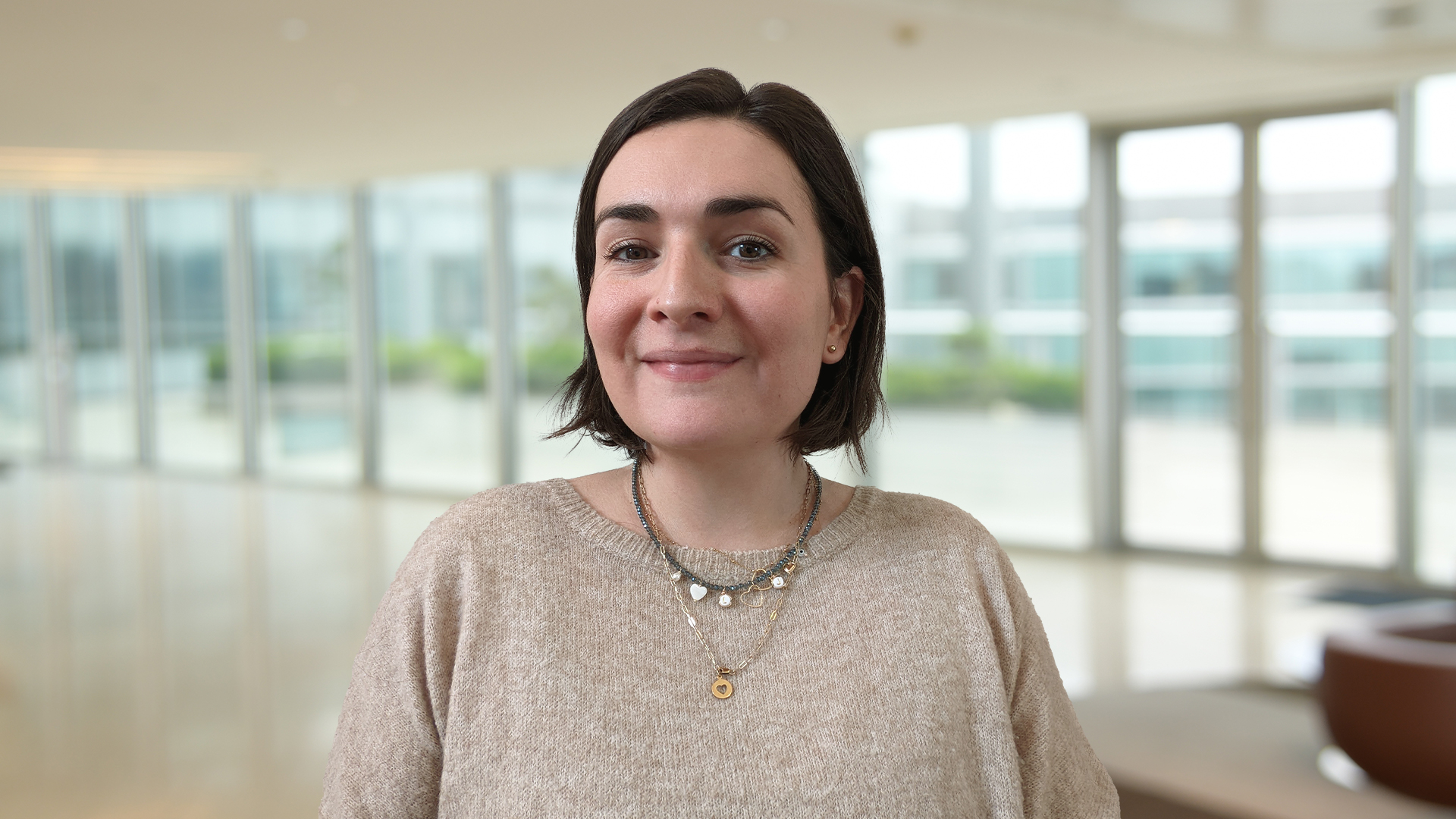 About me
I joined NRF Transform's Legal Operations Consulting team in December 2022 as a Legal Operations Consultant.
From
The Opal Coast, Northern France (sunnier than one thinks!). I live there with my husband and our children.
Fun fact
I worked for one of the seven wonders of the modern world, one of the biggest engineering projects ever undertaken in the UK: The Channel Tunnel.
Previously
I was an in-house lawyer for nine years within Getlink group, a Franco-British company which operates the Channel Tunnel. As a generalist counsel, I worked on various topics and areas of law for several subsidiaries and many different internal clients both in France and the UK.

I really enjoyed being a legal advisor within a bi-national legal team. However, when I had the opportunity to go into legal ops missions, I knew I preferred it. Whilst I was not providing legal advice, I felt useful as I was thinking, designing, proposing and implementing ideas about knowledge management, relationships with internal clients, training, tools and communication methods.

As a Legal Operations Consultant, I worked with legal teams of scale ups and big companies that were facing common issues about internal and external knowledge management, strategy, communication, HR, optimisation of processes and use of tools. In addition, one of the skills I discovered and learnt was Legal Design, creating meaningful and clear reports and visuals, mostly applied to legal documents and the intranet.
Best part of the job
Being able to talk the same language of the in-house lawyers, to feel useful as I listen to them, identify their needs and design and implement solutions that will ease their working life and serve their business.
See also
Location
Paris
Team
Legal Operations Consulting
Specialisms
Legal Operations Consulting
Email:
Gary.ponder@nortonrosefulbright.com
Tel:
+33 6 35 26 45 78
---
Meet more of our team