---
International arbitration report
Global | Publication | September 2016 - issue 7
Welcome to issue 7 of Norton Rose Fulbright's International arbitration report.
In this issue, we feature a number of articles on the hot topic of third-party funding in arbitration. Lawyers from across our global practice review various developments in this area, including the slow demise of the common law doctrines of maintenance and champerty. We also interview a panel of well-known third-party funders to get their perspectives on regulatory and market trends and some practical tips on what funders are looking for when considering a request for funding.
We discuss Brexit and explain why it is business as usual for arbitration in England and Wales.
Following on from our series on privilege, we feature a discussion on the application of privilege rules in international arbitration. We also offer a practical guide on how to draft stabilisation protections for international investment agreements, and the use of sealed offers in arbitration to protect against adverse costs consequences.
We review recent reforms to arbitration legislation in Russia and Singapore and we consider the further reforms needed to the OHADA arbitration regime for it to become a true regional contender for African-related disputes. We look at the establishment of the Istanbul Arbitration Centre (ISTAC) and the new SIAC Arbitration Rules 2016 (now in force) which have introduced an early dismissal procedure.
Our case law update analyses the English High Court case of Egiazaryan and another v OJSC OEKFinance and the City of Moscow and offers insight into how non-parties to the arbitration agreement may be joined in arbitral proceedings.
Contents
View previous issues of our International arbitration report:

Contacts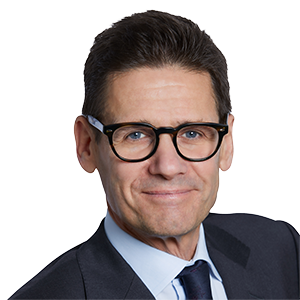 Global Co-Head of International Arbitration, Senior Partner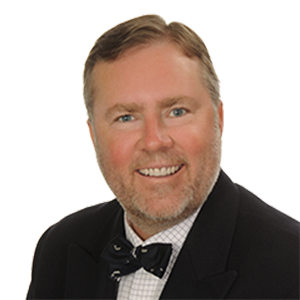 Global Co-Head of International Arbitration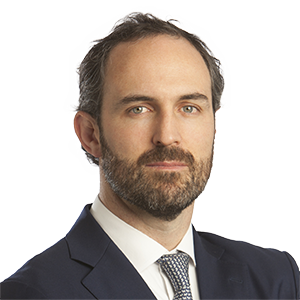 ---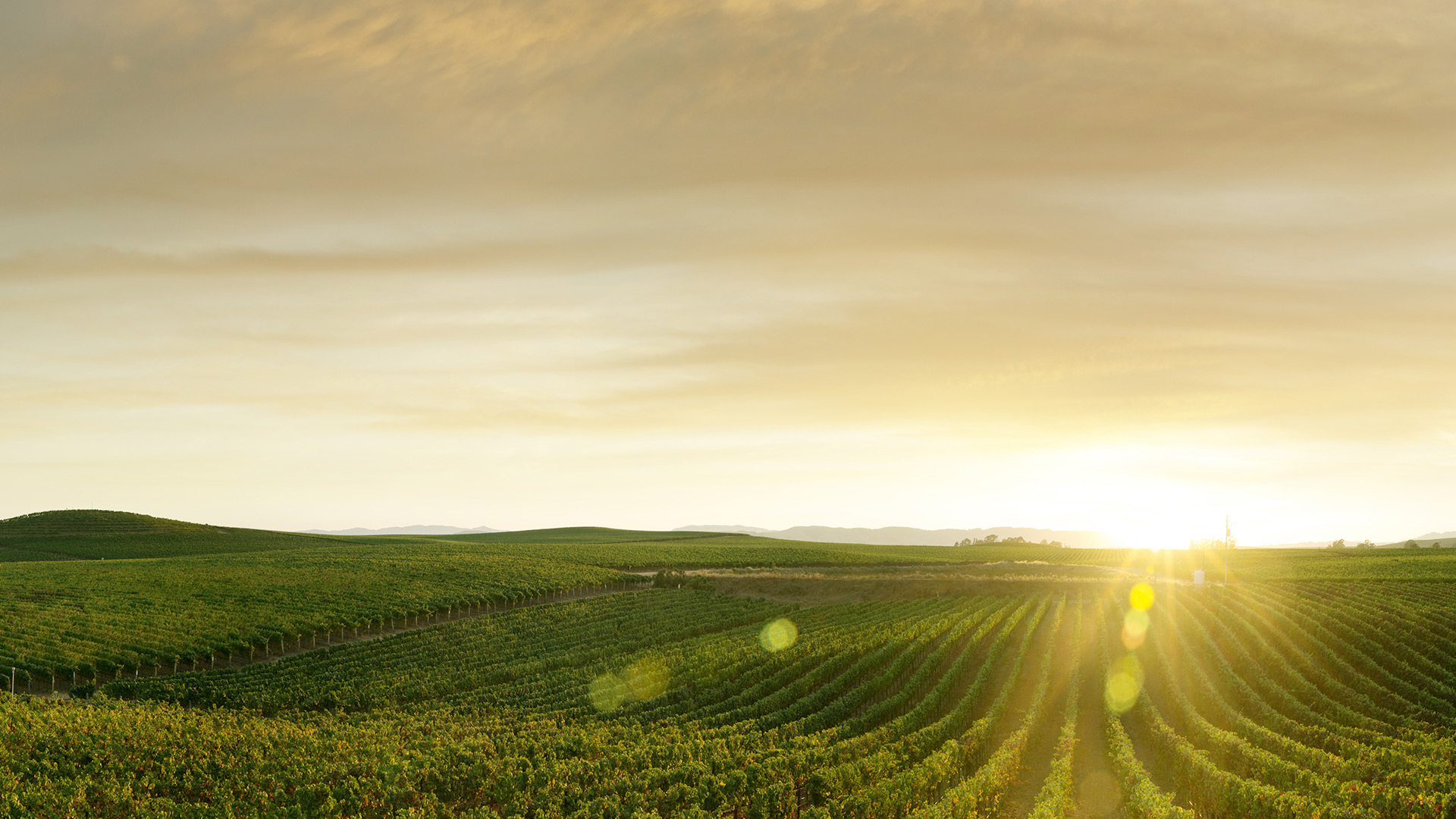 Publication
Global: Cultivate
Businesses operating in the food and agribusiness sector need access to the latest changes and developments from a legal team who have extensive experience focusing on the whole of the food and agribusiness value chain, advising clients worldwide on all aspects of their operations, including domestic and foreign investment acquisitions, initial public offerings, joint ventures, scientific cooperation agreements, international trade, land matters and technology licensing.