---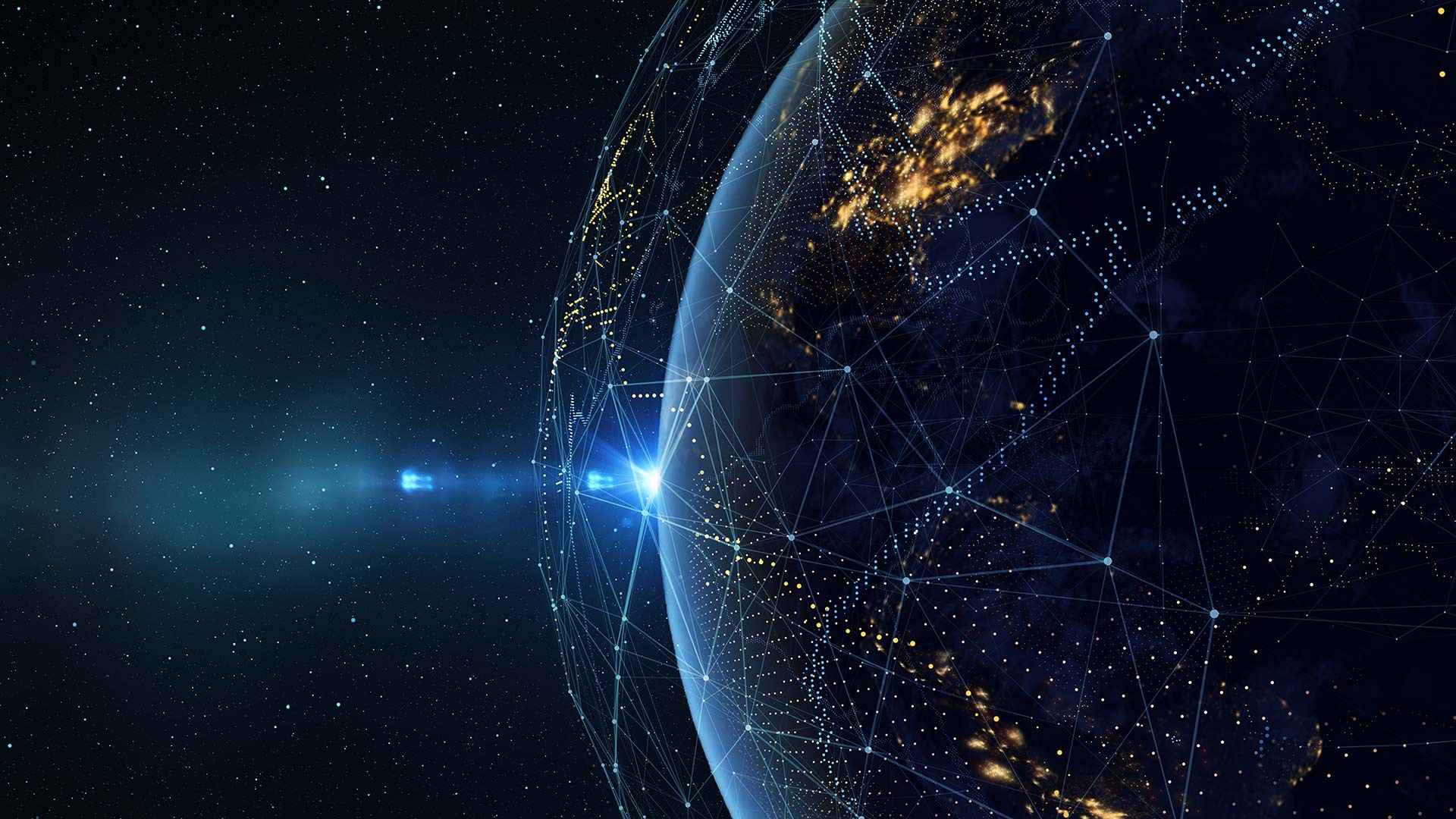 NRF ContractorCheck
A useful tool to characterize working relationships
Welcome to NRF ContractorCheck
Across the globe, organizations use human resources under different contract types to perform business functions. Workers are typically hired as employees or engaged as independent contractors.
NRF ContractorCheck is an innovative tool designed to help organizations accurately characterize their people to manage risk, so that contracts truly reflect an individual's contractor or employee status.
Great app, very user friendly, quick and easy … the outcome report is engaging
This smart identification tool has been tailored to apply the key characterization indicators across multiple jurisdictions.
Are your contractors genuinely independent? Take the test.
The test will take approximately 5 – 15 minutes of your time.
Select your jurisdiction: