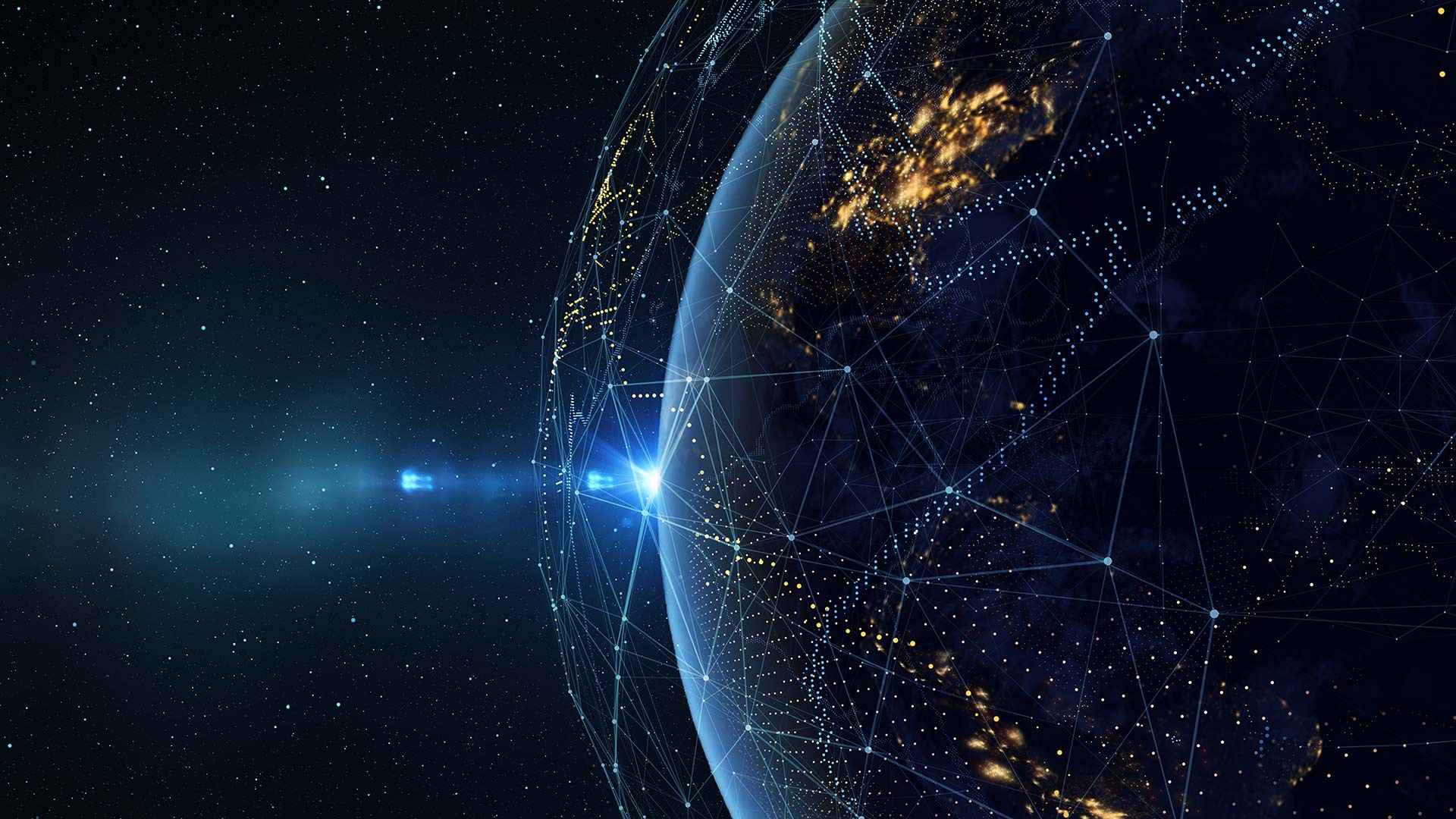 ContractorCheck South Africa
Employees vs independent contractors – a useful contractor tool
Whether a worker is a contractor or an employee remains a vexed question in South Africa. Getting this wrong could mean that the workers are reinstated with back pay or compensated for up to 12 months' remuneration.
ContractorCheck gives South African organisations a quick insight into the law and an early risk indication as to whether or not they need legal advice, without incurring legal costs.
By completing this diagnostic, organisations will receive:
an immediate screen result indicating level of risk; and
a detailed email analysis identifying any areas of risk.