---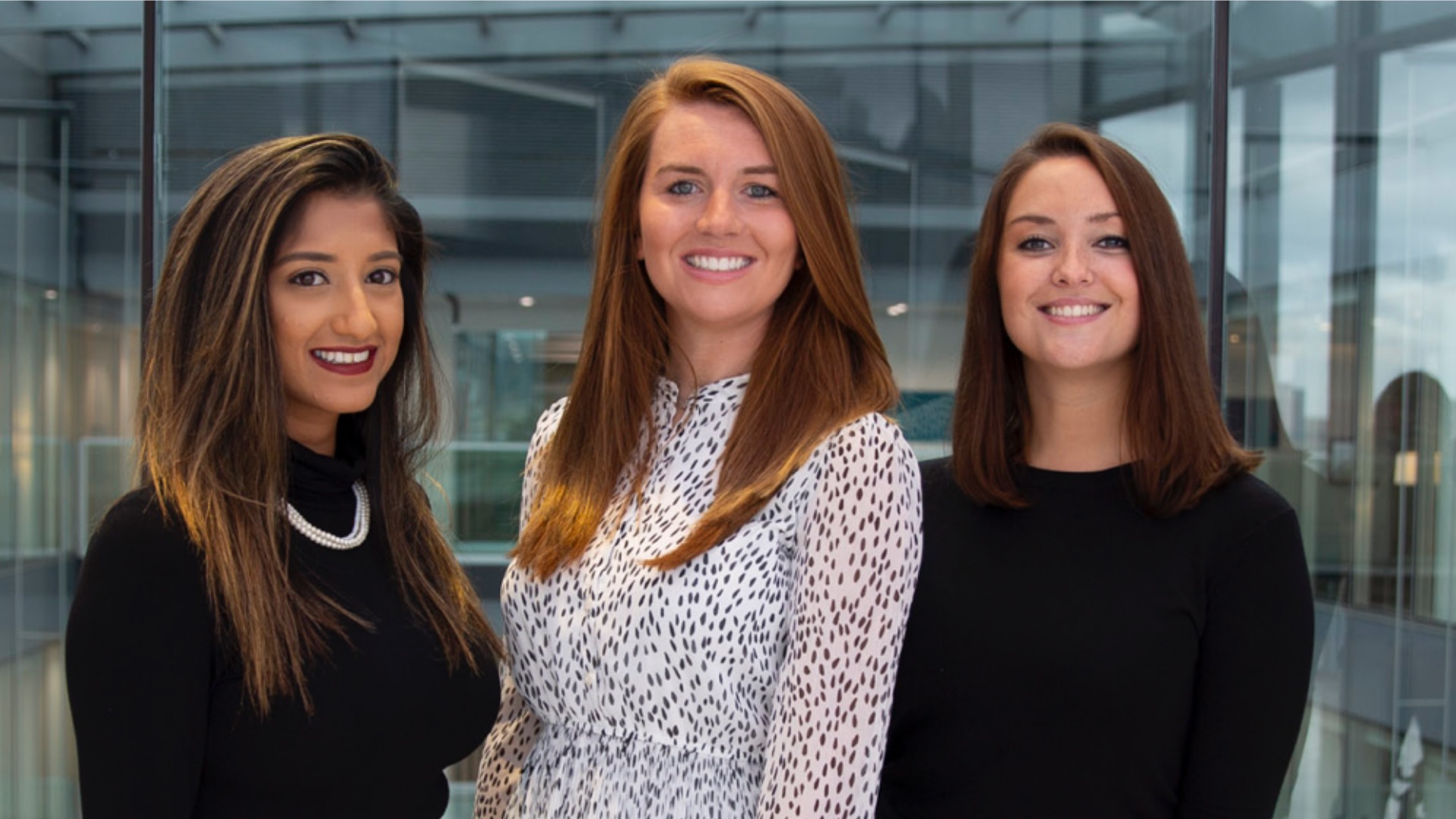 Be the voice of our brand
Sometimes the next steps of your career happen while you're still at university. Become our spokesperson on your campus, help others get in touch with our firm, and you'll take your first steps as part of our team.
Salary
£500 per academic year plus travel expenses
Who can apply?
Our Campus Ambassador programme is open to first-year undergraduates at the following universities:
Bristol



Cambridge
Durham
Exeter
Oxford
Warwick
What does a campus ambassador do?
Throughout the academic year, you'll help us organise events on your campus. You'll build links with university societies. You'll look at useful sponsorship opportunities. And you'll generally raise brand awareness – all with the support of our graduate recruitment team, who'll consider your training contract application.
What will you get from it?
Be a campus ambassador if you want an unbeatable head start to your legal career. As well as giving me a unique insight into the firm and the legal world, it's helped me land a place on the summer vacation scheme."
EMILY, FORMER CAMPUS AMBASSADOR
From the induction day to the events and social media campaigns I ran, the whole experience has been really rewarding. I've built my commercial awareness, people skills and contacts. Not forgetting my prospects.
KARA, FORMER CAMPUS AMBASSADOR
"It was the perfect opportunity for me, as a non-law student, to learn about a career in law. By being a campus ambassador, I discovered how City firms differ from each other and what it takes to succeed in this field."
KEREN, FORMER CAMPUS AMBASSADOR
"Being a campus ambassador has been a fantastic way to network and build long-term connections. And aside from all the skills I've picked up, the role has truly boosted my confidence."
ANITA, FORMER CAMPUS AMBASSADOR
Application advice
Learn more


Apply now
Visit our apply page to learn more